Mumias East legislator Peter Salasya on Thursday goofed again by displaying his payslip on Twitter.
Although the MP was driving home a point that he pays the taxman upward of KES 300,000 what attracted attention was that an MP's house allowance factor is more than a graduate doctor earns.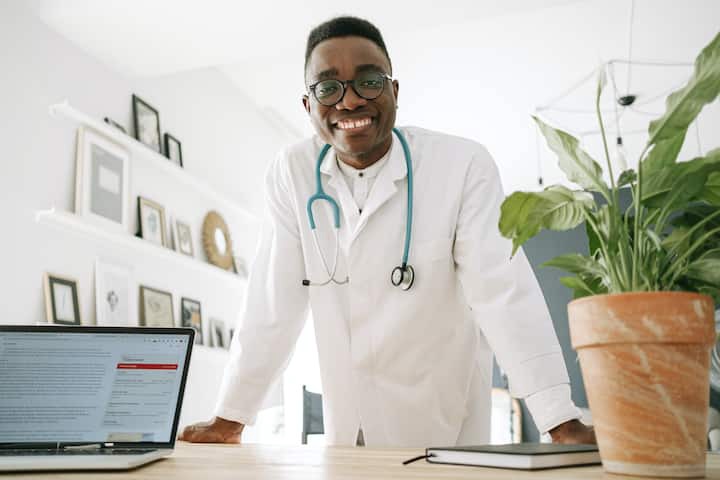 Since Health was devolved Kenyan doctors have been disadvantaged by having salaries delayed, working in ill-equipped hospitals, and a good number remaining unemployed.
According to the Salaries and Remuneration Commission, a Kenyan doctor earns KES 138,000 at the entry-level. As per the Salasya payslip Members of Parliament are paid KES 150,000 as house allowance besides other incentives.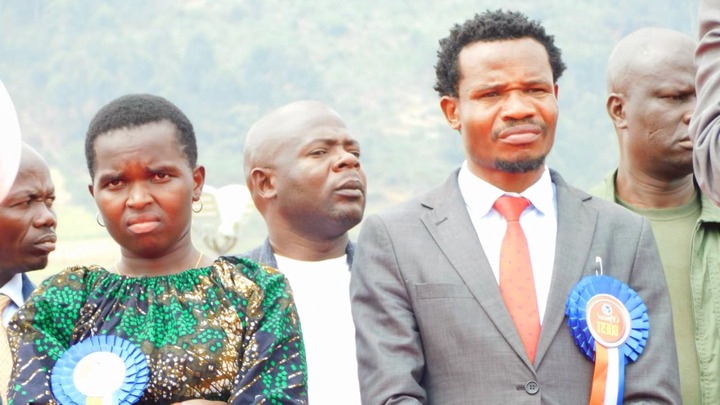 Politics which was considered to be the premise of the less educated is now among the best-paying careers in Kenya. Here Peter Salasya (right) is seen with 25-year-old Bomet County Woman Representative Linet Toto.
Members of the National Assembly also have a sitting allowance of KES 90,000 when it's a common sense one cannot transact Parliamentary business while only standing.
Kenyans reacting to the Salasya post thought he was being naive by exposing details such as his bank account number in public. They also commented that he was overspending on payments for a house mortgage as well as a car.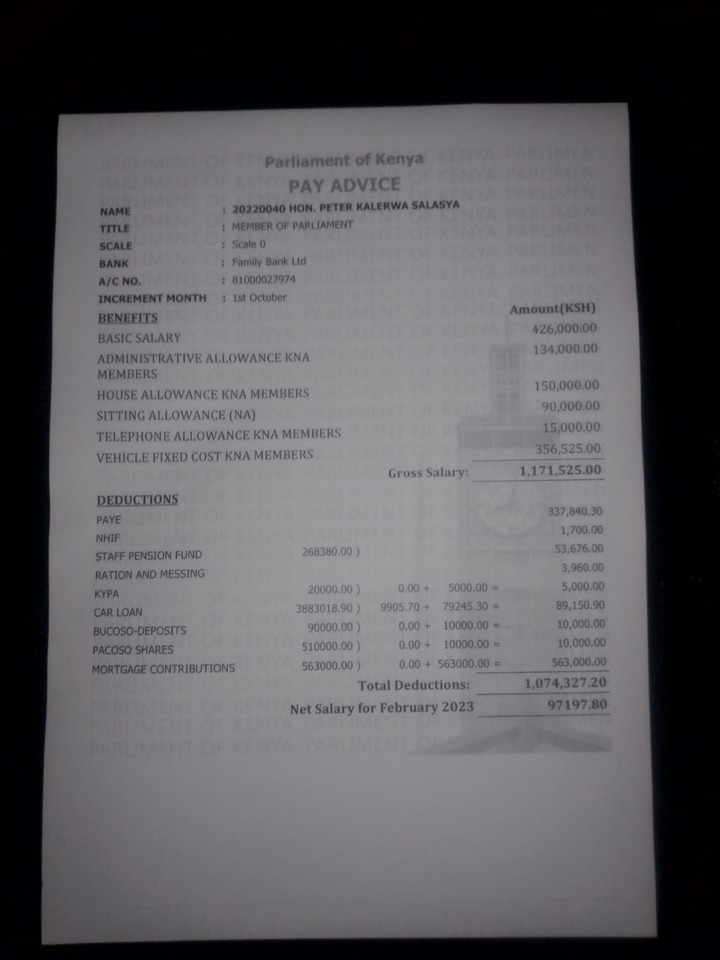 The first-term legislator either ignorant of basic money-management rules or simply naive commits his salary to excessive expenses such that out of a gross of KES 1.1 million, he ends up taking home less than 30%.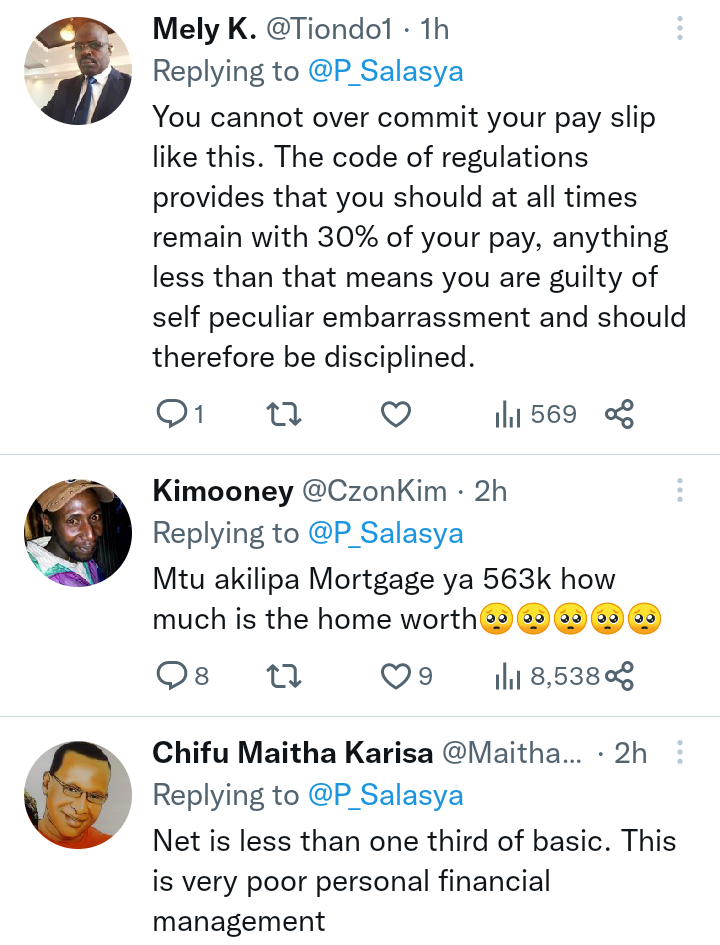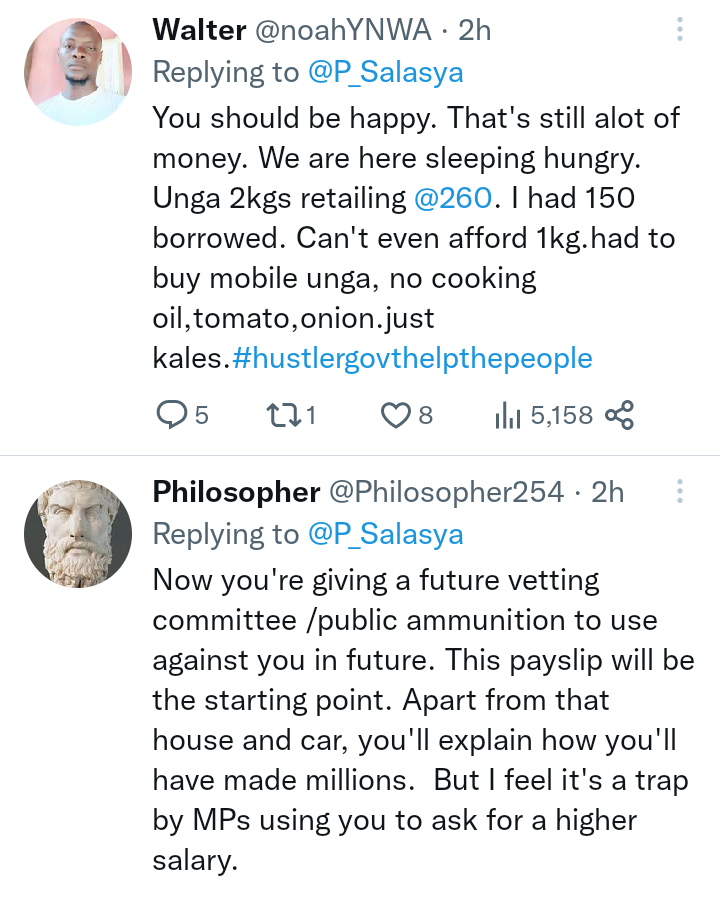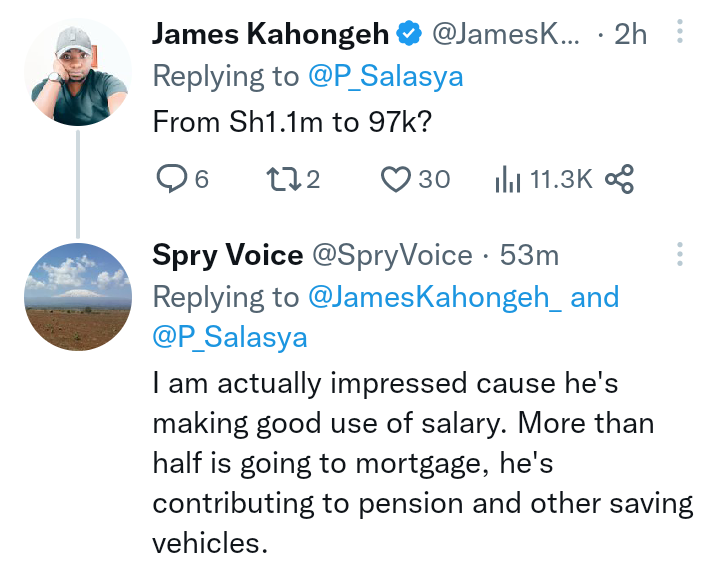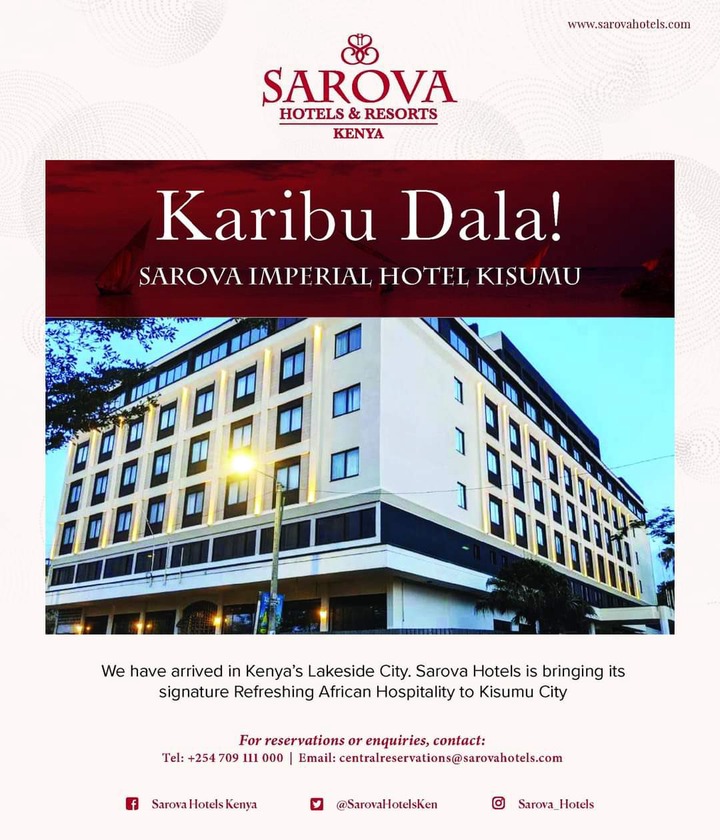 27920
0
0
cookie-check
Peter Salasya Payslip Reveals MPs Earn a House Allowance Larger than Qualified Doctor's Pay