Kenyans will get new digital identifications by February 2024.
Speaking at the Third Edition of the Nation Digital Summit in Mombasa ICT Cabinet Secretary Eliud Owalo said there is a need for a digital identity for the government to know who it is dealing with. Owalo said other countries have the system in place and there's no logical reason why Kenya should not take the digital registration path.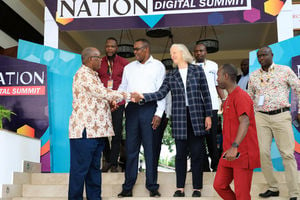 ICT CS Eliud Owalo at the 3rd Nation Digital Summit.
"It does not make sense for Kenyans to visit government offices and start flashing out their identity cards. They can comfortably access services wherever they are (through digital identification)," said Mr. Owalo.
He made it very clear that the new identity will not be the Huduma number. Kenyans still remember how the government spent KES 10.6 billion in two phases on the now redundant National Integrated Identity Management Systems (NIIMS).
Then Deputy President William Samoei Ruto raised an alarm about the NIIMS exercise only to change tone suddenly and line up for the registration himself.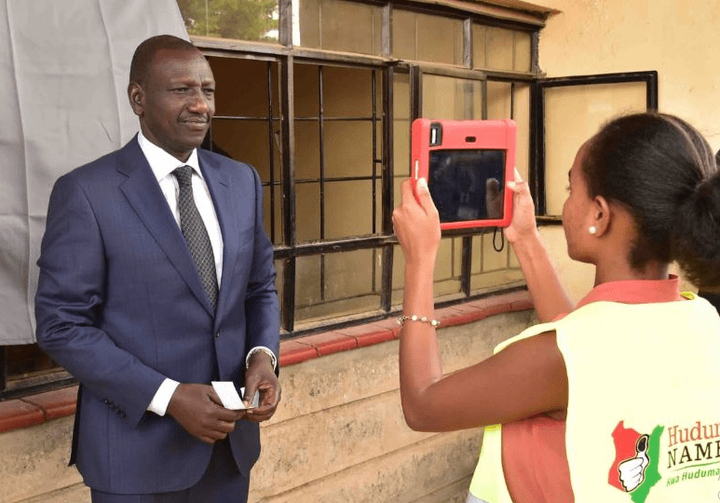 Dr. Ruto and many opposition watchdog groups were against the Huduma Number issuance, at first.
In the early eighties, the government introduced the second generation identity cards amid much pomp and ceremony only for Kenyans to discover that the same information in the old ID was replicated (as is) while the company which won the printing tender walked away with hundreds of millions.
On Thursday, October 14, 2021, Justice Jairus Ngaah ruled that the government failed to conduct a data impact assessment before rolling out the Huduma Number. KES 10.6 billion conveniently went down the drain.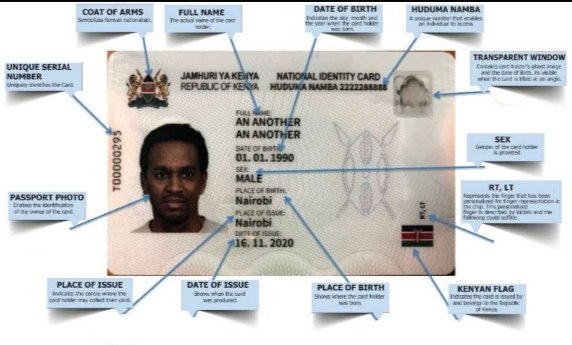 The Huduma Number card was supposed to contain unique identification features. Kenyans have carried identification cards since 1907 with each successive government trying to outdo its predecessor in collecting taxes and providing services to citizens, thus making registration of persons a lucrative exercise.
According to Owalo, the new digital identification will provide Kenyans with fluidity in accessing government as well as other services — the exact reason why Huduma Number came into existence and flopped.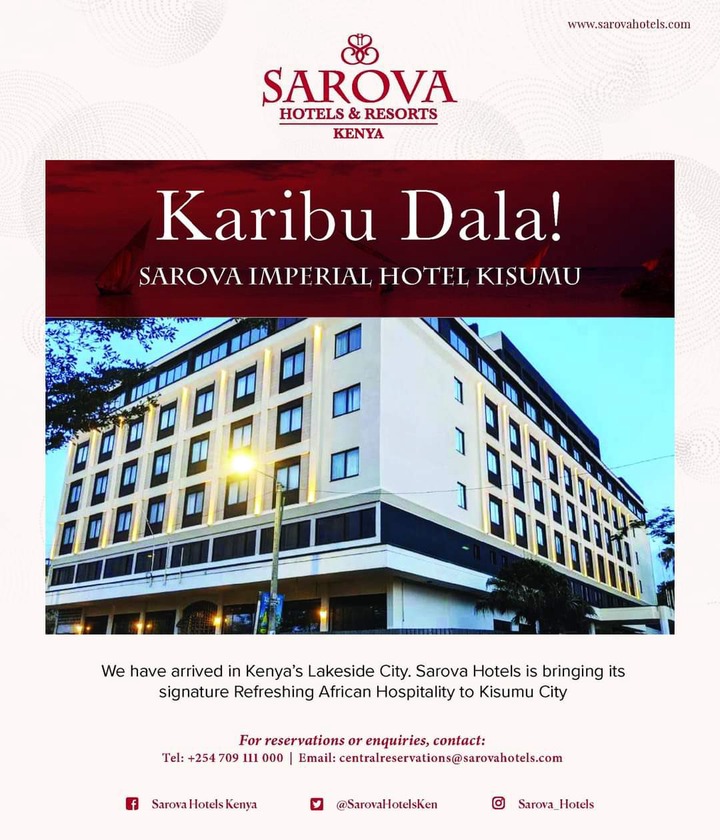 27924
0
0
cookie-check
Not Huduma Number: Owalo Says As Another Registration Scam Loads in Ruto's Administration