Forty chief Managers at the Kenya Revenue Authority on Friday woke up to find they had been logged out of the system.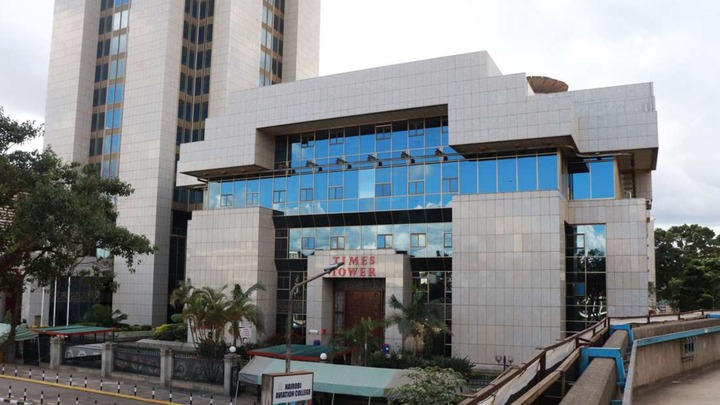 Kenya Revenue Authority (KRA) Headquarters at Times Tower, Nairobi.
The shake-up is a continuation of the Thursday exit of Commissioner General James Githii Mburu. According to a report in the Saturday Nation the new KRA Chairman Anthony Nganga Mwaura, who is President William Ruto's ally, is on a purge mission to put in place key personnel who will drive the Kenya Kwanza government's agenda.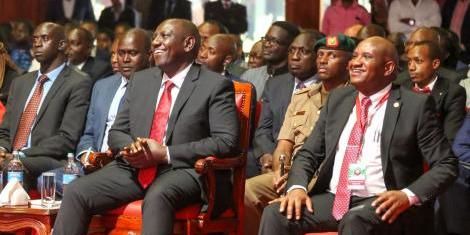 President Ruto has promised to intervene in the affairs of KRA himself.
Also axed were Commissioners and key personnel in strategic departments at Times Tower.
Those who were kicked out are Ms. Lilian Nyawanda (Commissioner, of Customs and Border Control), Mr. Terra Saidimu (Commissioner, of Intelligence & Strategic Operations), Mr. David Kinuu (Commissioner, Corporate Support Services), and Mr. Edward Kinyua Karanja (Investigation and Enforcement).
Earlier on President Ruto had indicated that the Kenya Revenue Authority has the potential to sell ten to twelve million duty stamps per year but only captures three million. He made comparisons with our East African neighbors Tanzania and Uganda which each sell upward of nine million duty stamps but have inferior economies to Kenya.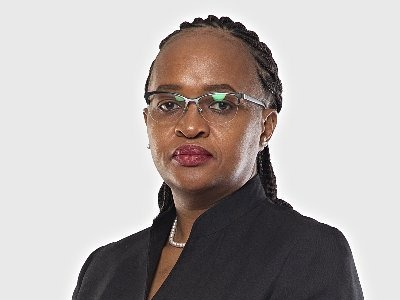 Rispah Simiyu has been appointed new Commissioner General in an Acting capacity.
"Someone is pocketing the difference of about seven million duty stamps and I want to tell them to stop right now or I'll stop them myself", President Ruto issued a warning to the top brass at KRA before initiating the purge.
Dr. Ruto's government has a target of collecting KES 3 trillion in taxes this year alone.
Meanwhile, all the forty managers logged out of the system have been sent on compulsory leave without official communication.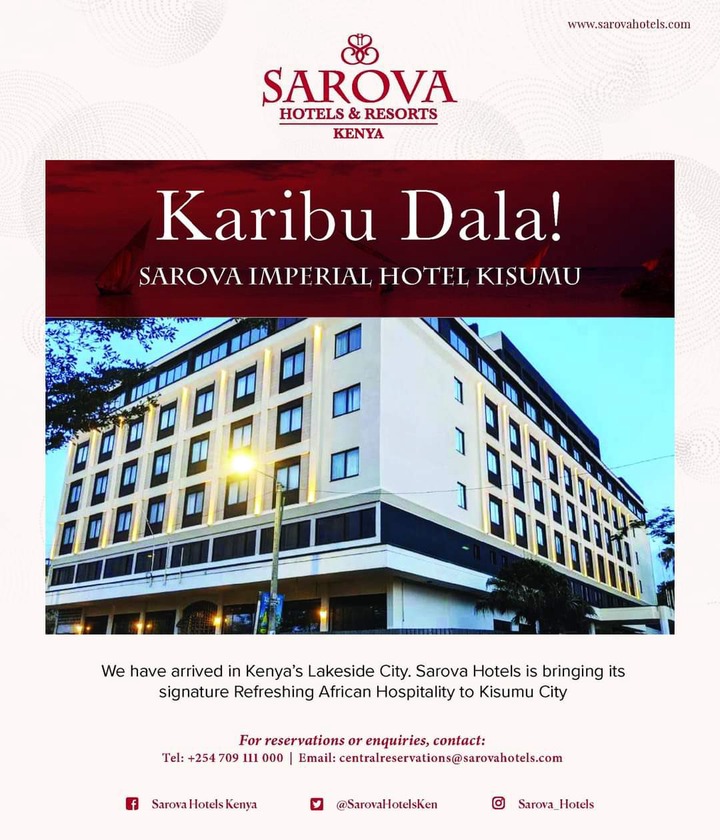 27949
0
0
cookie-check
Top KRA Bosses Wake Up To Find They Are Logged Out of System