Siaya Governor James Aggrey Orengo on Thursday met senior health personnel to salvage the deteriorating health sector.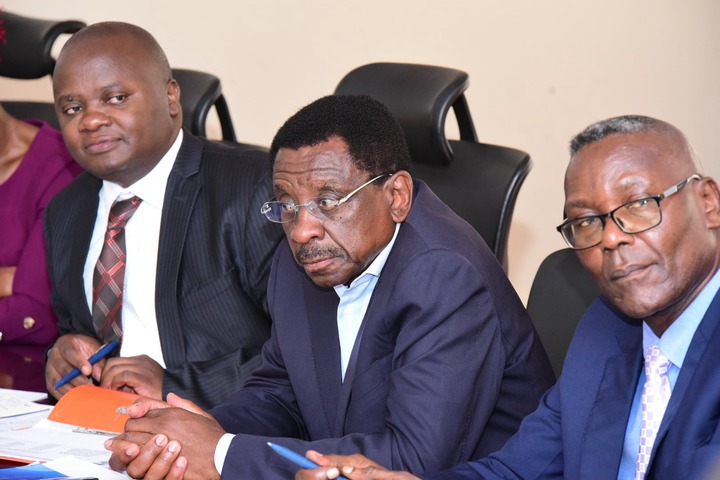 Governor Orengo held consultations with all the Medical Superintendents from the 10 Hospitals in Siaya County, ostensibly to discuss pending bills accrued during service delivery.
Thereafter Mr. Orengo said his government is committed to facilitating health institutions in the county in an effort of enhancing access to quality health care.
In November last year, the Governor rolled out a recurrent program of providing hospitals in the county with medicines to the tune of KES 100 million. Last month he launched several ambulances to complement the existing ones.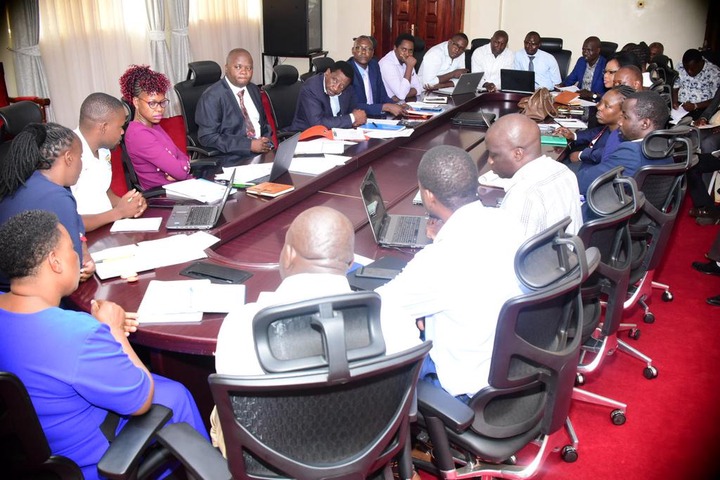 He is also credited with setting up new mortuary facilities at Siaya and Bondo Hospitals.
Owing to a huge outcry from the medical staff Orengo reshuffled certain senior personnel including the Superintendent at the County Referral facility.
The medical sector in Siaya has been in a pathetic state for a long time and efforts to revamp it even a little must be accorded the recognition it deserves.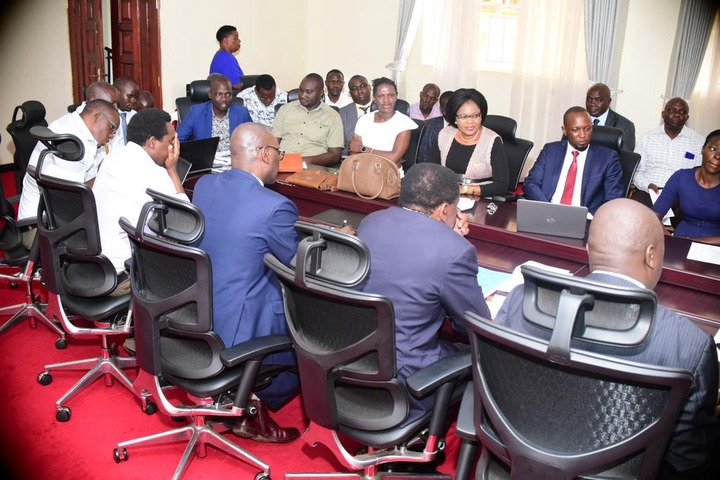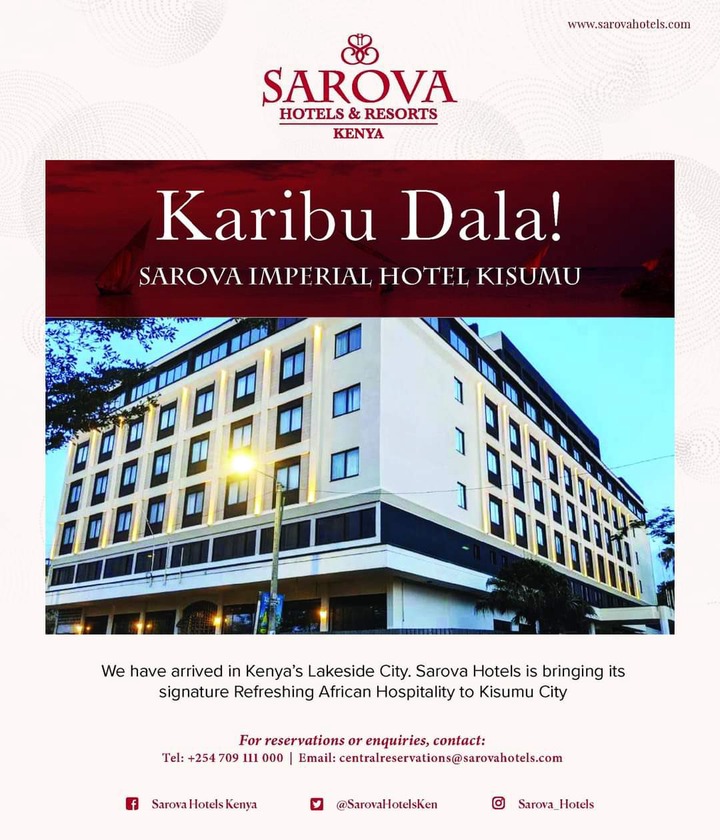 28056
0
0
cookie-check
Orengo Renews Efforts to Salvage Ailing Health Sector in Siaya