Siaya Governor James Aggrey Bob Orengo on Monday morning instituted prayer meetings to be conducted regularly at the County Government Headquarters.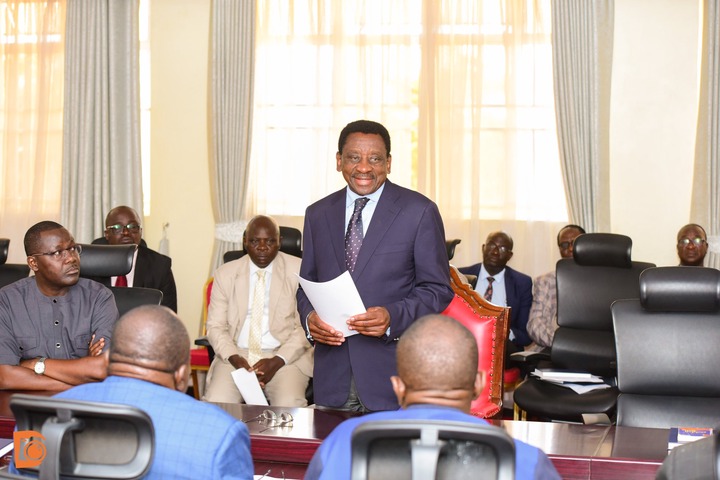 Orengo who has always advocated for proper government policies as a solution to the problems of the electorate at the national level seems to think now that prayer has a place in the agenda of development. Tweeting shortly thereafter Senior Counsel Orengo quoted, probably unknowingly, from the Book of Psalms about the knowledge of God being the beginning of understanding.
The County Government of Siaya has been on the radar of the Ethics and Anti-corruption Commission (EACC) for the over KES 400 million awarded to contractors shortly before the 2022 August poll. Another KES 600 million is said to have been paid out to county government staffers during electioneering and in the transition period.

An audit commissioned by Orengo found out that at least KES 1 billion could not be accounted for.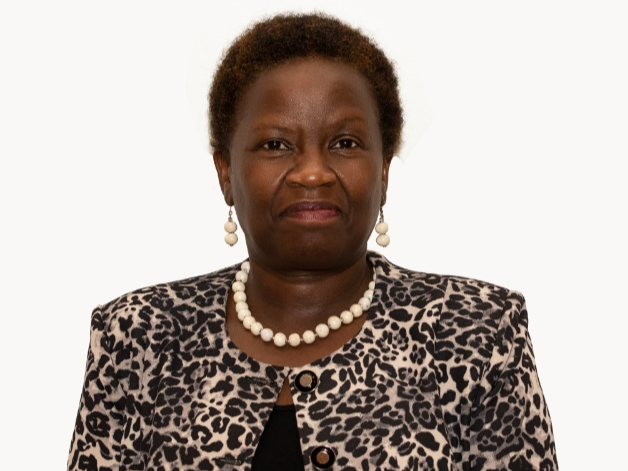 Dr. Cecilia Mutuku.
In February EACC Commissioner Dr. Cecilia Mutuku launched a two-week exercise under corruption risk assessment targeting the operations of the Siaya County Government.
Speaking about the same exercise Dr. Mutuku said:
"This is part of the remedial actions the EACC is taking to mitigate the challenge of corruption in counties. It is in addition to the ongoing corruption investigations in various county governments. In Siaya, the assessment will primarily focus on high-risk functions including financial management, procurement, and human resource management."
While claiming to have inherited a rampantly corrupt system Mr. Orengo surprisingly retained fairly the same Officers in critical administrative positions.
Last week he had to do away with the medical superintendent at Siaya County Referral Hospital following public outcry.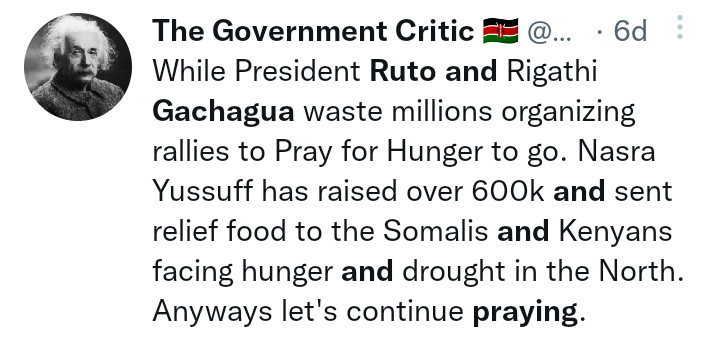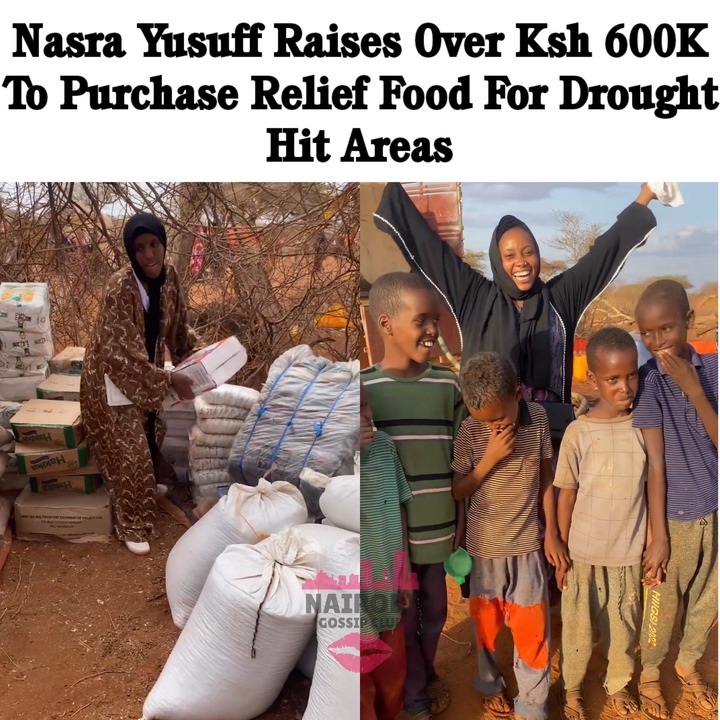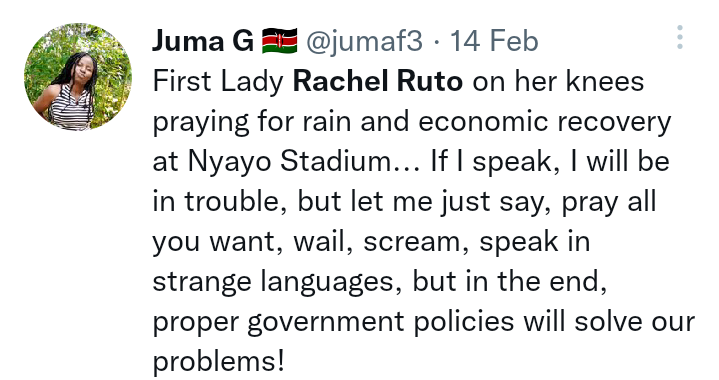 Meanwhile the case of endemic corruption in employment (nepotism), the award of tenders and general service delivery needs to be streamlined by sobriety and professionalism.
With taps running dry and scanty medical supplies in hospitals Orengo may soon realize he needs more than prayers to solve the intensifying problems in Siaya.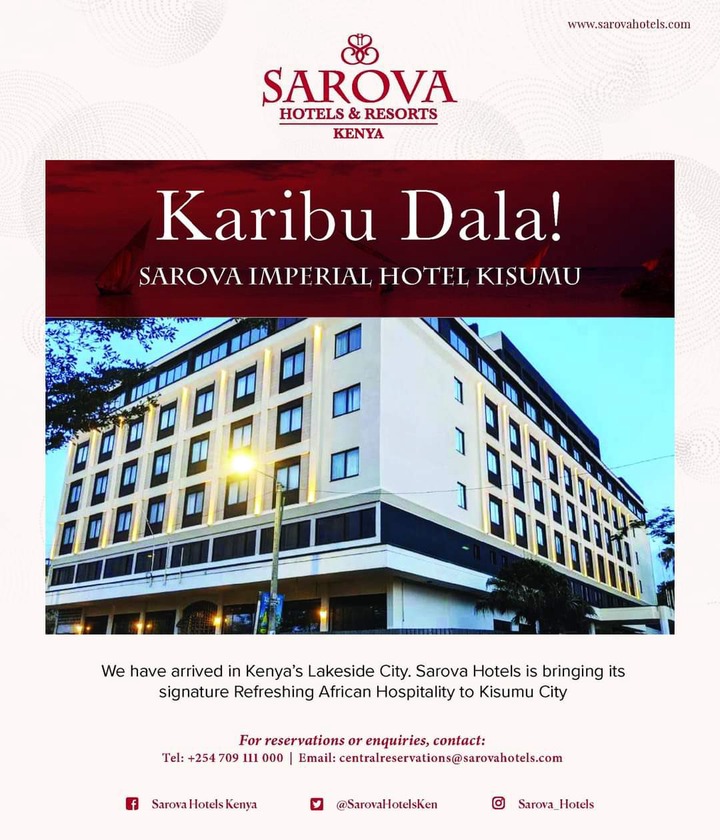 28107
0
0
cookie-check
Orengo Catches Prayer Bug, Institutes Monday Morning Devotion in Siaya Government Offices