Members of Parliament from the North Rift region have now called on the government to give a free rein to the Kenya Defence Forces deployed in the volatile areas under bandit attacks.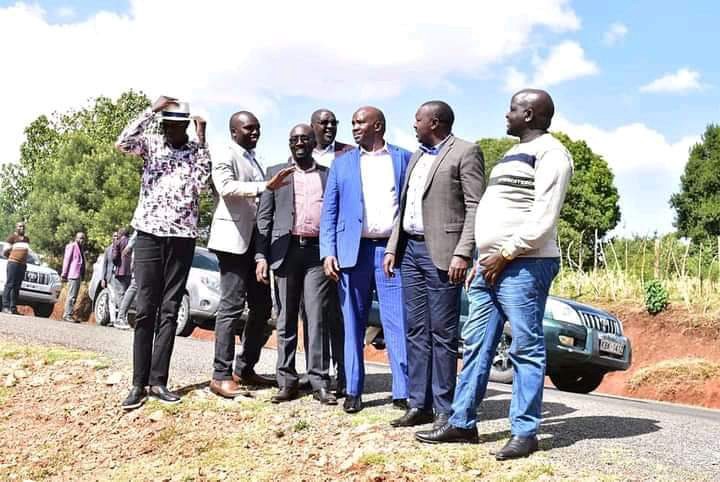 The North Rift MPs were attending the Kabalwet Women Development funds drive on Sunday afternoon.
Speaking in Keiyo South on Sunday the legislators said the current arrangement where the KDF was operating under the command of the Inspector General of Police Japheth Koome was not bearing any fruit.
If anything, judging by the daytime retaliatory attacks by bandits in Samburu and Turkana following the Sunday morning bombing of their hideouts by military helicopters, indicates they have been emboldened.
"We want military deployment under Article 241(3) of the Constitution. We cannot deploy KDF to the region only to be told they are under police. This is a very unfortunate statement from the government since the bandits are reigning supreme in the region," Marakwet West MP Timothy Toroitich said on Sunday.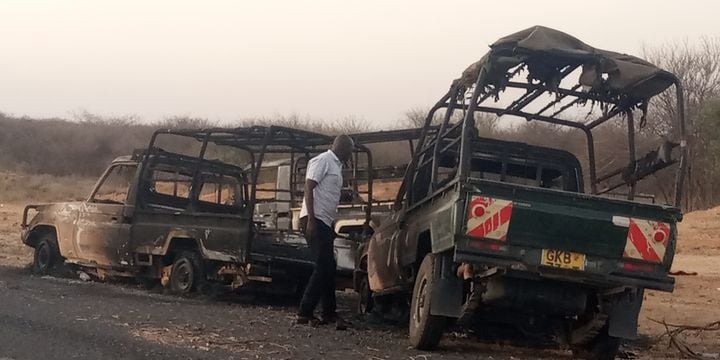 Brazen bandits sprayed with bullets a vehicle belonging to the Turkana County Government on Sunday afternoon in retaliation to the Sunday morning attacks. The above photo shows an earlier bandit attack in which government vehicles were torched and four police officers were killed.
His fellow legislators from Keiyo, Elgeyo-Marakwet, Samburu, and Turkana reiterated similar sentiments saying the heavy military presence in the region had achieved nothing and it was now time to give the military a free rein to command the operation.
Under Article 241(3) of the Constitution, the military can be deployed locally on two grounds: Assist and cooperate with other authorities in situations of emergency or disaster or to restore peace in any part of Kenya affected by unrest or instability
In 2014 a Bill brought to Parliament to remove the caveat on the military to "strictly operate under other agencies" flopped. The military can only, therefore be deployed to act with a free hand through Parliamentary consent and approval.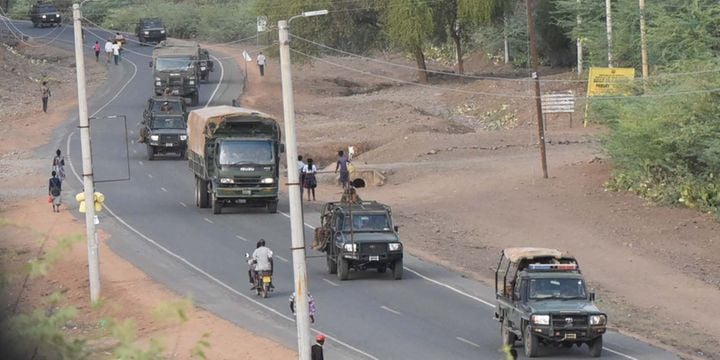 The heavy military presence is cosmetic if the KDF is not given a free rein to lead operations.
Meanwhile, the Kenya Defence Forces Act is clear that under the above circumstances, the National Assembly can only be informed whenever there is internal deployment to assist in an emergency or disaster, the provisions of the Constitution are specific when it comes to deployment of the military internally to restore peace since the latter requires the express authority of Parliament.
Such legal restrictions have made the KDF in the volatile areas behave like boy scouts aiding the police who were from the onset overwhelmed by the brazenly bold bandits.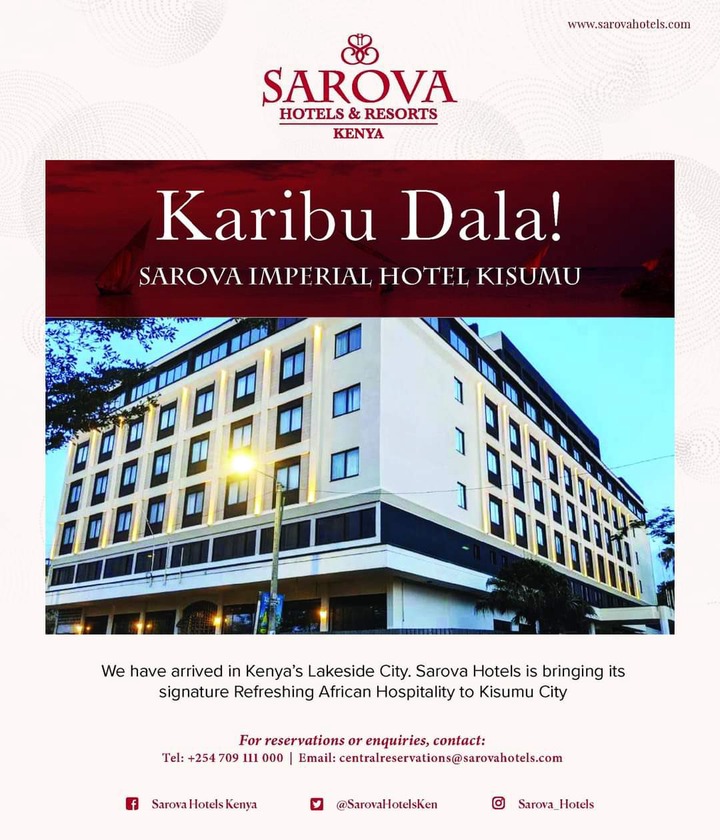 28114
0
0
cookie-check
Give Military Free Rein in Turkana, Samburu Operations MPs Now Say After Police Appear Overwhelmed