Maxine Wahome, girlfriend of rally driver Asad Khan, will be charged with his murder, which took place on December 12, 2022, a court has ruled.
This comes after State prosecutor James Gachoka forwarded the case file to the High Court, following the closure of investigations.
The court heard that Director of Public Prosecution (DPP) Noordin Haji recommended the murder charge after reviewing Ms Wahome's case file and registering satisfaction with the evidence presented to support it.
Mr Gachoka applied to have the accused taken for mental health checks before she answers to the charge.
"I ask the court to detain Maxine Wahome at Kilimani Police Station to undergo a mental examination pending the murder charges tomorrow (Wednesday)," the prosecutor told Milimani senior principal magistrate Bernard Ochoi.
Mr Ochoi allowed the request.
Ms Wahome will be virtually informed of the charge against her before Justice Lilian Mutende, who will issue further directions in the matter. She will not be required to plead to the charge until she is mentally assessed.
Two weeks ago, Mr Ochoi declined to close the accused's investigations file following an objection by Khan's family. The family opposed a move by police to close investigations into Asad's death before a decision was made whether or not to charge Ms Wahome.
Through lawyer Danstan Omari, the family asked the court to keep the investigations alive since "a life was lost."
It is alleged that Asad was grievously injured after a scuffle with his girlfriend on December 12 at their residence in Nairobi. Ms Wahome was arrested on December 12 and detained at Kilimani after a report of the assault was reported by Adil Khan, Asad's younger brother.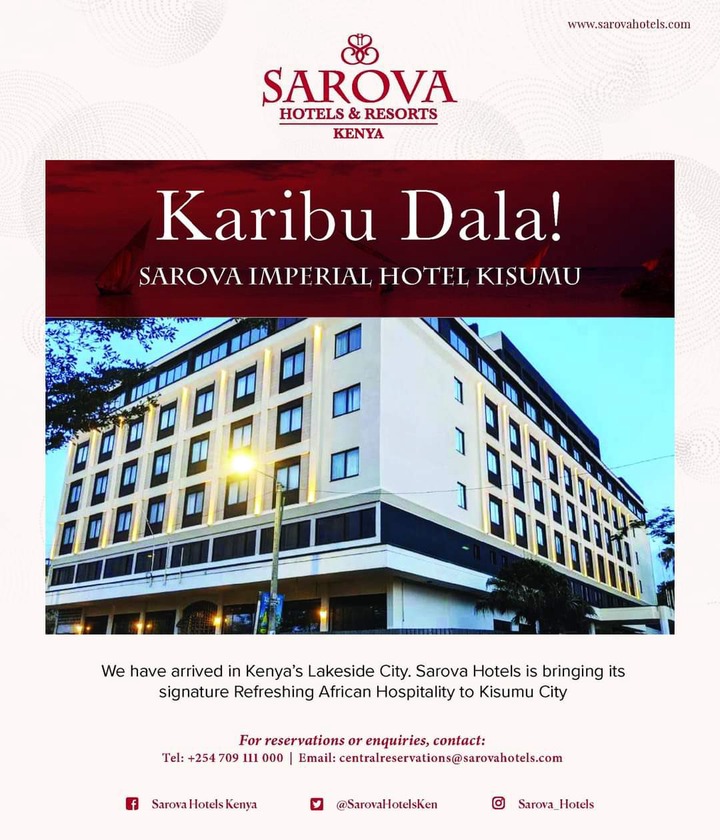 28168
0
0
cookie-check
Maxine Wahome to Be Charged with the Murder of Asad Khan