Police are piecing together the last moments of 23-year old budding interior decorator Alex Mwathi who died outside Dj Fatxo's Apartment.
Under the itemised "missing links" of the investigations, the sleuths have recorded the following as gaps to be filled: How long had Mwathi known DJ Fatxo and in what way? What was Mwathi's history with the other two men captured in the video and their collective sexual orientation?
To unravel this, the detectives are visiting all the bars where Mwathi was taken to collect evidence onhim and his company and especially the kind of drinks he was taking.
Detectives also want to establish what the reaction of the two men was after they learnt that Mwathi had died by suicide as they claimed, given that they remained indoors.
"It is peculiar that the two left Mwathi in the house and went down together and it was when they were up that the deceased exited the house to end up dead in the compound. There is a way under normal circumstances buddies will behave and this is a matter to be analysed with the help of experts and study of footages retrieved," it reads.
DJ Fatxo is being investigated on why he ended up taking Mwathi into an alcoholic binge and later into his house in the dead of the night if the principal need to meet him was to offer him an interior décor job.
Detectives also want to establish past mental issues of the late Mwathi to check whether he had exhibited suicidal thoughts "and especially why his mother was exhibiting open fear of movements of her son to a point of demanding video and audio evidence of where he was and who he was meeting.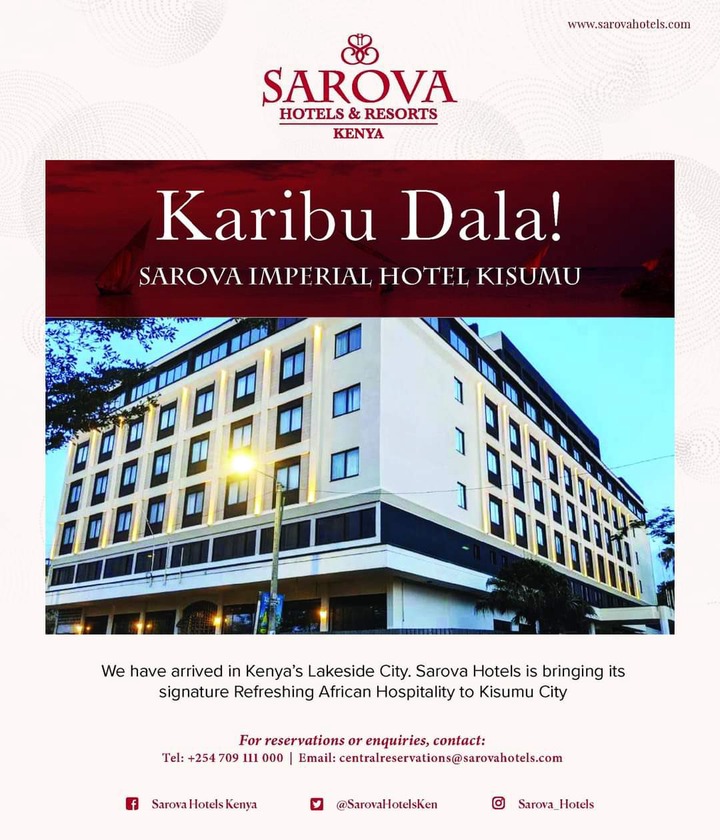 28242
0
0
cookie-check
DJ Fatxo Mystery — Did Mwathi Jump Or Was He Pushed?