Firebrand lawyer Dr. Miguna Miguna on Saturday went on a fresh onslaught against Azimio leader Raila Amollo Odinga.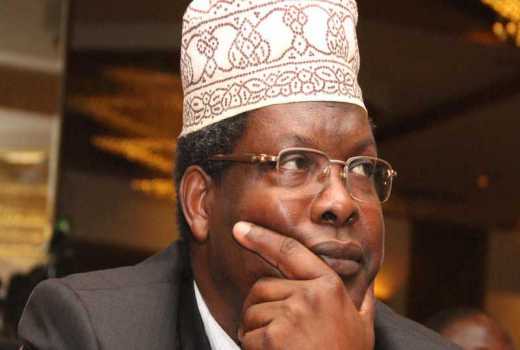 Dr. Miguna Miguna's dislike for Raila has at times blinded him to reason.
Being overzealous Miguna posted a picture of a male eggs vendor in Liberia purporting it to be that of a woman in Kisumu.
An independent fact check has revealed that the picture Miguna posted first appeared online on 13 May 2021 on a Nigerian platform (nairaland.com) and was used to exemplify the National Drug Law Enforcement Agency (NDLEA) bursting illegal consignments. The photograph originated in Monrovia, Liberia.
Immediately after the post appeared on Twitter Miguna was derided by users from both sides of the political divide. Those allied to Kenya Kwanza claimed not to endorse the use of misleading propaganda while the rest read the usual mischief in Miguna posts towards Raila.
The self-styled general was once a handyman in Raila Amollo Odinga's Secretariat when the latter was Kenya's second Prime Minister. Whatever the cause of the fallout between Raila and Miguna it has left the lawyer with deep-seated anger against Raila that has informed the publication of two books and hundreds of bitter tweets.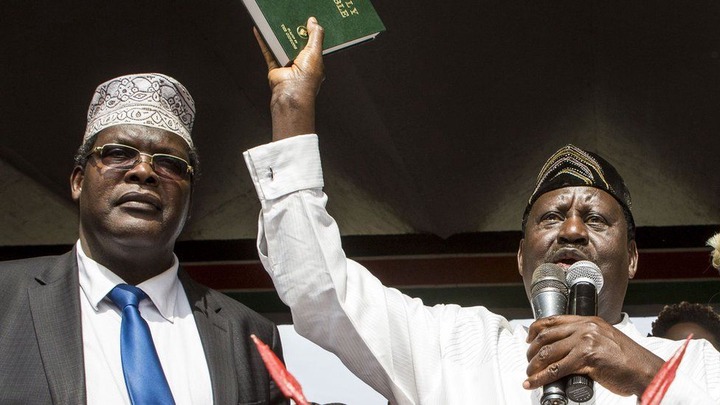 Dr. Miguna Miguna played a key role in the swearing-in of Raila Amollo Odinga as the people's president. Raila recently indicated that among other things Kenyans will soon be called upon to boycott purchasing eggs. Without verifying his facts Dr. Miguna went on to use a doctored image to attack Raila.
In 2018 when he had been inconsequential in the political landscape for some time Dr. Miguna slunk back to Raila and boldly reinvented himself by swearing in the opposition leader as the people's president. Incidentally, Raila was to shake hands with Uhuru Muigai Kenyatta in March 2018 leaving the general susceptible to his loose tongue which saw him get deported after daring then Minister of Interior Dr. Fred Oken'go Matiang'i.
Miguna Miguna returned home from exile late last year and would have reconstructed his political life if he did not make the cardinal mistake of challenging Raila's supremacy in Luo Nyanza. Within days Miguna was eschewed by all and sundry and subsequently consigned to oblivion for challenging the enigma.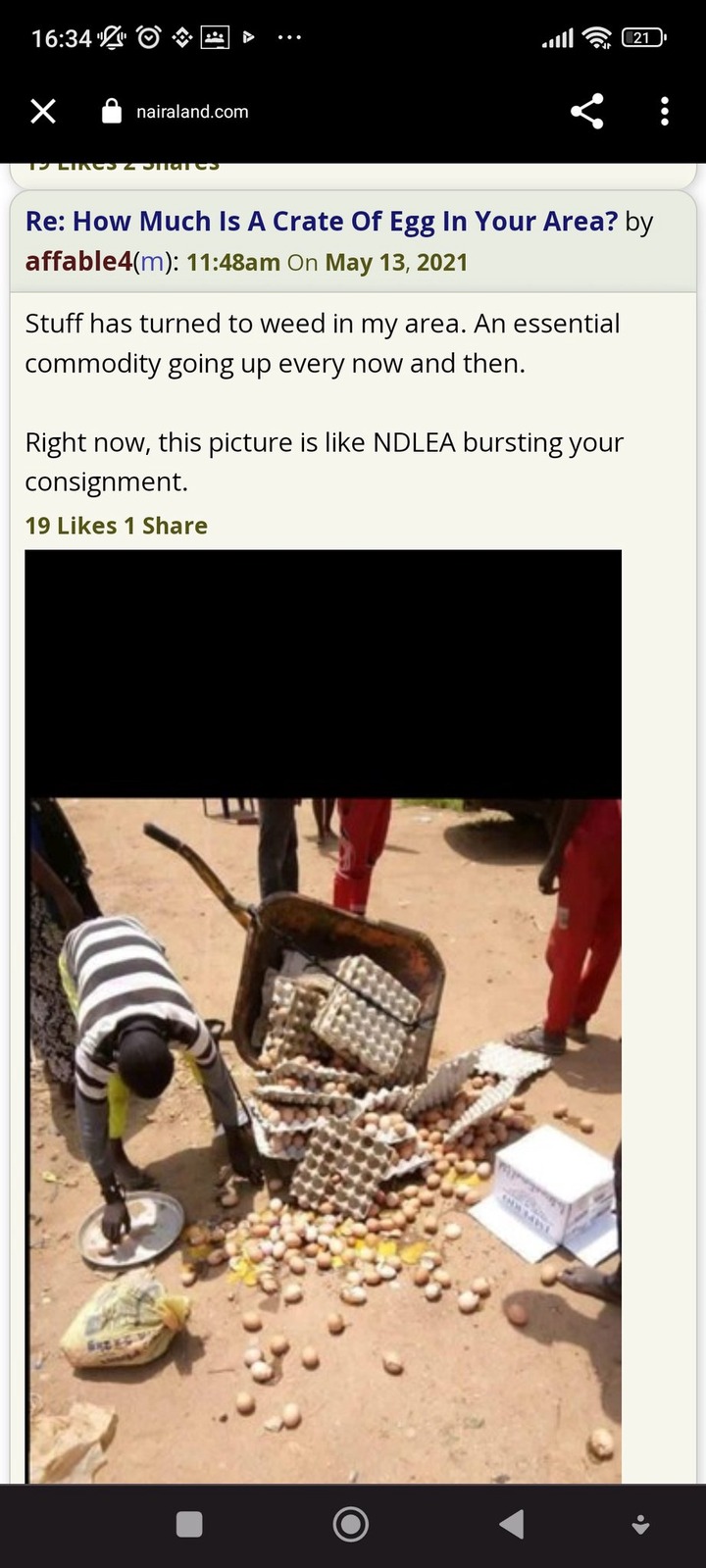 In attempts to impress Kenya Kwanza bigwigs Miguna Miguna on Saturday posted the picture of a Liberian man claiming it was a Kisumu woman. The same image has been on websites since 2021.
The man from Ahero hardly learns anything and his sporadic attacks on Raila are now considered a form of acceptable depravity in a truant child.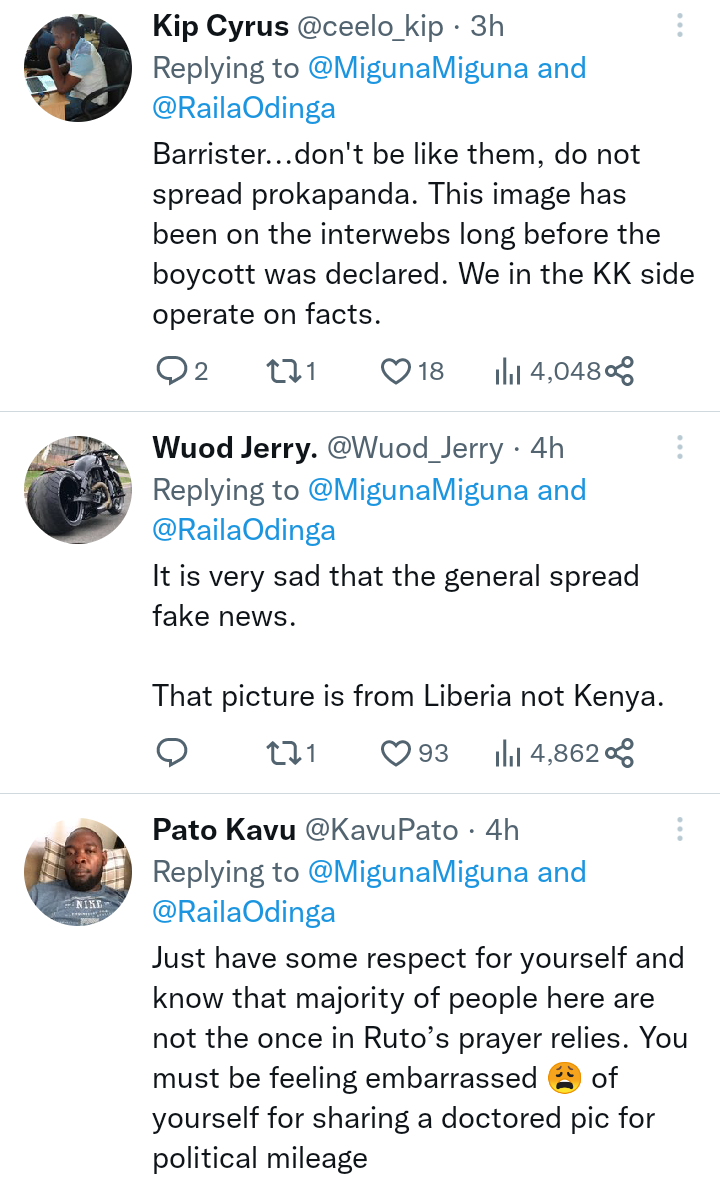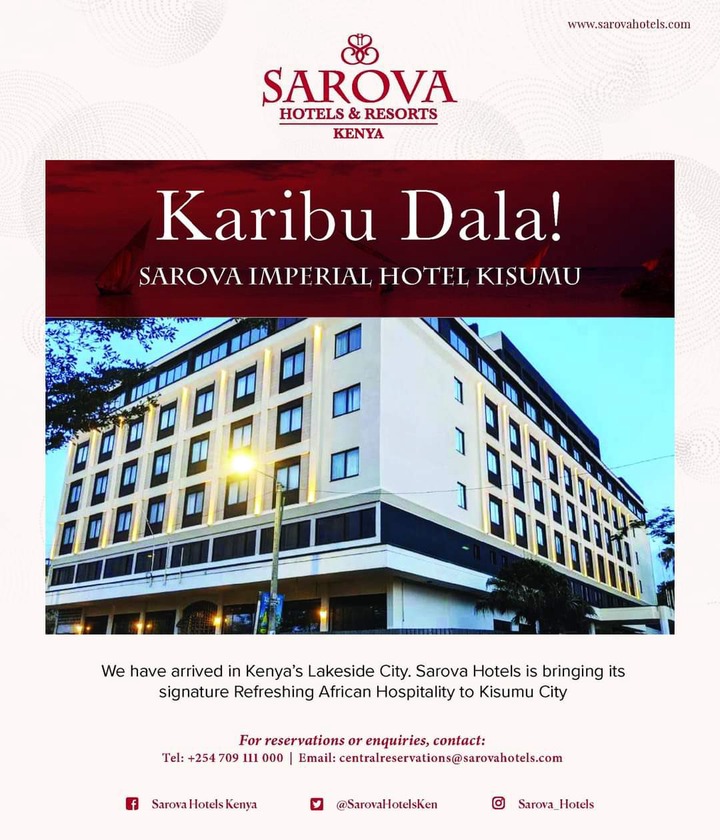 28252
0
0
cookie-check
How Miguna Zeal to Impress Kenya Kwanza led to Posting Wrong Information About Raila