Late last night secular Kikuyu musician Lawrence Njuguna Wagura was kicked out of the popular Nairobi club Quivers Lounge.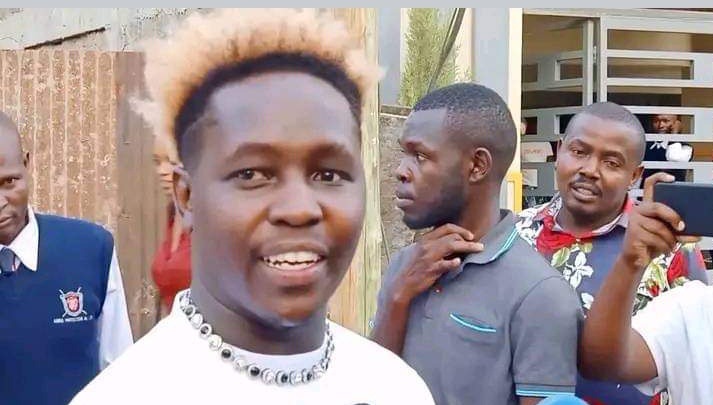 DJ Fatxo.
A video clip that has gone viral shows angry revelers frogmarching the musician out of the club shouting "we want justice for Jeff".
Lawrence Wagura also known as Dj Fatxo is mired in the mystery of the death of a young man identified as Geoffrey Mwathi who died under mysterious circumstances one week ago and has been a guest at his house in Redwood Apartments.
On Friday police investigators from DCI conducted intensive interrogations in the vicinity of the Apartments following public outcry and a directive from Interior CS Kithure Kindiki to expedite the matter.
Police are pursuing loose ends including investigating the possibility of whether Geoffrey Mwathi fell under the LGBTQ category. His body was found within the Redwood Apartments compound with the bottom half exposed.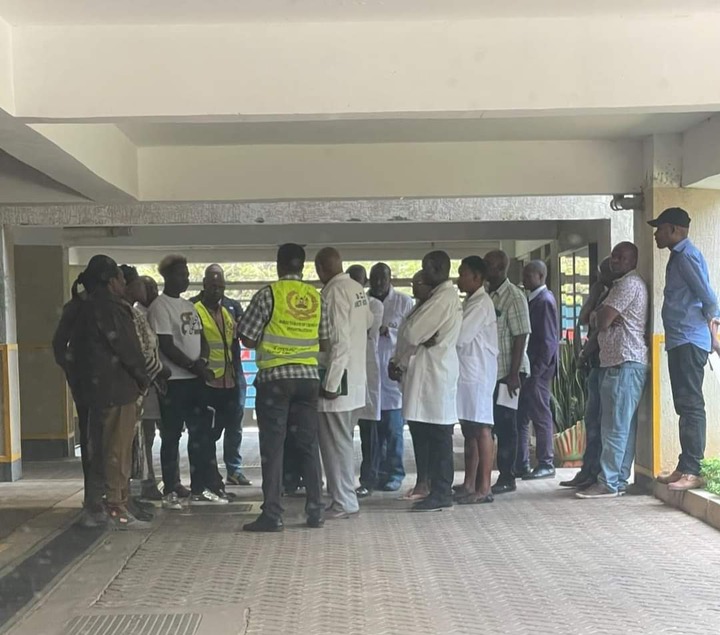 Detectives at the Apartments on Friday 9 March 2023.
His mother also indicated apprehension by saying she kept constant tabs on his movement; recording telephone calls and requiring him to take videos of whoever he was keeping company.
The police also want to establish how long Mwathi had befriended Dj Fatxo and what was the nature of the friendship.
Lawrence Njuguna Wagura's is a typical tale of rising from grass to glory. He began his career doing deejay gigs before getting a breakthrough in a Mugithi number he did in 2020. Today he is the founder and CEO of Dope Unit Entertainment.
He enjoys extensive political connections from the region where his music is consumed.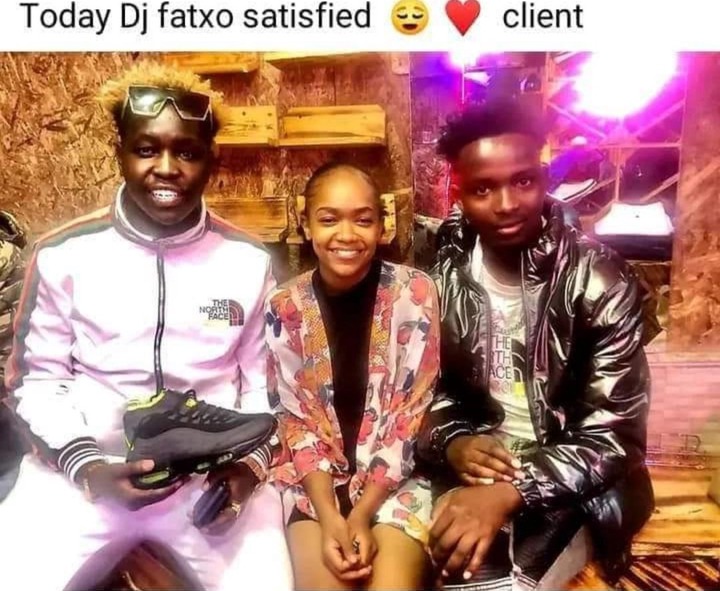 DJ Fatxo' (left) with Geoffrey Mwathi (right) in an undated photo. (Courtesy of the Star).
Police are yet to establish whether the budding interior decorator Jeff Mwathi was pushed or jumped to his death from the 10th-floor apartment. Preliminary reports show that Jeff's body hit the ground sometime around 5:00 am after a night of merrymaking with two unidentified male companions.
Before the DJ was ejected from Quivers Lounge last night angry reactions have been recorded on social media from the public who perceive foul play.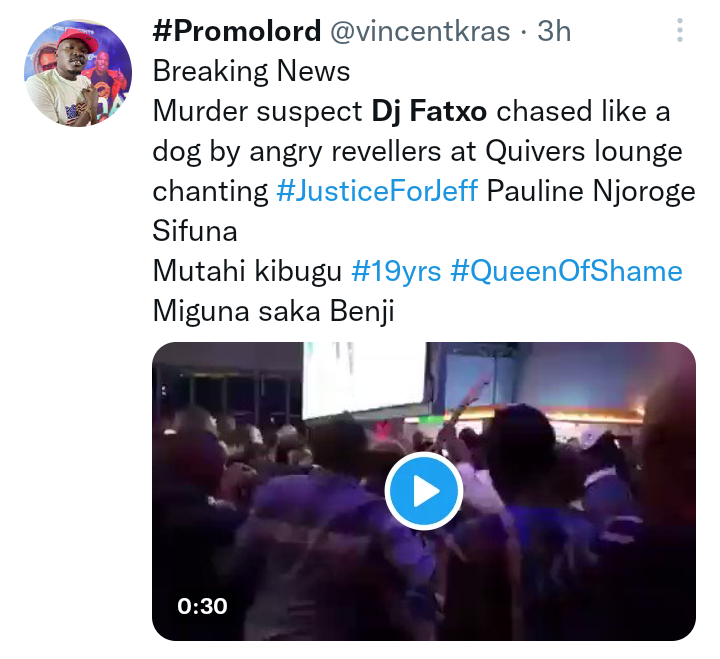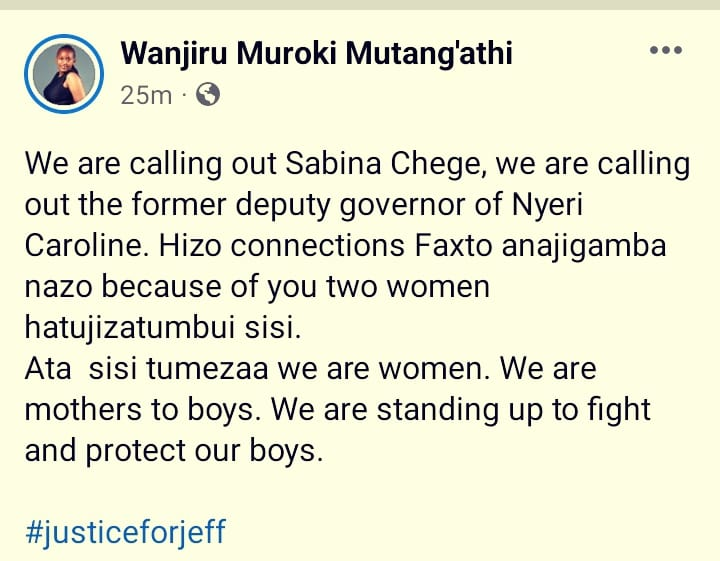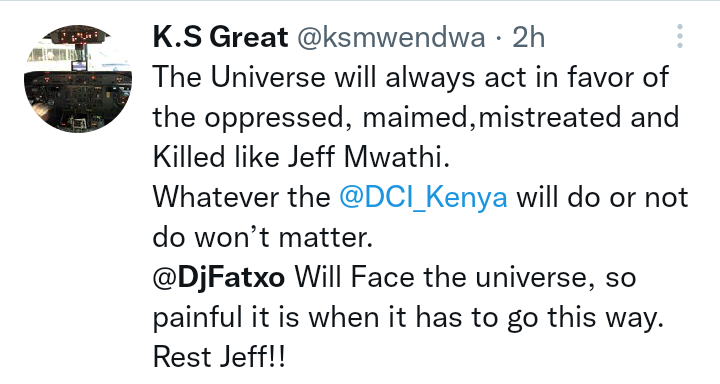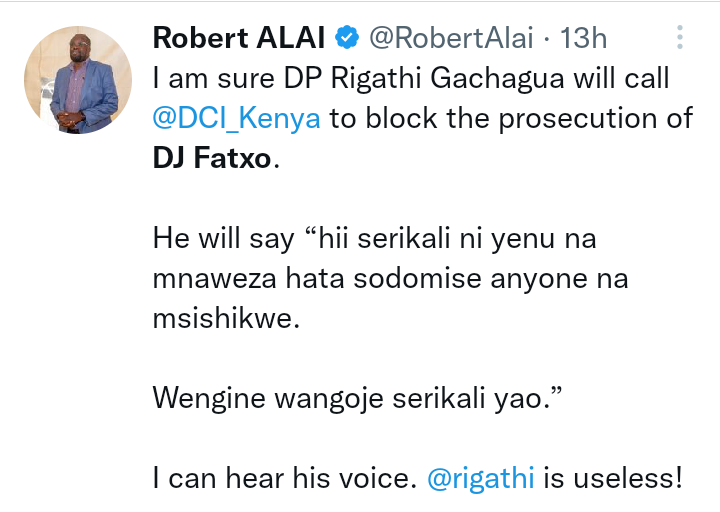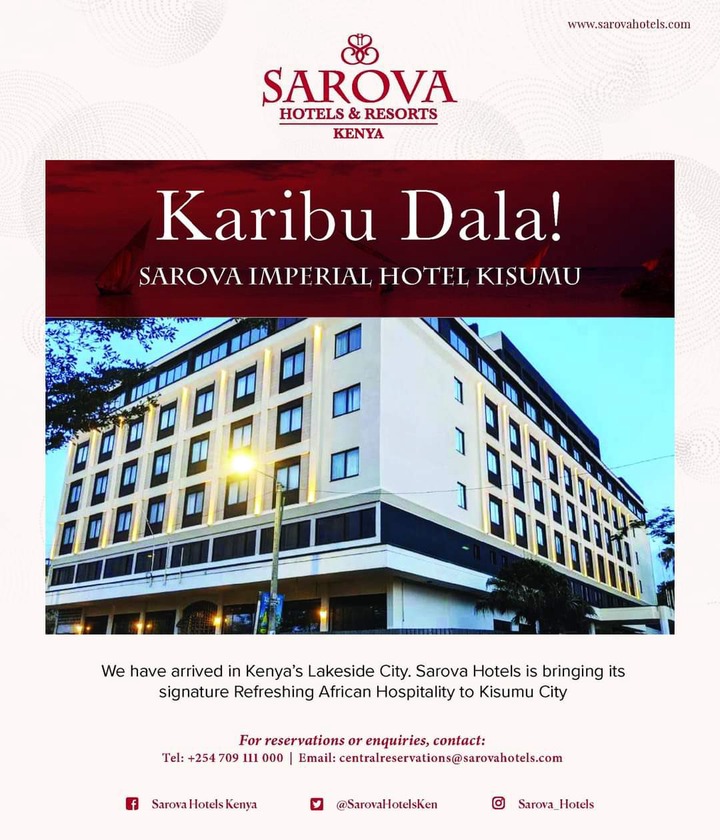 28244
0
0
cookie-check
Sad Turn of Events: DJ Fatxo Kicked Out of Quivers Lounge By Revellers Demanding Justice for Mwathi