Interior Cabinet Secretary Kithure Kindiki on Sunday launched phase two of the operation to flush out bandits in the troubled areas of the North Rift.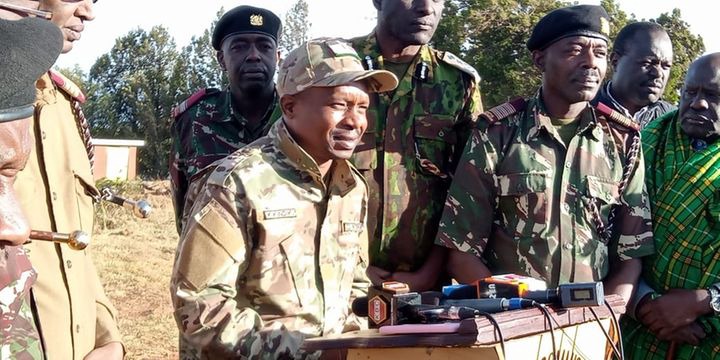 A tough-talking Kindiki said the bandits and their families have 24 hours to surrender or risk forcefully being flushed out by security agencies. Speaking at the Malaso area in Samburu, Kindiki said nobody will bear responsibility for their safety once the second phase gets underway.
The operation will target Tandare Valley, Korkoron Hills, and Silale Gorges in Baringo County, Mukogodo Forest; Kamwenje, Warero, and Ndonyoriwo; Lekuruki Hills, Losos, and Kiape Caves and Sieku Valley in Laikipia County.
Also targeted are Ltungai Conservancy, Longewan, Nasuur, Lochokia, and Lekadaar Escarpments; Lolmolok Caves, Pura Valley, Malaso Escarpment, and Suguta Valley in Samburu County and Kapelbok, Nakwamoru, Lebokat, Ombollion, Nadome and Kamur caves in Turkana County; the Turkwell Escarpment at the interface of West Pokot and Turkana Counties.
Kindiki revealed that security agents have finally zeroed in on key suspects behind the North Rift banditry and the public should soon expect significant arrests.
Meanwhile, residents of the troubled areas are restless as the ending first phase of operations has achieved very little. The bandits emboldened even in the heavy presence of the Kenya Defense Forces personnel have been carrying out brazen retaliatory attacks and daytime raids. They have also been grazing stolen livestock in the open with little regard to the beefed-up security.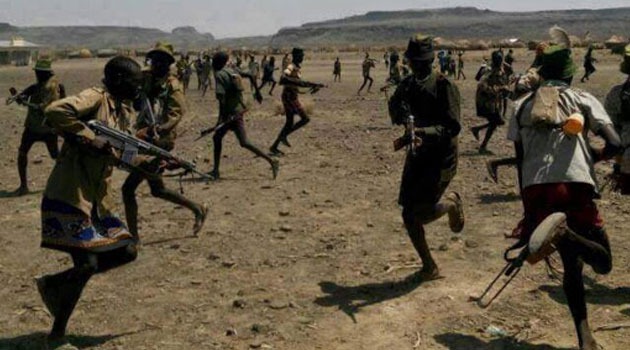 The bandits have been running circles around the purportedly better-trained KDF personnel.
Mr. Kithure Kindiki said, unlike the previous first phase which was headed by the Rift Valley Regional Commissioner, the second phase will be headed by a Deputy Inspector General of Police.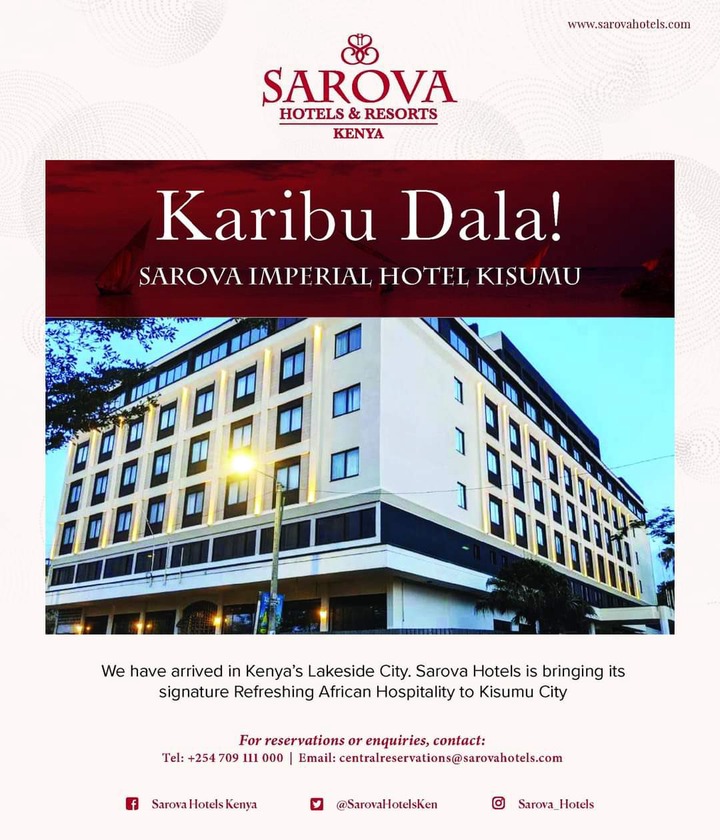 28260
0
0
cookie-check
North Rift Residents Skeptical As Kithure Kindiki Launches Phase Two of Operations Against Bandits