The Central Organization of Trade Unions (COTU) on Saturday called upon workers to ignore the holiday imposed by Azimio leader Raila Odinga and report to work on Monday as usual.
In a statement signed by Deputy Secretary-general Benson Okwaro, the giant trade union called for dialogue between the Azimio leader and president William Ruto.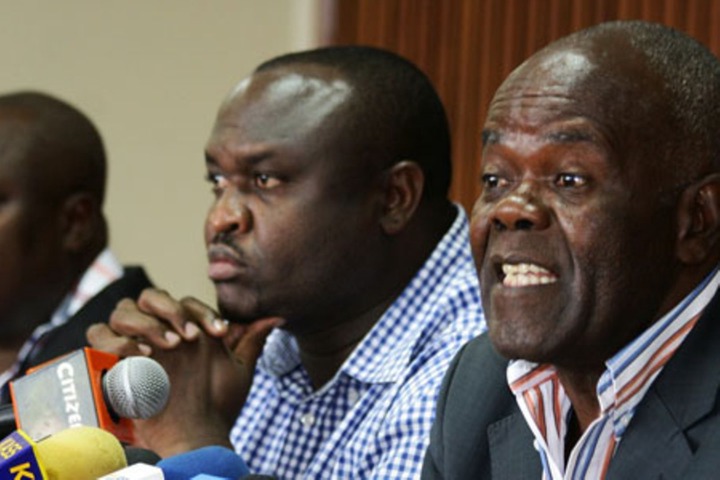 Benson Okwaro (extreme right) during a past function.
"As the umbrella body for workers, we wish to caution our members that Monday, March 20 has not been declared officially a public holiday. As such, we wish to remind workers to secure their jobs by reporting to their workstations," the notice by Mr. Okwaro stated, adding that while COTU recognized that workers were going through hard times there were better avenues to resolve problems than mass action.
The Union also called on the government to prioritize workers' welfare such as social protection for workers so that they may have a dignified lifestyle.
On the one hand, President Dr. Ruto has largely ignored or reneged on promises made while electioneering including lowering the cost of unga and making universal healthcare accessible to all Kenyan workers. Instead, the president has followed in the footsteps of his predecessor watching over skyrocketing commodity prices and blaming the previous regime.
On the other hand, the Azimio team says they'll be going to the streets to address issues dear to the Kenyan worker, relating to the high cost of living and perennial electoral malpractices.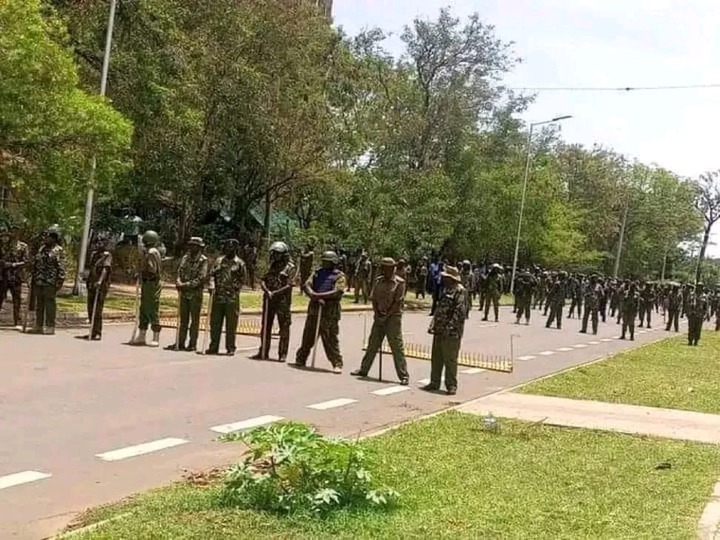 Security is being beefed up in key government installations, especially Nairobi and Kisumu State Houses.
It is difficult to determine yet who has the best interests of the country at heart. Perhaps the sequence of events after Monday 20 March may offer a pointer to the general direction in which the politics of the country will take.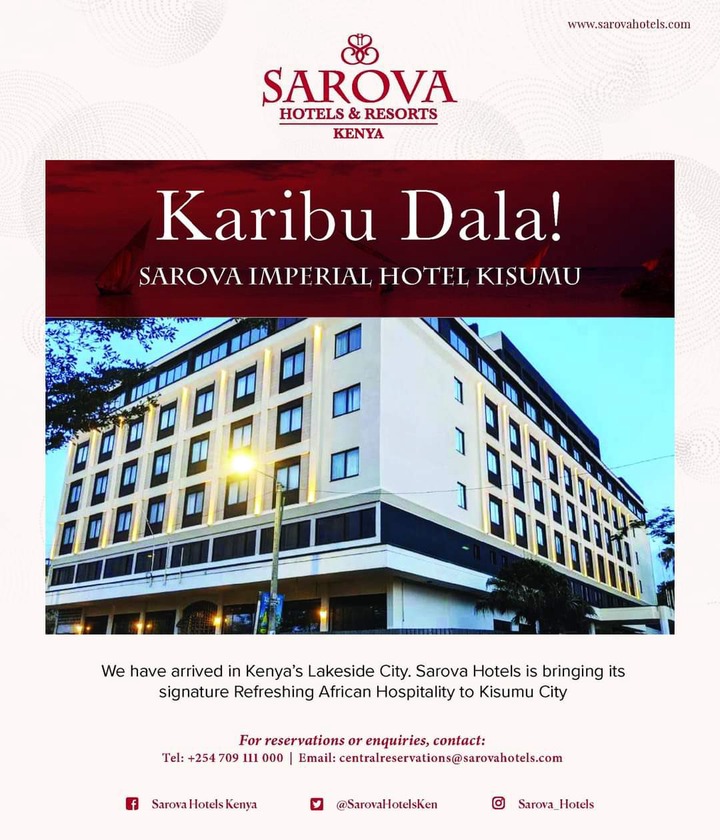 28288
0
0
cookie-check
COTU Calls Upon Workers to Ignore Monday Holiday Imposed By Azimio's Raila Odinga