A man whose pharmacy in Mombasa was found stocked with KES 5 million worth of government-owned drugs is on the run after investigators busted his operation on Sunday afternoon.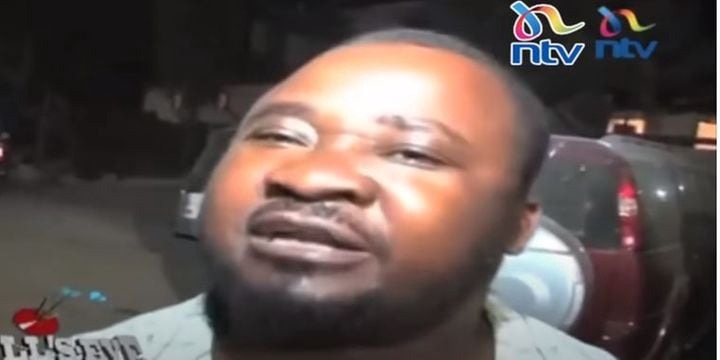 Me. Alex Sudi in 2016 (screen grab).
Mr. Alex Sadi whose video clip went viral as he had an altercation with traffic policemen in 2016 has been identified as the owner of Kadunguni Pharmacy in Mtwapa, Mombasa.
Investigators attached to the Pharmacy and Poisons Board (PPB) have failed to determine whether Alex Sudi is authorized to run a pharmacy as his name does not appear in the Kenya Registered Pharmacists Roll.
PPB's Head of Crime Investigations and Enforcement Unit, Mr. Dennis Otieno, said they had received a confidential tipoff from the public that KEMSA-labelled drugs were often being dispensed at the pharmacy.
Some of the medical items recovered were ARVs, Flucoxacilin, Fluconazole, disposable boxes for sharps, disposable bags, and Paracetamol tablets all labeled Kemsa GOK.
Mr. Otieno said that had they mounted the raid earlier they would have impounded a larger cache of medical supplies including Augmentin.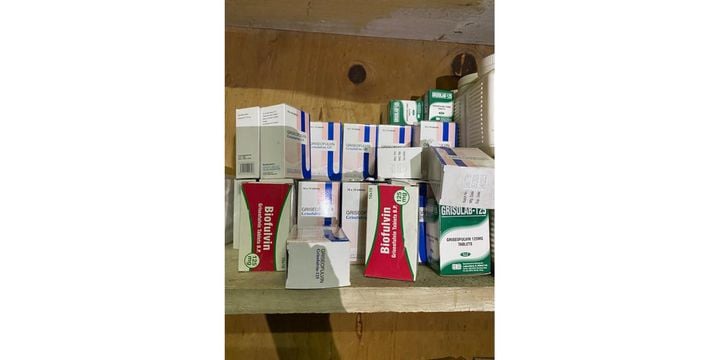 Some of the impounded drugs. Photo Courtesy | NMG
"The owner of the pharmacy is a well-established person who witnesses reported stocking the drugs. If we had impounded him earlier on, we would have also found Augmentin labeled Kemsa, which we were told he had already sold by the time we arrived."
Private pharmacies stocking medical supplies meant to be administered freely to the public have led to acute shortages of drugs in government hospitals.
"We have been in Mombasa for the last week for our routine inspections and on Sunday we were within the Mtwapa area. The person is well known and we have been gathering intelligence on him," he said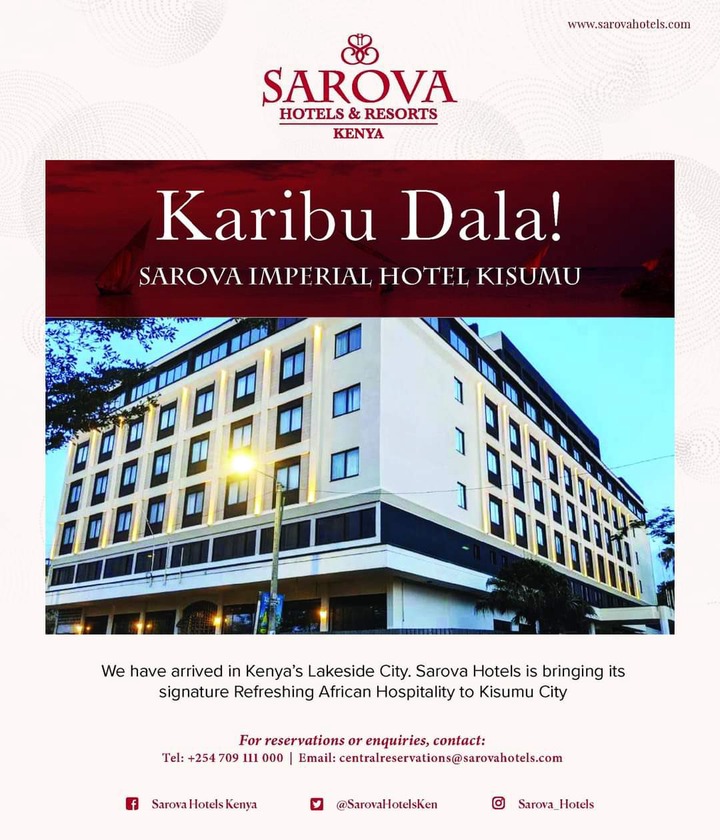 28274
0
0
cookie-check
Man on the run as investigators burst Mtwapa Pharmacy stocked with KES 5 million worth of GOK drugs