Alego-Usonga MP Samuel Onunga Atandi on Friday narrowly missed death when he was roughed up by youth at the burial of ODM Party Secretary in Central Alego Ward Mr. Peter Amolo in Agulu village.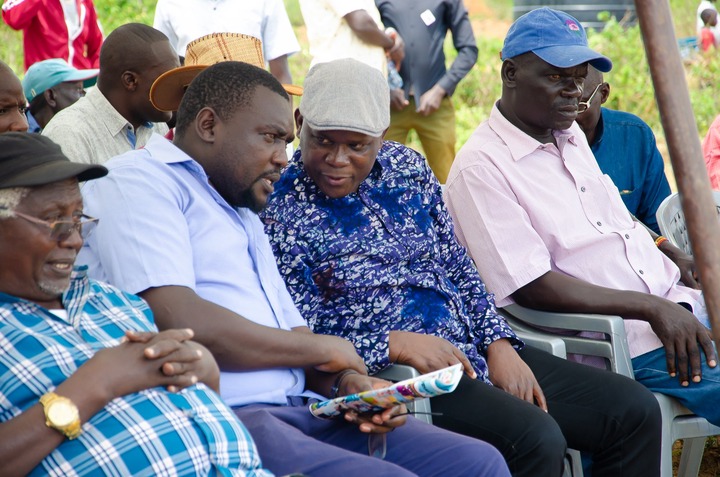 Left to right: Former Siaya County Council Chairman Aggrey Onyango, unidentified family member, and Deputy Governor Dr. William Oduol at the burial of ODM Party Secretary Peter Amolo.
The youthful Atandi who is a fan of the gym and always posts pictures of himself on social media doing workouts was shocked by the agility of the local youth who snatched the microphone from him and frog-marched him out of the venue as his bodyguards watched helplessly. A video clip (link attached) https://twitter.com/GumboEng/status/1637008804201000960?t=q2GtVYX5dhVdRKTeYlaRfQ&s=19
shows elderly women baying for his blood as they shout that he lacked respect for elders.
Atandi had performed the cardinal sin of attacking Deputy Governor Dr. William Oduol Denge in his presence.
Earlier on during the disbursement of the NG-CDF Funds at Sidok Primary school in West Alego the MP had a field day making unsubstantiated accusations about Dr. Oduol's past as an Executive in the corporate world. Mr. Atandi did not hide his ambition when he said he too was eyeing the gubernatorial seat in the future.
The problem started at the burial when Atandi who was addressing the mourners began his wild insinuations about Oduol. The master of ceremony tried to restrain him to no avail. The youth fed up with his impudence descended on the legislator with kicks while others were brandishing pieces of firewood (yien mobar).
In the feud involving Oduol and his boss, Atandi who is part of the group which has been benefitting from the coffers of the County Government through luxurious tenders is seen to side with Orengo. The Governor has been keen to retain the status quo while his Deputy Dr. William Oduol Denge wants accountability in all County Government resources.
The usually composed Deputy Governor was overheard saying during the fracas that he will cut down the Siaya cartels, even if he has to lay down his life on the line.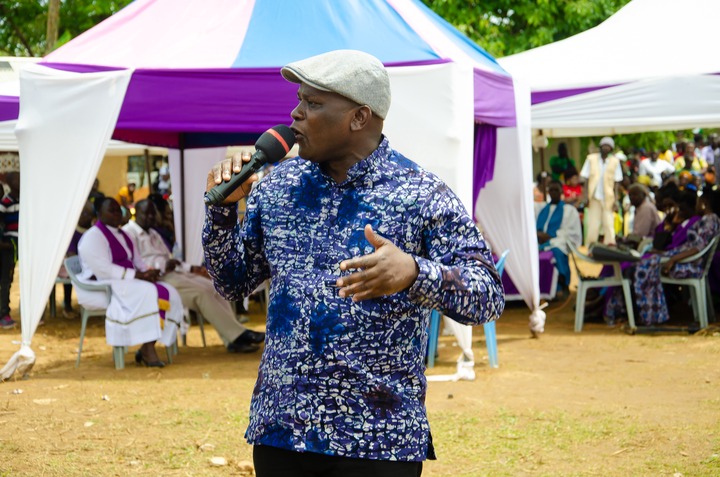 Dr. William Oduol vowed to fight the cartels head-on now that they've declared their stand against the people of Siaya.
"We took an oath, jointly, to serve the people of this great county," Oduol was overheard saying, "that is my focus right now and I'll not be drawn into petty sideshows."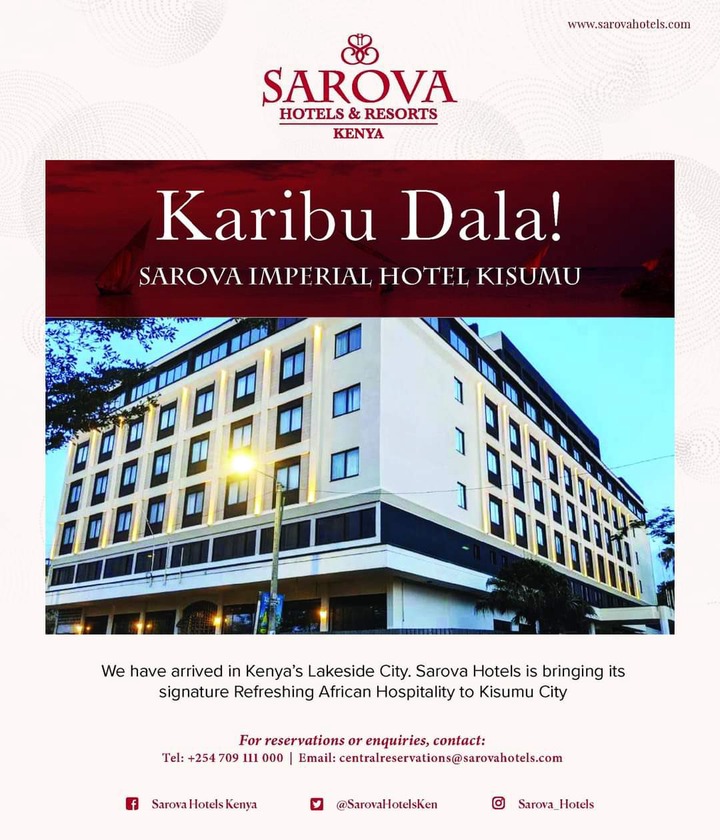 28284
0
0
cookie-check
Siaya MP Manhandled at ODM Party Secretary Burial When He Bad-mouthed Deputy Governor William Oduol