Details have emerged on how Azimio leader Raila Odinga engaged the police in a cat-and-mouse game for several hours throughout his tour of Kiambu County on Friday.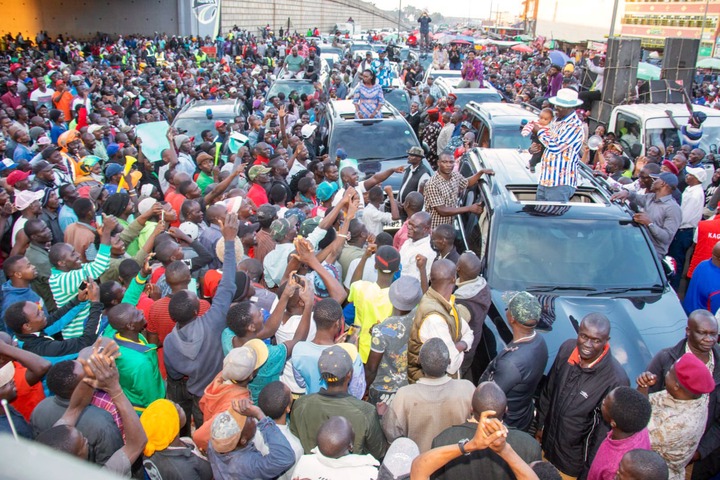 In what appeared to be a rehearsal of the 20 March Mass Action, Raila's entourage played hide and seek with the police for several hours.
A reliable source in the police service who spoke to this writer on condition of anonymity disclosed that the department had a brief to thwart Raila's Kiambu tour without showing their hand. After a few hours of tagging along with the Azimio leader swarmed by enthusiastic supporters the frustrated officers hurled the teargas at the end of the tour in Githurai 45.
It was at this point that the ODM Party leader was handed a baby by someone aware of the plan to disrupt the tour. After condemning the incident Raila went on to address the gathering.
The police first blocked Ruaka-Kiambu Junction with several police Landcruisers when Raila and his entourage were addressing people in Ruaka.
Raila's entourage would later outsmart the police by using other routes to access Kiambu town where he addressed a rally.
In the course of the tour, Raila did not tone down his criticism of the government for failing to bring down the cost of living, especially that of consumables such as maize flour, cooking oil, and electricity.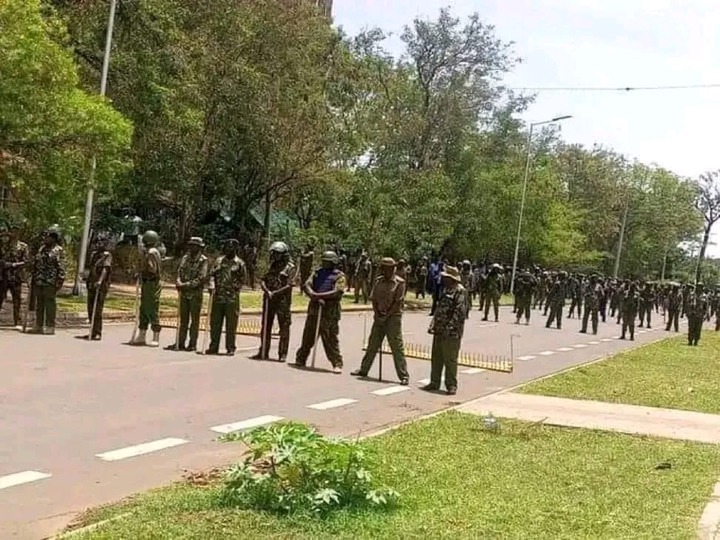 On Monday the doyen of Kenya's opposition politics is set to hold a mega demonstration in the city of Nairobi and police have upped their vigilance ahead of the epic event.
Meanwhile, the police detained several university student leaders believed to sympathize with the Azimio leader Raila Odinga. The student leaders were arrested from the Press Center at Chester House where they were holding a presser on student grievances and detained at a Nairobi police station from 9:30 am to 5:30 pm when efforts by Raila and lawyer Danstan Omari finally secured their release.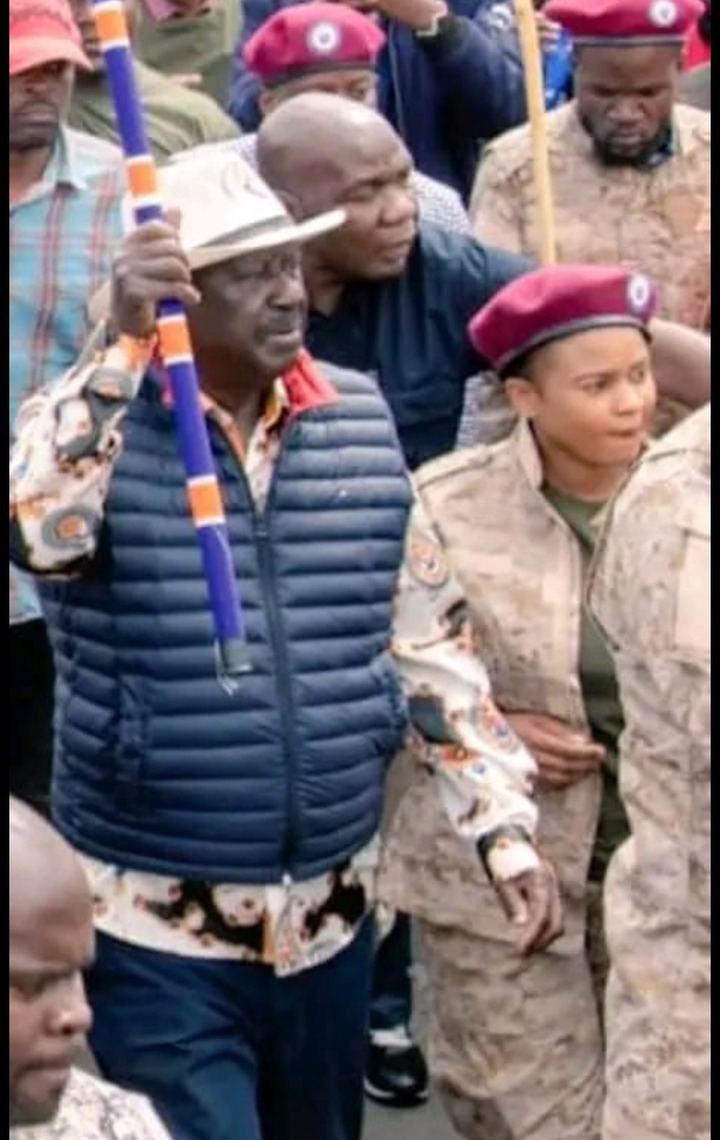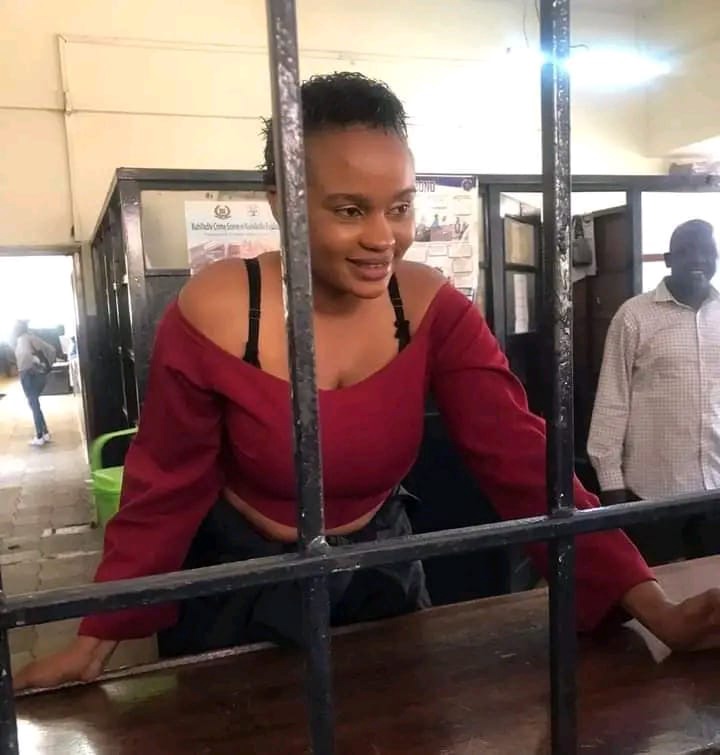 One of the student leaders is closely associated with the Movement for Defense of Democracy (MDD).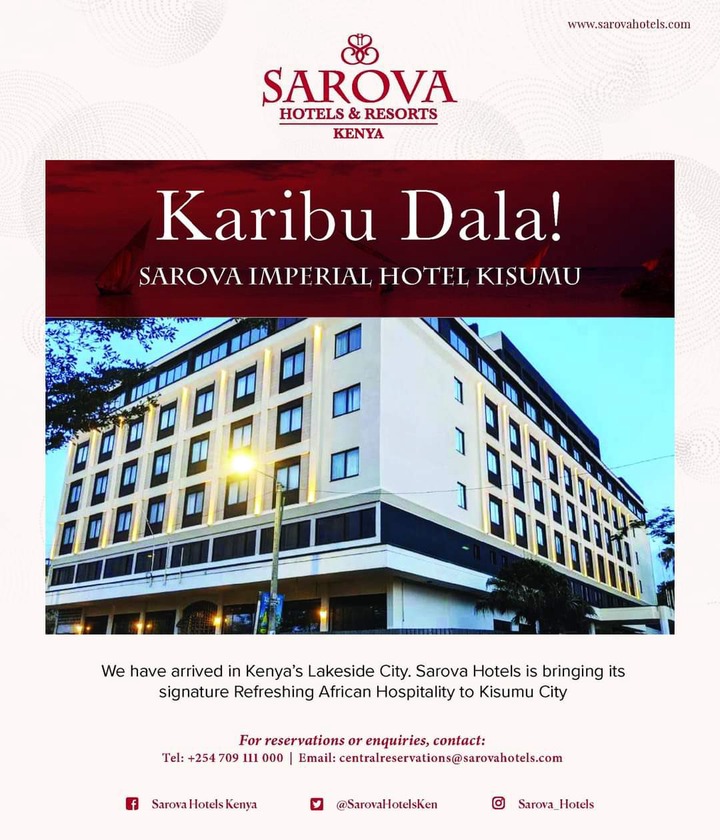 28293
0
0
cookie-check
Details Emerge on How Raila Outwitted Police to Hold Kiambu Rally