Kenyan-born businessman Kamlesh Pattni has resurfaced in Harare, Zimbabwe amid claims of stealing billions from the Central Bank. Pattni has been exposed in a uniquely similar scam to the one he ran in Kenya in the 1990s where the government lost a whooping KES 100 billion in fictitious gold imports.
Kamlesh Pattni who is widely accused of being the architect of Kenya's most brazen looting of public coffers in the gold import scam is facing similar accusations in Zimbabwe where he relocated to in 2006.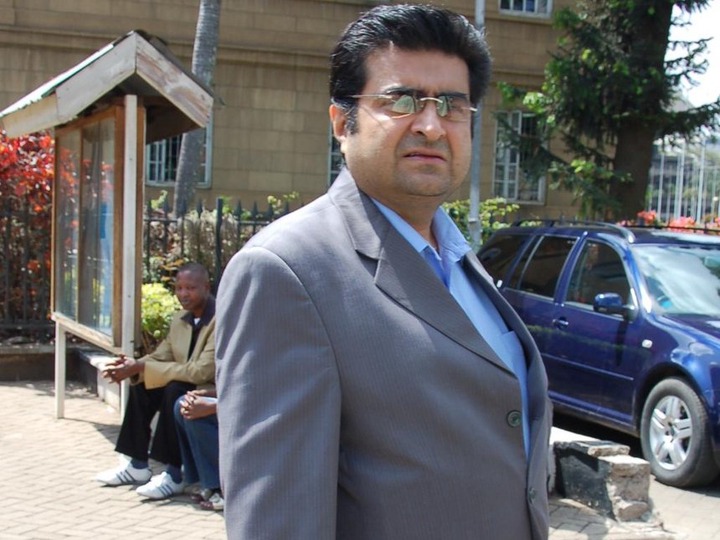 Kamlesh Mansuklal Pattni.
Pattni who shot to infamy in the 1990s through the Goldenberg saga where he made fictitious imports and exports of gold, replicated his thieving ways in Harare where authorities are now astonished by the semblance of ideas on how to earn the country some foreign currency amid biting shortages that have dogged the country's economy since 2016.
The businessman now finds himself at the centre of graft investigation in Harare as president Emmerson Mnangagwa, who campaigned in July last year for Zimbabwe's presidency on platform of ending corruption, goes after the big fish who have looted the country dry.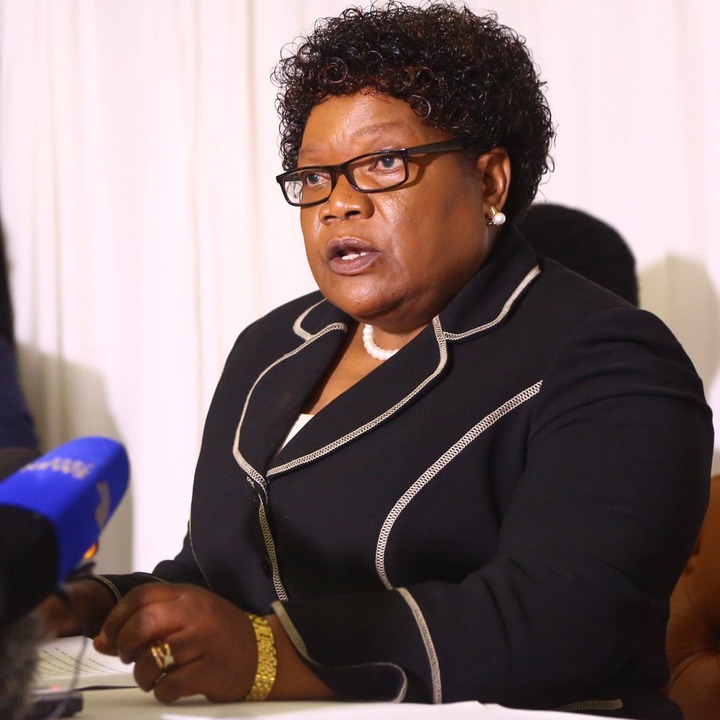 Pattni cultivated the confidence of and entered into business with former Deputy President Joyce Mujuru.
The Mnangagwa's administration is struggling to overcome the national economic destruction wreaked on Zimbabwe over three decades under Robert Mugabe. This included profligate spending, immense debt pileup, colossal corruption, and ravaging of the country's once immensely productive agricultural sector.
Through his operation in duty-free shops Pattni is said to have robbed cash-straped Zimbabwe of a similar amount to what was involved in Goldenberg if not more.
28368
0
0
cookie-check
Kamlesh Pattni Replicates Goldenberg Mega-scandal in Zimbabwe