Rowdy youth on Friday temporarily stopped an event at which president William Ruto was presiding at Getacho Primary School in Kisii.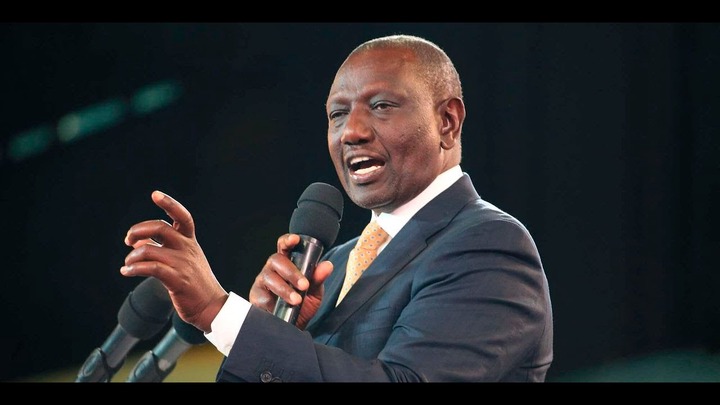 President Dr. William Ruto.
At the thanksgiving ceremony of Education Cabinet Secretary Ezekiel Machogu the youth allegedly allied to Azimio chanted "bado mapambano" (meaning the struggle continues).
As the youth approached the dais Dr. Ruto's bodyguards, in alarm, placed a cordon around the Head of State. Addressing the gathering shortly after the rowdy youth had left the venue Dr. Ruto challenged Raila to Face Him and Stop Manipulating Wananchi.
"I am asking you, Kisii residents: did he compete with you or me? He competed with me and if he has any problem, let him ask me. He is now creating trouble for hustlers, making them not do their business.," said a visibly agitated Dr. Ruto.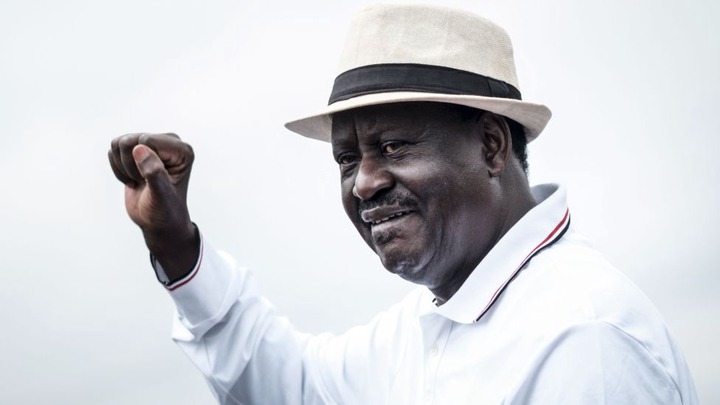 Mr. Raila Odinga.
Dr. Ruto was referring to the protests called by Raila Odinga each Monday and Thursday. The Azimio leader has said the opposition will not relent until the government addresses itself to the high cost of living and electoral malpractice.
However, Dr. Ruto claimed that Raila was only keen on crippling the economy.
"What is his issue with our traders?," the president asked, adding "Let him come face me directly. I am the one who defeated him, not our traders. I defeated you very early, but you now don't want to face me. You are only bothering ordinary citizens."
Meanwhile, Deputy President Rigathi Gachagua has criticized the church for calling for dialogue between President Ruto and Raila Odinga.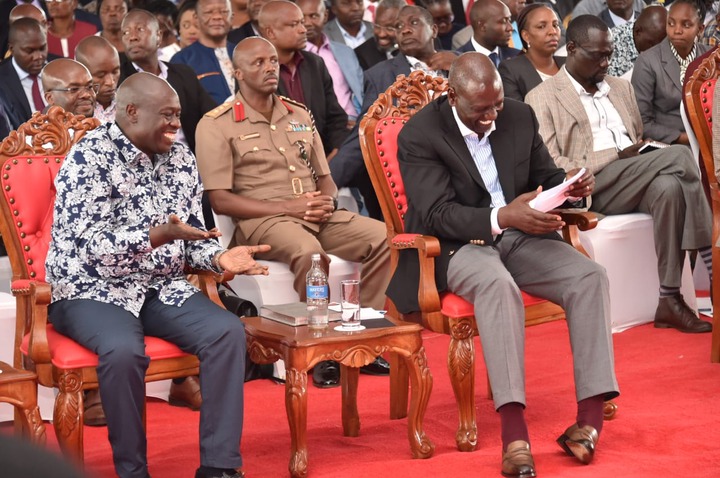 DP Gachagua (left) with President Ruto at the homecoming ceremony of Education CS Dr. Ezekiel Machogu on Friday.
Addressing the media in Eldoret shortly before joining President Ruto in Kisii, Gachagua said the only dialogue Dr. Ruto should have with Raila and former president Uhuru Kenyatta is to ask them to return the money they, allegedly, stashed in foreign accounts.
28403
0
0
cookie-check
Angry Ruto Dares Raila to Face Him and Stop Manipulating Wananchi with calls for Maandamano