Barely hours following the distancing by the Legislature in the appointment of 50 Chief Administrative Officers by the Ruto administration, the Judiciary on Saturday issued a statement also distancing itself from the exercise.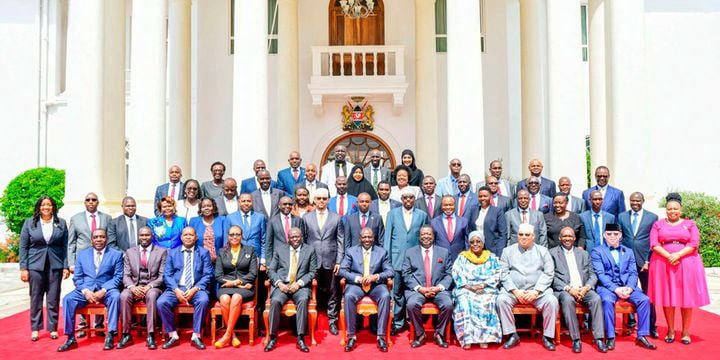 The newly appointed Chief Administrative Secretaries at State House, Nairobi on Friday.
In response to a claim by the National Coordinator of the Institute for Social Accountability Ms. Diana Gichengo, the Judiciary said it played no part in the Tuesday swearing-in exercise at State House, Nairobi.
"The statement is grossly misleading and deliberately meant to discredit the Judiciary. No official of the Judiciary was sent to State House to swear in the Chief Administrative Secretaries."
The statement concluded that the Judiciary has no role to play in the swearing-in of Chief Administrative Secretaries as such an office is a nullity in law.
On Friday morning the Speaker of the National Assembly Moses Masika Wetangula said: "If Parliament was to indulge in the exercise it will be participating in the promulgation of constitutional illegality since the position of Chief Administrative Secretary (CAS) does not exist in law."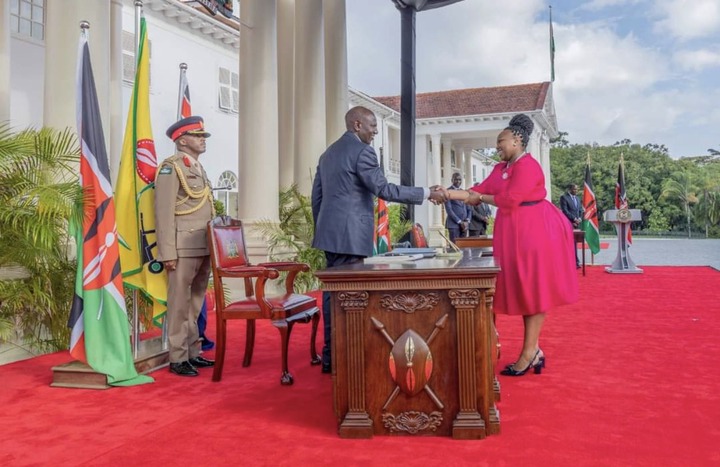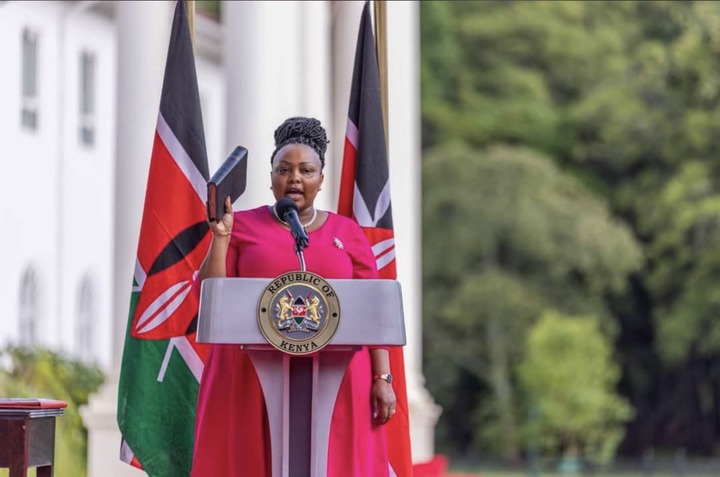 Most appointments in the docket of CAS were made not from merit but from political patronage. The two arms of government namely the Legislature and Judiciary have disassociated themselves from the debacle.
On Saturday the Judiciary, more or less, said the same thing leaving the Executive holding the baby in an exercise seen by many as unnecessarily overburdening the taxpayers with the hefty wage bill.
According to Deputy President Rigathi Gachagua, the number of Chief Administrative Secretaries was increased from 24 to 50 so that they could travel abroad and explore foreign business opportunities.
28409
0
0
cookie-check
Judiciary, Legislature Say No to Ruto Appointment of 50 Chief Administrative Secretaries