Between July 2022 and June 2023 Siaya County Government has lost upward of KES 9 million to ghost workers.
According to Mr Agunda Ochanda the County Executive Committee Member for Governance and Administration who released the Special Audit Report of the cabinet, the money was lost through the salaries account and CGS has taken up the matter with the paying Bank.
In a press release on Monday September 25, Mr Agunda said the county government incurred a debit of KES 86,235,013 on the salary suspense account.
Taking a departure from previous positions the statement candidly outlined the failures of the county government to curb the loophole of irregular payments from the salaries account. It also indicated remedial measures being put into place.
There are also fears that Governor Orengo has sanctioned the audit report as part of a wider scheme to remove CECM Finance under whose tenure the funds have been siphoned.
Lately the nomination of Prof. Jackline Adhiambo Oduol as Water CECM has stirred a hornet's nest with the Orengo Administration being accused of nepotism and clanism. Prof. Oduol and another candidate shortlisted for Appointment as Chief Officer Dr. Kut Ochogo hail from the same Kakan Clan. Gem Constituency was not factored in the nominations whose vetting will be completed on Wednesday September 27, 2023.
Meanwhile, the fate of suspended Water CECM Dr. Julie Caroline Onyango remains unknown as a court handling an appeal against the suspension is yet to make a determination.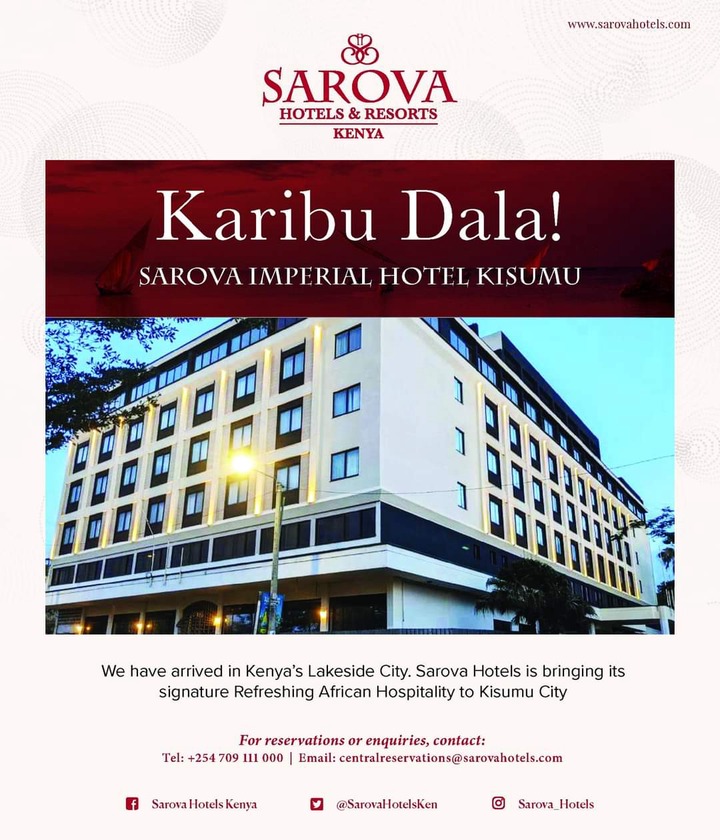 ADVERTISEMENT