Siaya Governor James Aggrey Orengo has accused the government of not doing enough to save lives of Kenyans in the skirmish-prone Sondu area.
Orengo was reacting to official reports that by Thursday morning the skirmishes in Sondu at the border of Kisumu and Kericho had claimed seven lives.
Orengo questioned the logic behind taking Kenyan police officers to restore order in Haiti when the situation back home was deplorable.
Orengo said the inter-ethnic commotion could be averted if the government showed greater resolve to stamp down on the Kalenjin marauders. He claimed it was a big joke to send policemen to fight gangsters in Haiti.
On Wednesday a group of legislators from Nyanza condemned the government for not leading from the front in handling the Sondu tension. The group led by Minority Leader James Opiyo Wandayi issued the statement outside Parliament buildings.
The Upper Nyakach Assistant County Commissioner Darwin Orina confirmed to the Nation that the death toll had risen to seven people by Thursday morning.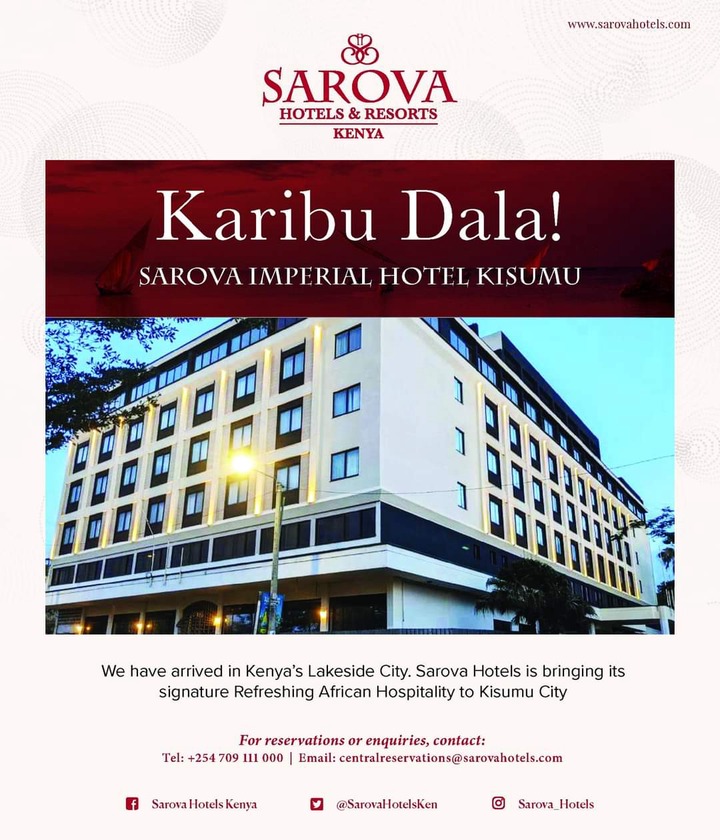 ADVERTISEMENT