OLIVIER GIROUD was forced to go in goal for AC Milan in their dramatic win at Genoa.
And fans hailed the striker as "better than Andre Onana" after he made a wonder save at the death.
Olivier Giroud was forced to play in goal during AC Milan's dramatic win at Genoa.
The French World Cup winner is in his third season with Milan and already has four goals in six games.
But Giroud saved his biggest performance for Saturday night when the Italian giants travelled to Genoa for a crunch Serie A clash.
After pressing hard all night, Milan finally took the lead in the 87th minute through ex-Blues winger Christian Pulisic.
But disaster struck in the eighth minute of stoppage time when visiting goalie Mike Maignan was shown a straight red card for rushing out of his box and bringing down a Genoa forward.
Maignan's exit saw Giroud given the gloveman's green jersey.
And the forward's first piece of business was to deal with the resulting Genoa free-kick.
Giroud could only watch as the shot went sailing past his head.
Giroud's heroics saw Milan secure a huge win.
Incredible scenes in the last moments of AC Milan vs Genoa!
Olivier Giroud goes in goal for Milan after Mike Maignan received a red card.
Genoa hit the crossbar from the resulting free kick before their own goalkeeper is sent off!
Have you ever seen anything like it?! pic.twitter.com/J4xxOEibjW
— Football on TNT Sports (@footballontnt) October 7, 2023
But luckily for him and his Milan teammates, it struck the crossbar.
The ball eventually went out for a Genoa corner, with home stopper Josep Martinez charging up the field to try his luck.
However, he was then sent off for chopping down a Milan defender while attempting to win the ball.
It meant both sides were forced to field outfield players in goal for the remaining moments.
And it was Giroud who was again called into action when Genoa went clear through on goal at the death.
However, the veteran bravely rushed from his goal to block the ball before throwing his body over it.
The whistle then blew, handing Milan a huge win as fans described Giroud as being a better goalie than error-prone Manchester United man Onana.
One said: "Giroud is better than Onana."
Another declared: "Giroud getting a clean sheet added to his records."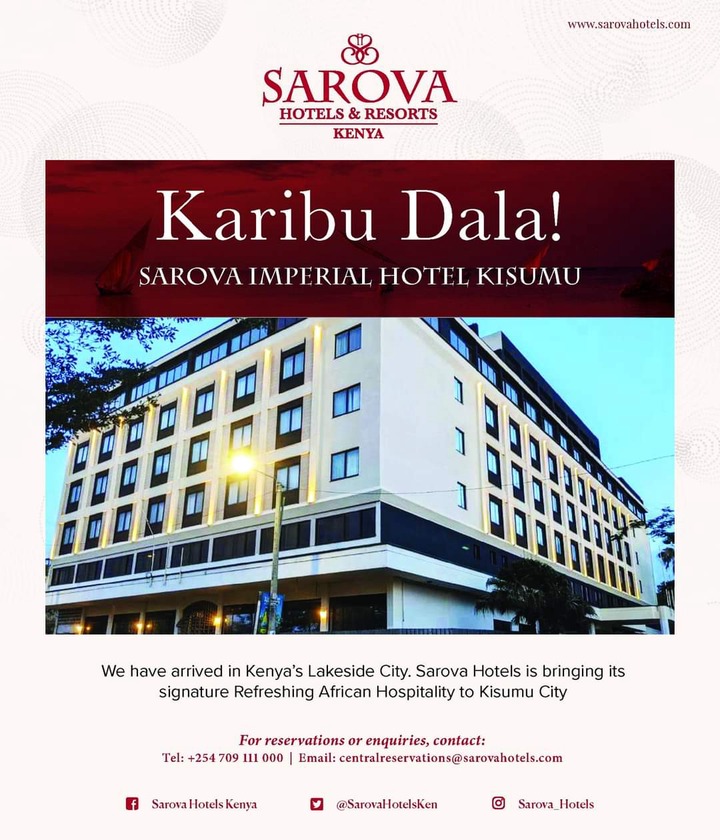 ADVERTISEMENT