14 teachers in Migori, Kenya, have been arrested due to their alleged involvement in exam irregularities during the ongoing Kenya Certificate of Secondary Education (KCSE) examination.
This incident has raised serious concerns about the integrity of the education system in the region.
The teachers in question were apprehended at St. Mary's Mabera High School, located in Kuria West Sub-County.
The timing of the arrests is particularly troubling, as they occurred while students were sitting for their KCSE examinations at the school.
According to Kuria West Sub-County Police Commander Reuben Bett, there were 14 individuals arrested in connection with this incident, with the possibility of more being involved who were not present at the centre during the arrests.
Exam irregularities and malpractices not only erode the credibility of the education system but also have severe consequences for students.
When educators engage in such activities, it undermines the trust students and their families place in the education system.
Furthermore, it can lead to disparities in academic achievements and create an unfair advantage for some students.
The arrest of these teachers shows the need for a rigorous investigation to determine the extent of their involvement and any potential ramifications for the students who were taking their exams at the time. Authorities must ensure a fair and transparent process to address this issue.
In conclusion, the arrest of 14 teachers in Migori over exam irregularities is a stark reminder of the importance of maintaining the integrity of the education system.
The authorities must conduct a thorough investigation and take appropriate actions based on their findings to preserve the sanctity of the education system and protect the interests of the students.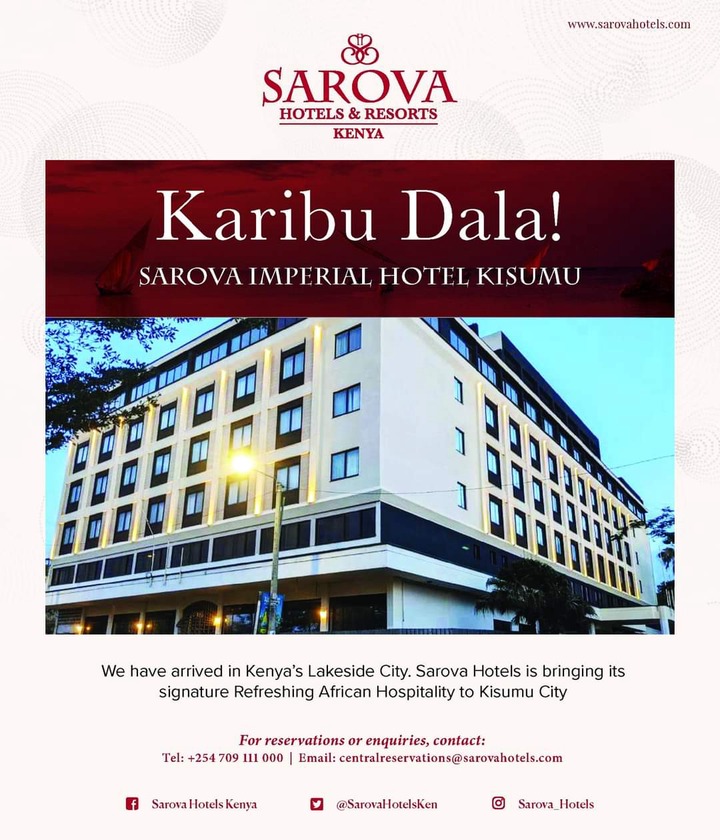 ADVERTISEMENT