Gebelein Man, who died 5,500 years ago, is one of ancient Egypt's best-preserved individuals.
He was buried around 3500 BC at the Gebelein site in Upper Egypt. The direct contact with the hot, dry sand contributed to his body's natural mummification.
Researchers were able to examine the man's muscles, bones, teeth, and organs using 3D imaging, revealing not only that Gebelein Man died young, between the ages of 18 and 20, but also that a small cut over his left shoulder-blade hides a penetrating wound, most likely caused by a pointed weapon 1.5-2cm (0.6-0.8in) wide – possibly a copper blade.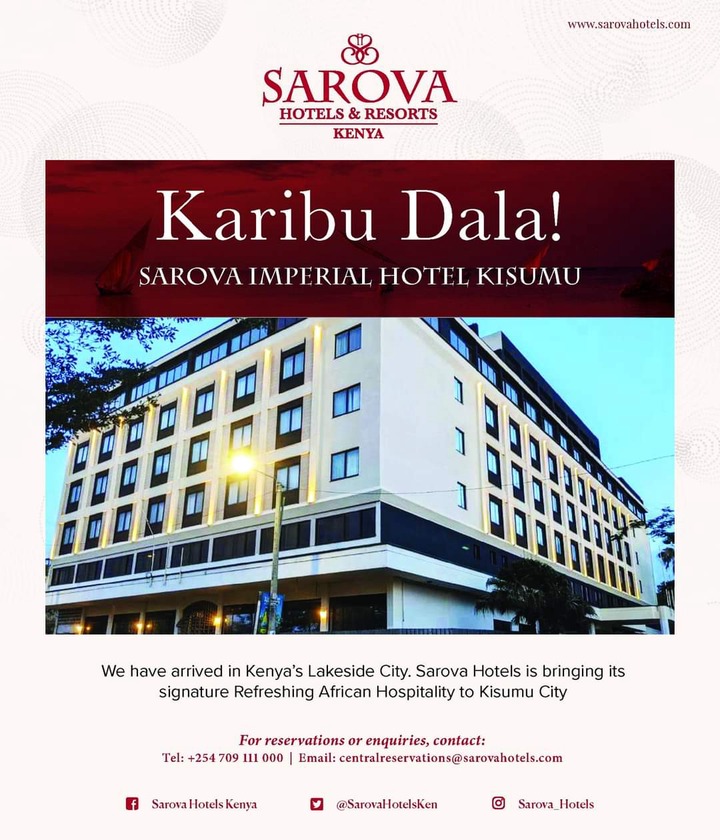 ADVERTISEMENT