The United States Ambassador to Kenya Meg Whitman has now admitted that she erred when she commented on the 2022 General Elections during the Devolution Conference that was held in Eldoret a few weeks ago.
Speaking live on a local TV station during an exclusive interview last night, the Ambassador regretted her comments, stating that saying the elections were the most credible, free and fair in the history of Kenya was not the best choice of words.
She however argued that she did not think that her remarks would be very controversial as they turned to be. She added that she came to learn after the conference that her remarks were controversial after they sparked outrage from the opposition side led by Raila Odinga.
A day after the conference, the ODM boss Raila Odinga called out the Ambassador, telling her to keep off the politics of the country.
Raila had warned her that if she continues engaging in local politics, he'll initiate a move to have her recalled as an ambassador.
Meanwhile, Whitman noted that she could have said nothing at all.
"I could have gone right into why Kenya is good for investment," she said.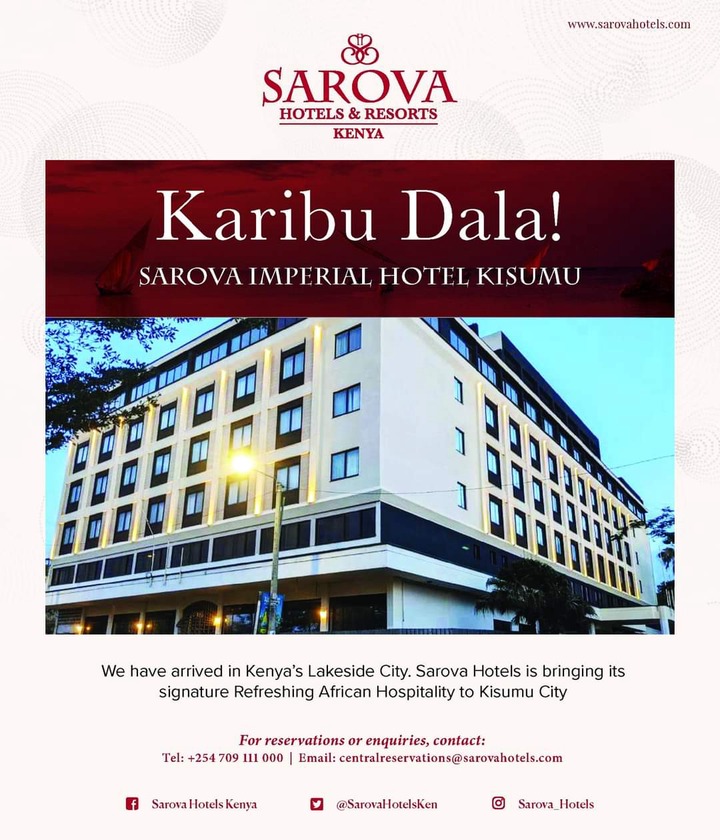 ADVERTISEMENT