President Yoweri Kaguta Museveni of Uganda, who has lately taken to turning out for official state functions in full combat regalia, on Wednesday presided over the passing out parade of 2000 police recruits.
The Ugandan strongman took to his social media accounts, posting:
"I spent the afternoon at Kabalye Police Training School in Masindi district, passing out over 2000 police constables. I'm pleased to see many young people joining the forces when they are well-educated. This makes training very easy as educated people learn faster.
It's noteworthy that as the Ugandan dictator advances in years he attempts to stick to the macho image of being a tough soldier. Psychoanalysts ascribe this to the onset of senility.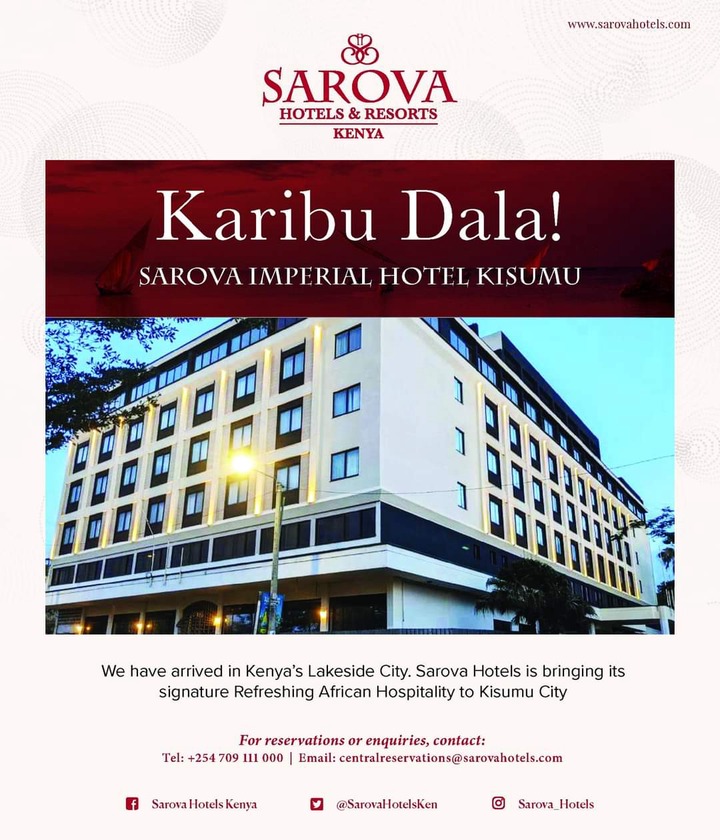 ADVERTISEMENT