By Victor Ochieng
Dr. Martin Konyango's visits to health facilities are proving to be successful, as seen in the renovation of Bar Owengo dispensary.
The facility was previously infested with bats, which caused damage to the roofing. Thanks to a generous donation of iron sheets, the dispensary will now be able to eliminate the bat infestation and create a more suitable environment for providing services.
The renovation of Bar Owengo dispensary is just one example of the positive change that Dr. Konyango is bringing to the area. With his continued efforts, even more improvements are sure to follow.
Clarification: Although Dr. Martin Konyango is a Siaya County Government employee the initiative to renovate health facilities is personal, performed by his own funds. DalanewsKe salutes you for your selfless act of philanthropy.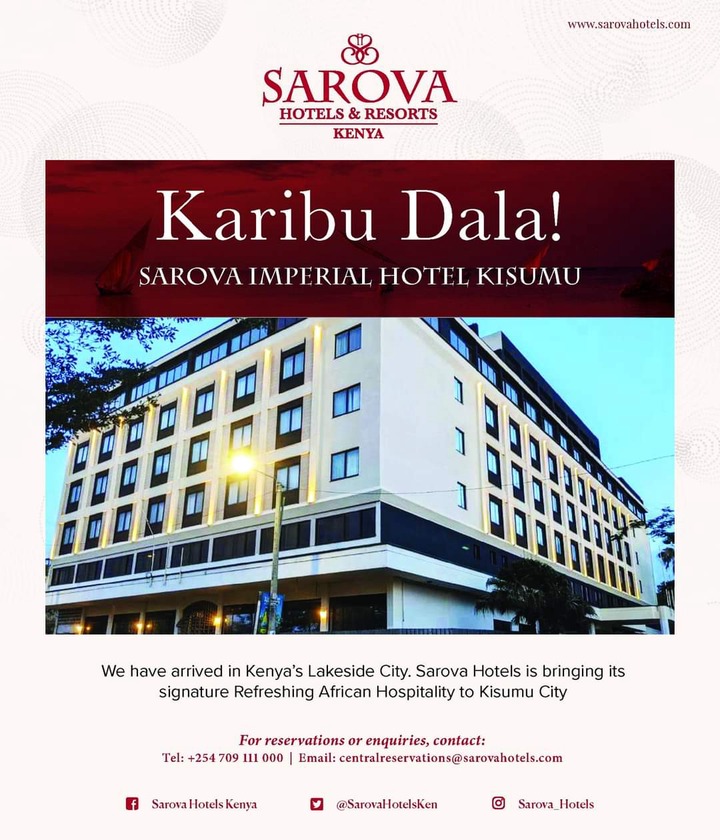 ADVERTISEMENT