Residents of Mur Malanga received a sweet surprise on Tuesday as area MP Samuel Onunga Atandi provided soda and bread lunch for pupils of the local primary school.
The exercise which was ongoing by the time of press is one of the robust development initiatives the MP is focusing on lately. The other, it appears, is the recruitment of keyboard warriors strategically placed on social media platforms.
One such operative has posted a plethora of photos on the event without minding that there are classrooms in the background with gaping holes for windows.
An interesting scenario is obtaining in Luo Nyanza as MPs grapple with service delivery using the meagre resources of NG-CDF funds or visiting State House to saddle voters with goodies. Whatever the case the youthful MP is still a favourite among the voters in Alego-Usonga Constituency.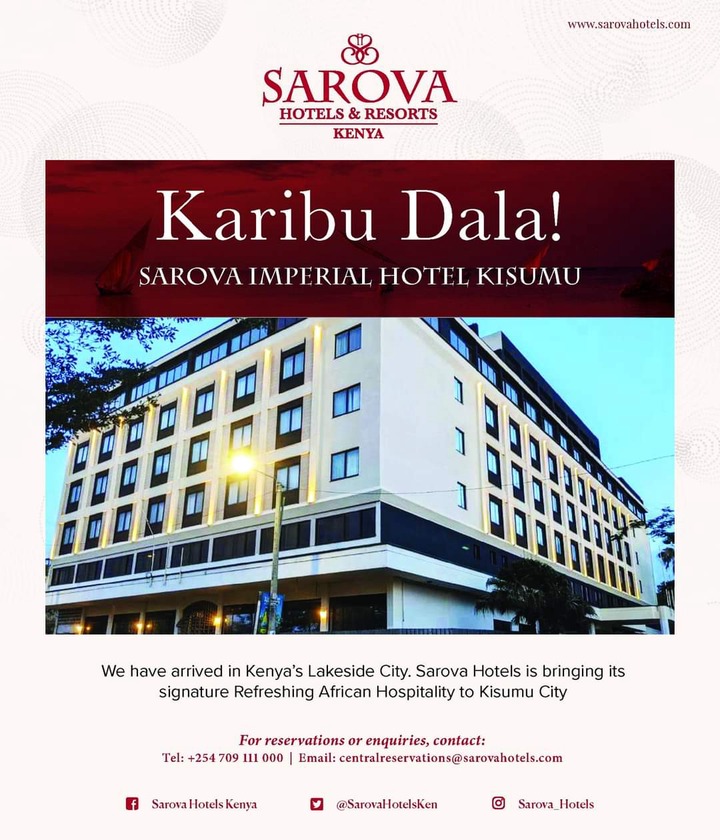 ADVERTISEMENT