Twiga Foods is facing liquidation after Incentro Africa Limited moved to court seeking to recover an unpaid debt. The technology company is seeking payment of KES 39 million it claims Twiga has failed to remit.
The payment is for Google Cloud Services and Partner Service Funds. Incentro Africa Limited states it provided the services to Twiga Foods under its Google Partners Funding Programme.
"Further take notice that failure to pay aforesaid amount shall result in Incentro Africa Limited filing for liquidation order against you," reads the notice from Incentro Africa.
The certificate was filed in court on the same Monday the notice period was due. In its court filing, Twiga Foods argues that Incentro is forcing them to pay a disputed debt. Twiga Food claims the demands are "premature" as they are in discussion with Google Ireland regarding the same debt.
Yesterday, it was expected the court would rule on the next course of action.
Liquidation Threat Not the Start of Problems
A recent report revealed that Kenyan Agri-foodtech companies have raised a total of KES 89.8 Billion investment funding in the last decade. In this period, Twiga Foods has been able to raise Sh23.2 billion. This means the (B2B) start-up accounts for about 25% of all funds raised by Kenyan Agri-foodtech companies.
Additionally, the company has benefited from a KES 300 million Hustler Fund grant from the Kenyan government.
Despite all the capital raised, Twiga Foods has been struggling to run smoothly. Recently, the company laid off 267 members of its staff. Earlier in the year, in a bid to save costs, Twiga Foods sent home its internal sales team and turned to independent contractors. It also reduced allowances and perks for its staff.
Further, there have been reports the company is at loggerheads with suppliers over pending bills. The long overdue debts running into millions have seen some suppliers ditch Twiga Foods.
Like most tech start-ups in Africa, Twiga Foods has been struggling to raise funds in 2023. There has been a 77% drop in funding for Agri-tech start-ups in the first half of 2023 compared to the same period last year.
Mr. Peter Njonjo, the company's CEO and Co-founder has cited lack of funding as one of the reasons behind the company's woes. In addition, the economic challenges facing the region have led to a decline in the purchasing power of people. The harsh business environment has made the company shift its operational model.
"The company is not closing down, it is transforming its operations in Nairobi, Thika, and Machakos for the last mile distribution and transitioning to a wholesale model for Western Kenya and Uganda," said Mr. Njonjo in August.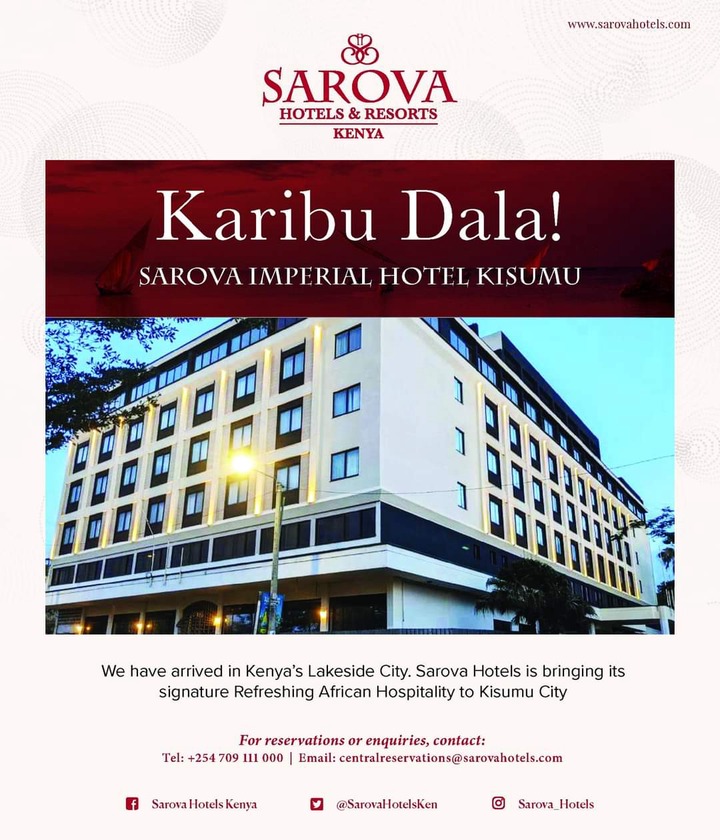 ADVERTISEMENT