Maryanne Kitany, a Member of Parliament representing Aldai, has introduced a motion in the National Assembly. The motion advocates for government regulation of internet billing by Internet Service Providers (ISPs) through the Ministry of ICT. Her primary concern is that the current cost of data could potentially impede technological advancement and innovation in Kenya.
Given the government's emphasis on digitization and the automation of public services, Kitany argues that reducing data expenses is crucial to prevent digital exclusion for many Kenyan citizens.
She points out, "As the country rapidly transitions to digital services and processes, the high expenses associated with data, internet services, and internet-enabled device purchases may result in the exclusion of a significant portion of the Kenyan population."
Metered Internet Billing
Kitany's proposal suggests that Internet Service Providers should be mandated to offer users "metered billing of internet use based on consumption." She believes this approach will help mitigate exploitation and safeguard the economic interests of internet users, aligning with the principles outlined in Article 46 of the Constitution.
Furthermore, the MP calls upon the ICT Ministry to compel ISPs to develop and implement quality metered billing systems. The systems should be capable of monitoring customer usage, converting data into readable details and generating invoices based on consumption. ISPs shoudl align their metrics with the value users derive from various internet services.
The Kenyan government, under President William Ruto's leadership, has embarked on a digitalisation drive. It has promised to have over 5000 government services on eCitizen. Also, the government has promised to construct a 100,000 km national fibre optic network. These are all under the Kenya Digital Master Plan (2022-2030).
With only 2.33% of Kenyans having fixed data subscriptions, making the internet more accessible and affordable is essential to ensure easy access to government services.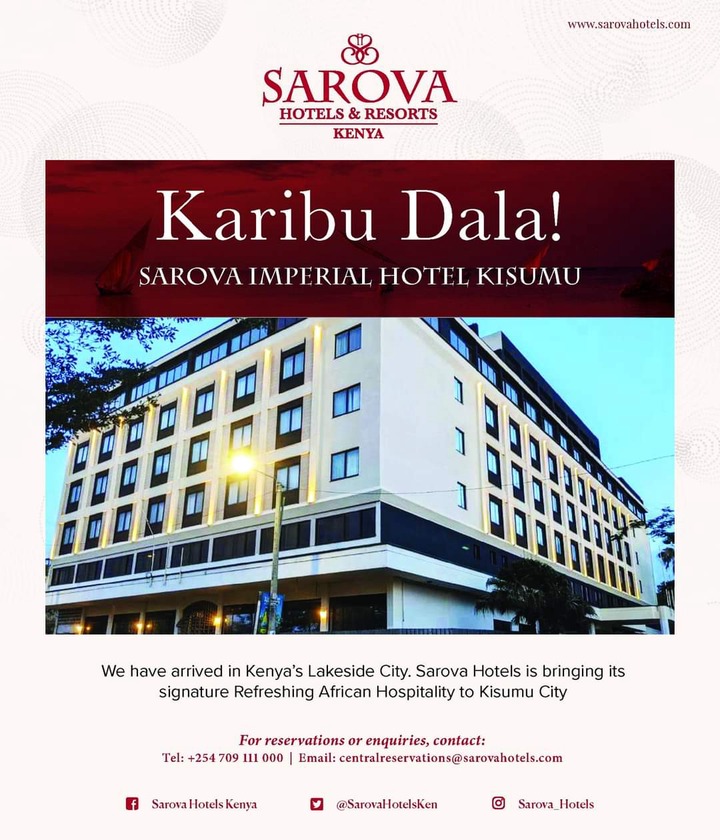 ADVERTISEMENT