Unripe pawpaw can't cure ulcers, high blood pressure and diabetes. The unripe fruit contains papain, which can be harmful to the oesophagus and cause stomach irritation and bleeding.
Honey, lemon juice and olive oil won't dissolve kidney stones in 15 days – see a doctor instead.
No, water does not expire, though it can become contaminated.
📲 _Help us get the facts out to more people! Copy this sign up link to send to your friends and family (❓ press and hold the link, select copy, then paste into a new chat): https://africacheck.info/FactWrap_KE._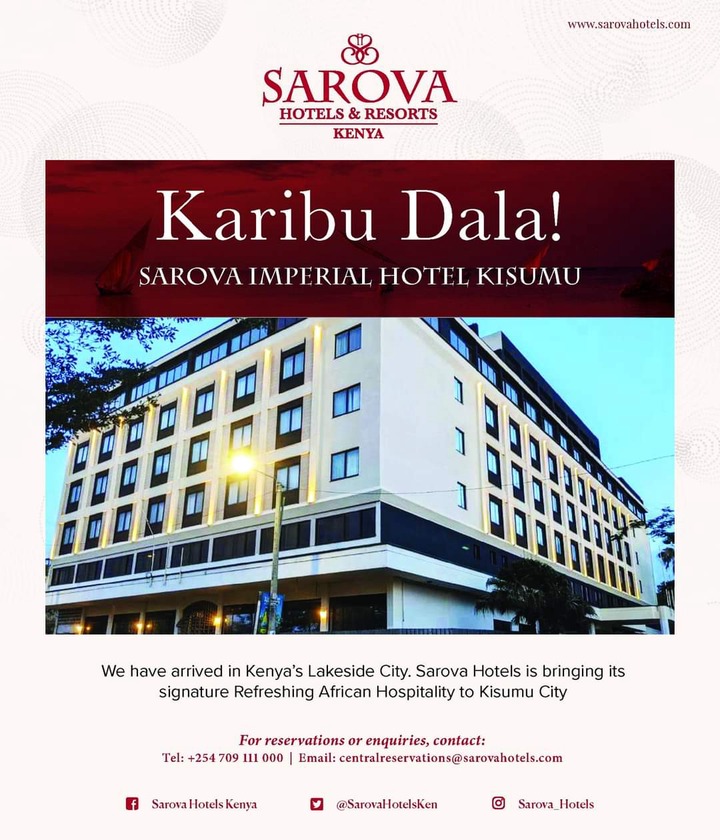 ADVERTISEMENT