In a bid to promote and support local content in Kenya's broadcasting industry, the government has put forward a proposal to impose new tax on television stations airing foreign soap operas. The suggested tax rate, which could be as high as 50%, aims to incentivize broadcasters to prioritize local content.
The announcement was made during the first-ever Kenya Film Summit, a significant event held at Nairobi Cinema on Friday. Dennis Itumbi, a Digital Strategist, hinted at the government's intentions to introduce a Film Funding model, with a significant portion of the funding to be derived from local television stations that have been avoiding taxes.
Tax Exemption
Local television stations that broadcast Kenyan soap operas will be exempt from this proposed tax. This aligns with the government's overarching goal of boosting the local film industry by encouraging the production and broadcast of locally made content.
The core idea behind the Film Funding model is to generate revenue by taxing broadcasters that air telenovelas and other foreign content heavily. This, the government believes, will prompt broadcasters to invest more in locally produced programming.
"So if you show telenovelas, you have been escaping from tax for a long time; it will be fifty-fifty, or even higher than fifty percent because we have local programs here; why not show them?" explained Dennis Itumbi during the event.
Support Local Content
This initiative is part of a broader strategy to support local content creators and nurture the growth of Kenya's film industry. The inaugural Film Industry Summit in Kenya is seen as a historic platform committed to realizing the full potential of the country's film sector.
The government believes that focusing on local film production will not only contribute to job creation but also foster national development. The event was attended by Sports Cabinet Secretary Ababu Namwamba, who served as the chief guest.
This latest tax proposal follows an earlier move by the government to regulate digital social media content creators. Initially, the Finance Bill had proposed a 15% tax on these creators, but this percentage was later revised down to 5% in response to public feedback.
As the government takes these steps to incentivize local content production, the Kenyan broadcasting landscape may witness a shift towards more homegrown programming, ultimately benefiting the country's creative industry and fostering cultural expression.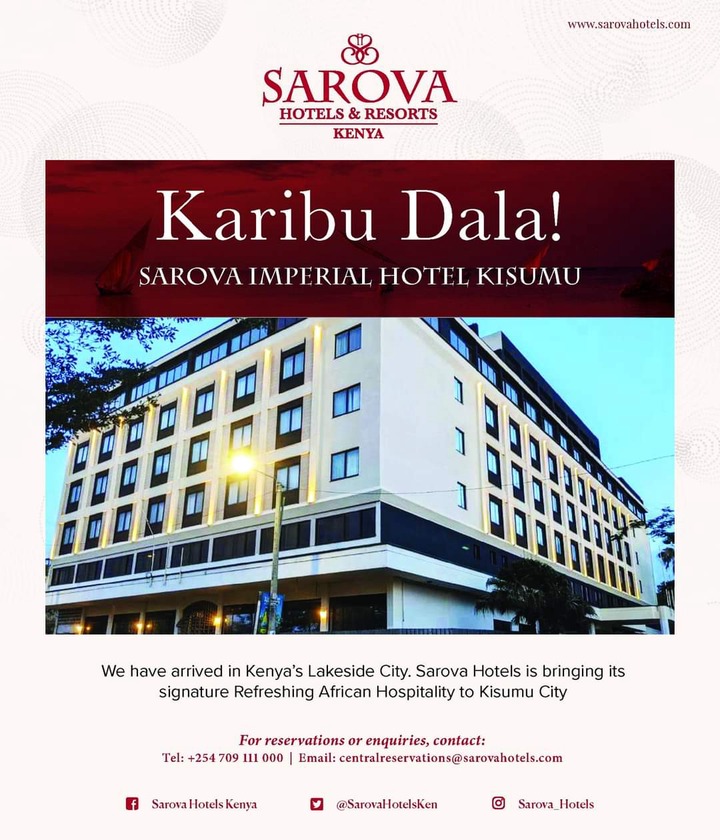 ADVERTISEMENT