Vocal youth leader Vincent Odhiambo of Nawiri Youth Group, which is headquartered in Kisumu was early today arrested in Yala, Siaya County.
Mr. Vincent Odhiambo was placed under custody at the Yala Police Station and has just been released a short while ago. According to a statement signed by the Group Secretary, Clifone Osure, the Chairman was allegedly arrested for taking a stand against rampant corruption in the Siaya County Government.
"We also urge members of the public to rally behind him. Turning a blind eye to this is aiding impunity and theft of public resources not only in Siaya County but the Nation at large. So let's all make noise and let's be heard. It could be him today, but tomorrow it could be you, me or anyone else,"
The above photo shows Vincent Odhiambo (right) in the company of Nairobi City Governor, Johnson Arthur Sakaja.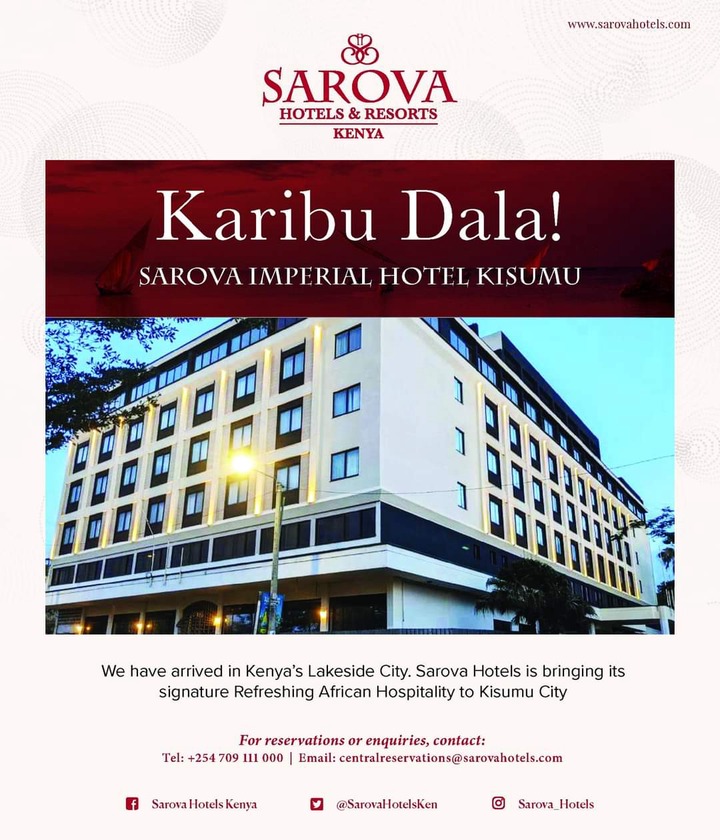 ADVERTISEMENT