In what appears to be a prolonged vendetta Siaya Governor James Orengo's onslaught on the people of Alego-Usonga continues.
Sadly, as he appears hellbent on annihilating the political presence of the sons and daughters from this region, all MCAs from the Constituency, as well as MP Samuel Onunga Atandi stand by clapping and marveling at the Governor's bottomless wisdom.
Already the Deputy Governor Dr. William Oduol Denge has been technically ejected from the Executive and was only saved from political annihilation by the Senate.
Embattled CS Joseph Ogutu is on his way out [with the grapevine saying he will be sacked in December 2023].
Currently three Chief Officers, specifically, from Alego-Usonga have been sent on compulsory leave. They are CO for Roads, Eng. James Onyango, CO for Education Henry Look and CO Tourism Elizabeth Oduol.
The baffled Community is now asking what did the people of Alego-Usonga do wrong to Mr. Orengo?
Elders from the region are also considering holding an appeasement ceremony at Got Ramogi to find out whether Orengo's vendetta with the people of Alego-Usonga is not driven by some evil spirits.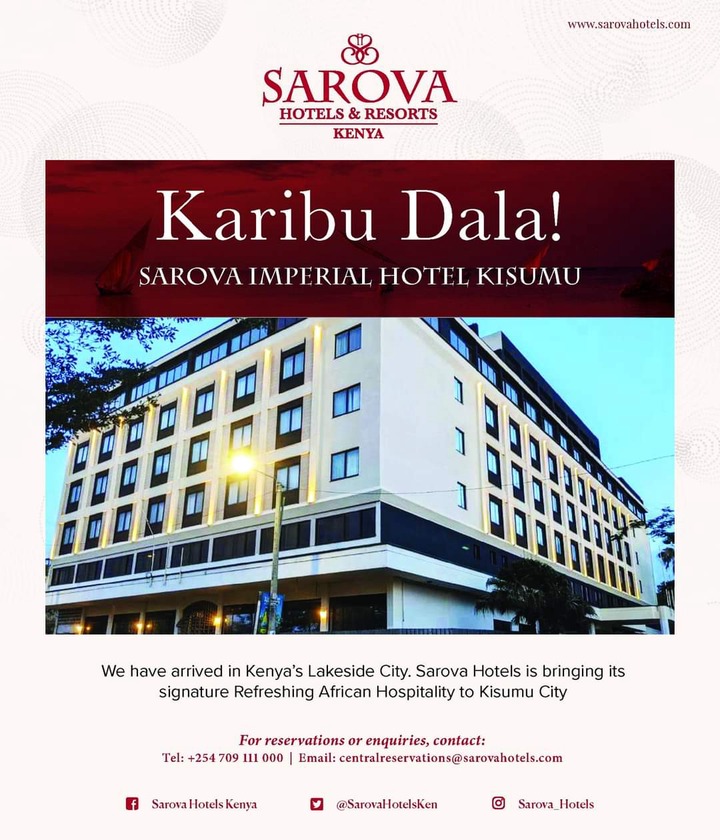 ADVERTISEMENT