RETIRED boxing legend Riddick Bowe has challenged Anthony Joshua to a duel.
The 56-year-old American believes he could knock out the former world champion within five rounds.
Anthony Joshua has been called out by a retired boxing legend.
Joshua is yet to finalise his next opponent after beating Robert Helenius back in August.
Despite chasing a fight with fellow former champion Deontay Wilder, another American has now thrown his hat in the ring to face Joshua.
Bowe has vowed to come out of retirement to knock out the British boxing star.
Speaking on The Porter Way Podcast earlier this year, he claimed: "In my prime, Anthony Joshua, he wouldn't fight. I'd break him off something proper. Five (rounds).
"And I'll tell you what, if you give me enough money I'll come out of retirement and show you better than I can tell you. You know my motto is 'show me the money'."
Bowe himself was an undisputed world heavyweight champion during the 1990s.
"Big Daddy" also won a silver medal at the 1988 Olympics in Seoul, South Korea.
However, he has not fought professionally since 2008, retiring with a record of 43 wins, one loss and one no contest.
The only defeat of Bowe's career came against Evander Holyfield in 1993.
His Joshua callout comes after he had been set for a return to the ring in 2021.
Bowe was booked to fight ex-NBA star Lamar Odom in a celebrity boxing bout.
The fight was later axed, though, with organisers concerned over Bowe's health condition in the build-up to his clash with Odom.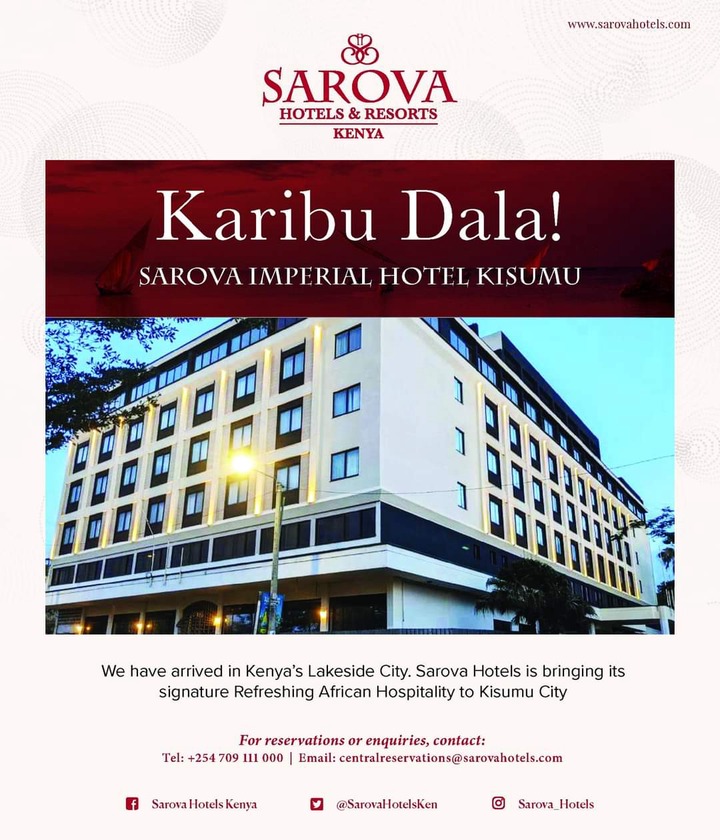 ADVERTISEMENT