The Ethics and Anti-Corruption Commission (EACC) has arrested Inspector of Police Joash Rotich in Kisumu.
Rotich stands accused of demanding a substantial KES 500,000 bribe with the promise of withdrawing fabricated charges against a complainant, his wife, and daughter.
The complainant, a transporter, had his goods intended for South Sudan detained by Inspector Rotich on allegations of theft.
Tragically, the inspector was willing to exploit the situation for personal gain. He allegedly agreed to accept a sum of Ksh.200,000 in exchange for the withdrawal of the fabricated charges. However, Rotich's illicit dealings did not go unnoticed.
EACC officials, in a well-coordinated operation, promptly arrested Inspector Joash Rotich immediately after he received the bribe.
This decisive action reflects the commitment of the EACC to tackle corruption within the ranks of law enforcement and hold accountable those who engage in such unethical practices.
Inspector Rotich is now facing the consequences of his alleged wrongdoing, as he is set to be charged once the investigations into the matter are completed.
His arrest sends a powerful message that no one is above the law, and acts of corruption within the police force will not be tolerated.
This incident serves as a reminder of the importance of maintaining the integrity and trustworthiness of law enforcement agencies, as they play a crucial role in upholding the law and protecting the rights of citizens.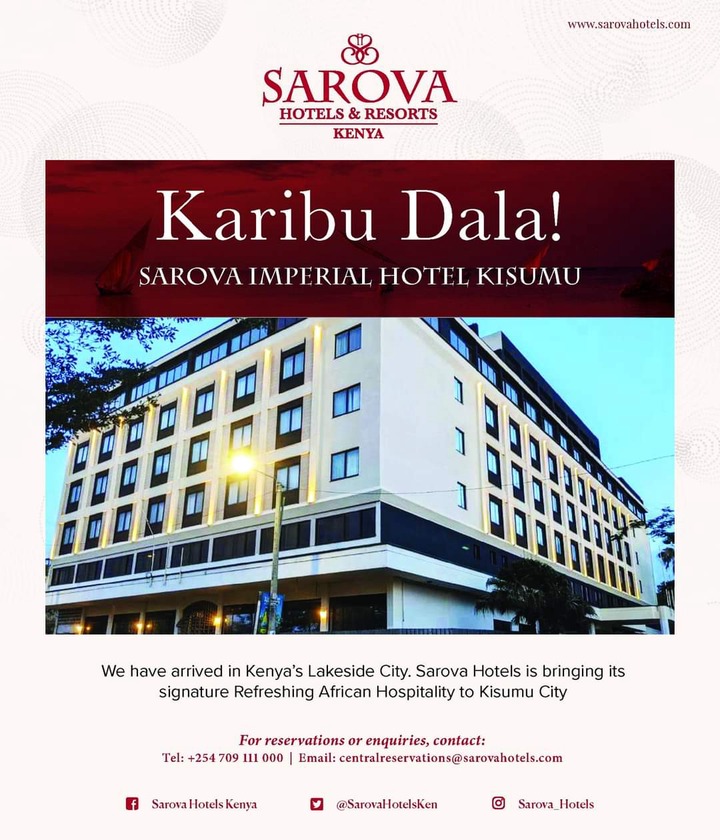 ADVERTISEMENT