In a move that could alter the dynamics of the 2024 election, Robert F. Kennedy Jr. said on Monday that he would continue his presidential run as an independent candidate, ending his long-shot pursuit of the Democratic nomination against an incumbent president.
Speaking to a crowd of supporters outside the National Constitution Center in Philadelphia, Mr. Kennedy, a leading vaccine skeptic and purveyor of conspiracy theories, said he represented "a populist movement that defies left-right division."
"The Democrats are frightened that I'm going to spoil the election for President Biden, and the Republicans are frightened that I'm going to spoil it for Trump," he said. "The truth is, they're both right. My intention is to spoil it for both of them."
Running as an independent will entail an expensive, uphill battle to get on the ballot in all 50 states. Last week, Cornel West, a liberal academic and presidential candidate, said he would run as an independent, abandoning his efforts to secure the Green Party's nomination.
In a 45-minute speech on Monday, Mr. Kennedy described encounters across America with people he called the "ranks of the dispossessed," interspersed with angry barbs about "the surveillance state" and the "tyranny of corruption." He quoted the Old Testament, John Adams, Martin Luther King Jr., Tennyson and his own father.
But Mr. Kennedy, the scion of a liberal political dynasty, has alienated his own family members and many Democrats with his promotion of conspiracy theories, his rejection of scientific orthodoxies and his embrace of far-right political figures.
"Bobby might share the same name as our father, but he does not share the same values, vision or judgment," four of Mr. Kennedy's siblings — Rory Kennedy, Kerry Kennedy, Joseph P. Kennedy II and Kathleen Kennedy Townsend — said in a statement on Monday. "We denounce his candidacy and believe it to be perilous for our country."
Mr. Kennedy, an environmental lawyer, has been lionized by a movement that has expanded beyond anti-vaccine sentiments, including opposition to the mandatory vaccination of children, to push back more broadly against state public health measures. In recent years, his open suspicions about the government's handling of the coronavirus and his criticism of lockdowns and vaccine policies gave him a new platform and earned him popularity among many Americans who had wearied of the pandemic.
"Our campaign has ignited a movement that has been smoldering for years," Mr. Kennedy said.
To roars of applause, Mr. Kennedy told his supporters they were "declaring independence" from a lengthy list of perceived adversaries: "Wall Street, Big Tech, Big Pharma"; the "military industrial complex"; "the mercenary media"; "the cynical elites"; both of the major political parties and "the entire rigged system."
He has built a base of support made up of disaffected voters across the political spectrum, but some Democrats have worried that he poses the biggest threat to their party, fearing that any independent or third-party candidacy could peel off voters from Mr. Biden.
Shortly after Mr. Kennedy entered the race, some polls showed him with up to 20 percent of Democratic support — which was in large part a measure of the desire among some for an alternative to Mr. Biden. Mr. Kennedy's numbers have sagged in recent months, though his campaign, which dwells as much on nostalgia for his political lineage as it does on skepticism about the scientific and political establishment — continues to appeal to a particular cross-section of skeptical Democrats, political conservatives and independents.
The Republican National Committee, in a reflection of its own concerns about Mr. Kennedy, sent out an email on Monday titled "23 Reasons to Oppose RFK Jr.," listing ways in which he has been aligned with Democrats in the past, including his record of opposing fossil fuel extraction.
Monday's event drew supporters from across the political spectrum.
Sean Gleason, a retired state police officer from New Jersey, said he was a registered Republican and a two-time Trump voter who planned to leave the party and vote for Mr. Kennedy. "I'm done with the duopoly," Mr. Gleason said. He is supporting Mr. Kennedy, he said, because "I think he's telling the truth, even the truth people don't really want to hear."
Michael Schroth, a 69-year-old former teacher from Haverhill, Mass., said he was an undeclared voter who had previously voted for Ralph Nader, Barack Obama and Jill Stein. He has been a fan of Mr. Kennedy's since he heard him speak two years ago. "He is intelligent," he said. "He thinks through problems."
Rebecca Briggs, 60, a health coach and nutritionist from Rhode Island, said she was a registered Democrat and had voted for Mr. Biden in 2020, "because I didn't want Trump — but I actually didn't want either of them." She said she was ready to leave the party with Mr. Kennedy.
"I was afraid to tell people — afraid of the reaction," she said of supporting him. "I have to move forward with courage."
Mr. Kennedy has raised two main complaints about the Democratic National Committee, which is supporting Mr. Biden's re-election effort. First, he said, Mr. Biden and the party pushed to change the first primary state from New Hampshire — where Mr. Kennedy, who has New England roots, enjoys a base of support — to South Carolina, the state that rescued Mr. Biden's primary campaign in 2020.
Second, the party has refused to arrange for debates between Mr. Biden and Mr. Kennedy. Mr. Biden's campaign and the D.N.C. have also essentially refused to acknowledge Mr. Kennedy's candidacy and have avoided saying his name.
Mr. Kennedy had teased Monday's announcement in a video last week, though his campaign held off on confirming that he was changing parties. But in the hours before he went onstage in Philadelphia, there was a subtle change on Mr. Kennedy's campaign website. Where it had once read "I am a Kennedy Democrat," with the family name in italics, it was changed to: "I am a Kennedy American."
Rebecca Davis O'Brien (NYT)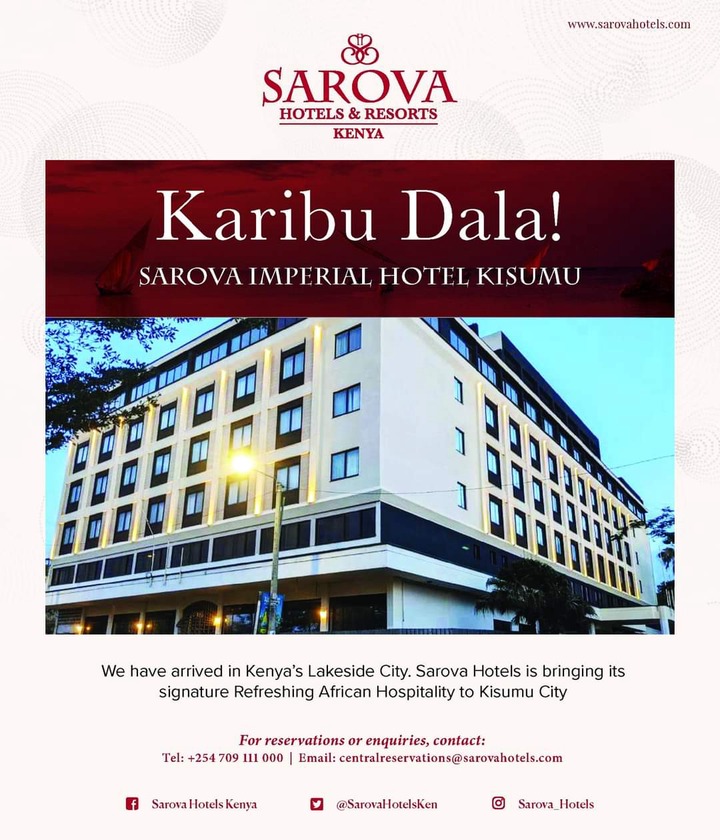 ADVERTISEMENT