Bondo Member of Parliament Mr. Gideon Ochanda today hit back at an unnamed leader for organising youth to heckle him infront of President Ruto in the just-concluded 4-day Nyanza presidential visit.
Ochanda said without a doubt the youth had been mobilized from Ugunja and Ukwala by a myopic leader. Speaking on a vernacular radio station the visibly furious Ochanda said it was a shame for the leader to display their parochial differences infront of the Head of State.
"If we have any local differences it would be juvenile for a leader to mobilize youth from sides of Ugunja and Ukwala to come and heckle a fellow leader infront of the president. I daresay such a person is a fool!".
During the commissioning of a bridge at Dhogoye isthmus by President Ruto on Monday a group of youth heckled the area MP Mr. Gideon Ochanda when he was given the opportunity to address the crowd. Mr. Ochanda said the act was infantile and pointed to a disgruntled leader who had largely failed to perform his executive duties.
Meanwhile, Ochanda praised President Ruto for officially commissioning the Usigu sub-County in Bondo, Siaya County. He singled out how the setting up of the sub-County would assist in procurement of government documents for people from as far away as Mageta island who had to travel to Bondo for crucial services.
He also said that the division of a sub-County would boost the numbers from the region when it comes to Recruitment into the armed forces.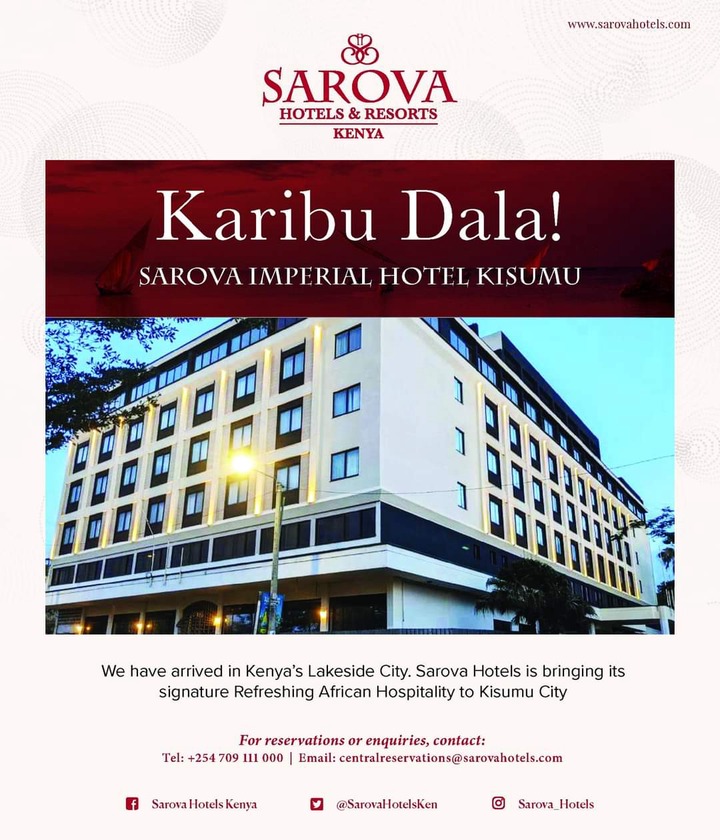 ADVERTISEMENT