By Lydia Akinyi
Siaya County Deputy Governor, H.E. CPA Dr. William Oduol, has gained widespread recognition for his courageous stand against controversial land dealings and his call for unity and anti-corruption measures in Siaya County. The focus of the controversy, the Dominion Farm in Yala Swamp, has raised concerns as it allegedly changed ownership in unclear circumstances, now belonging to the Rai family of Lake Agro Ltd.
Over the weekend, ODM rebels, stormed Siaya in the company of President Ruto, the charismatic leadership nature of Oduol was evident, against all odds, he welcomed the President of Kenya and defied expectations that he might be prevented from speaking. Despite his ODM membership, Oduol pledged to collaborate with the government and stressed the need for unity.
Furthermore, Oduol called on ODM, the public, and the Government to combat corruption at the county level. He emphasized that while ODM speaks against national corruption, it seems to overlook local malpractices.
Oduol passionately addressed the issue of the Yala Swamp, referring to it as Siaya County's "gold." He revealed that the Rai family and undisclosed political figures were making dubious attempts to deprive the people of Siaya of their heritage by obtaining a 66-year lease for 17,000 acres of land. Oduol urged the President to initiate investigations into the background of the agreement, highlighting the absence of public participation and a clear and elaborate Memorandum of Understanding.
In response, President Ruto assured Oduol of his commitment to working with all elected leaders impartially. President Ruto also emphasized the people's desire to end tribalism and vowed not to discriminate against Siaya residents based on their voting preferences.
Addressing Oduol's concerns, President Ruto announced the allocation of 4 billion Kenyan Shillings to boost and support rice farming in the Lower Nzoia scheme, showcasing his dedication to uplifting the region's agricultural sector.
The collaboration between Oduol and Ruto signifies a united front in the fight against land controversies and corruption in Siaya County. Together, they aim to bring about positive change and ensure the well-being of the people they serve.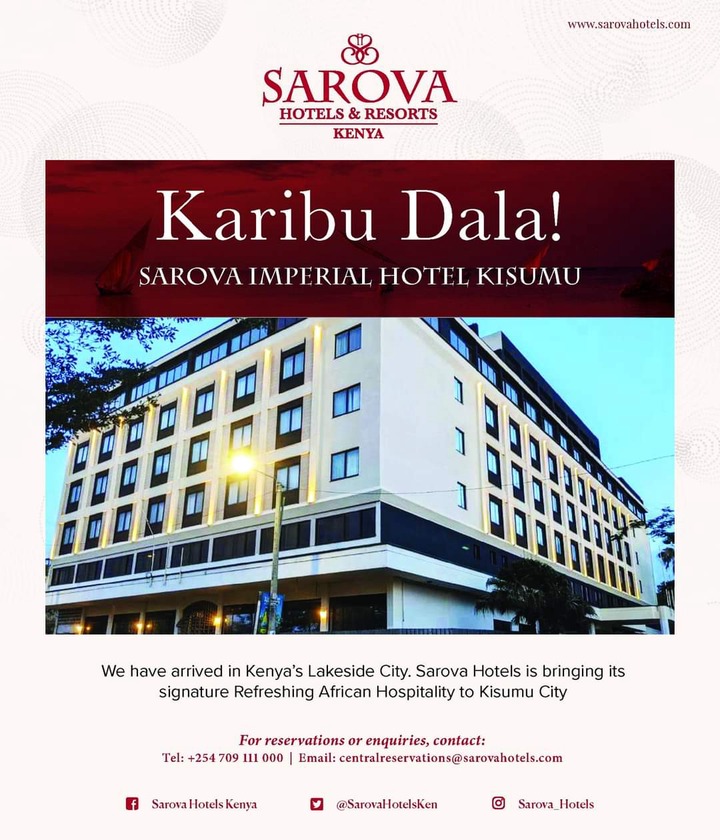 ADVERTISEMENT