The Law Society of Kenys, Nairobi Branch Rapid Action Team (RAT) on Wednesday nabbed Brian Mwenda Njagi (pictured above).
Mr. Njagi who has been falsely presenting himself as an Advocate of the High Court of Kenya and a member of the branch was nabbed in a sting operation by RAT.
RAT has received numerous complaints from the public about his fraudulent activities.
Mr. Njagi was held at the RAT offices before being presented to anti-fraud police.
Videos of the fake lawyer appearing in televised court proceedings, harassing police officers, and caused chaos at LSK events have gone viral online.
He garnered notoriety for his suave appearance, impeccably groomed facial hair, and mastery of sartorial finesse.
He is also reputed to be a terror with the fairer sex.
In a related statement the Kenya University Students Organization (KUSO) has come out in support of Brian Mwenda. The statement posted on its social media handles reads:
"It's unfortunate that LSK denounced & publicly distanced themselves from BRIAN MWENDA NJAGI aka 'Mike Ross' despite him raising the bar high for the Law Profession, fake or not.
KUSO has established, allegedly, that he is a Second Year COMRADE from Chuka University Pursuing Criminology.
He is a true testimony of what hustling means. If your degree or course doesn't make ends meet, its time to change goal posts.
Well done Brian!
They said you're not a member of LSK.
Well, you're a Member of KUSO and we recognize your legal knowledge.
Chapa kazi COURT bila uoga. Poverty is the Common ENEMY."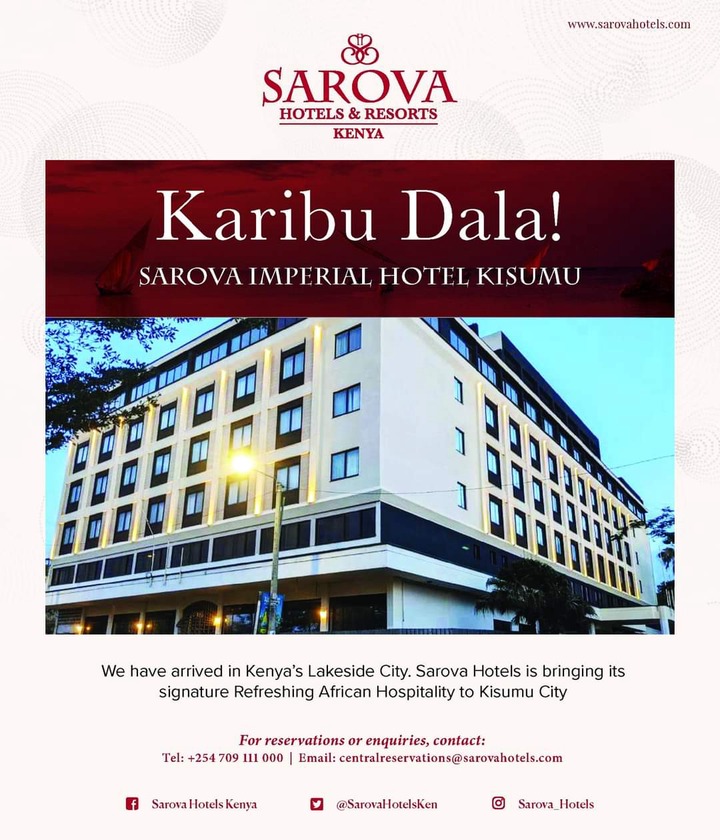 ADVERTISEMENT