The US Embassy in Nairobi has issued a security alert to its citizens in Kenya barely hours after a Kenya Airways flight was deflected from landing in Heathrow, United Kingdom.
This is yet another indication that the US government is on high alert to the possible threat of attack on its citizens globally especially in light of the ongoing fighting between Israel and Hamas.
The alert issued on Friday October 13 directed required US citizens to keep away from crowded places including demonstrations and shopping malls. And always to maintain a low profile if inadvertently finding themselves in this locales.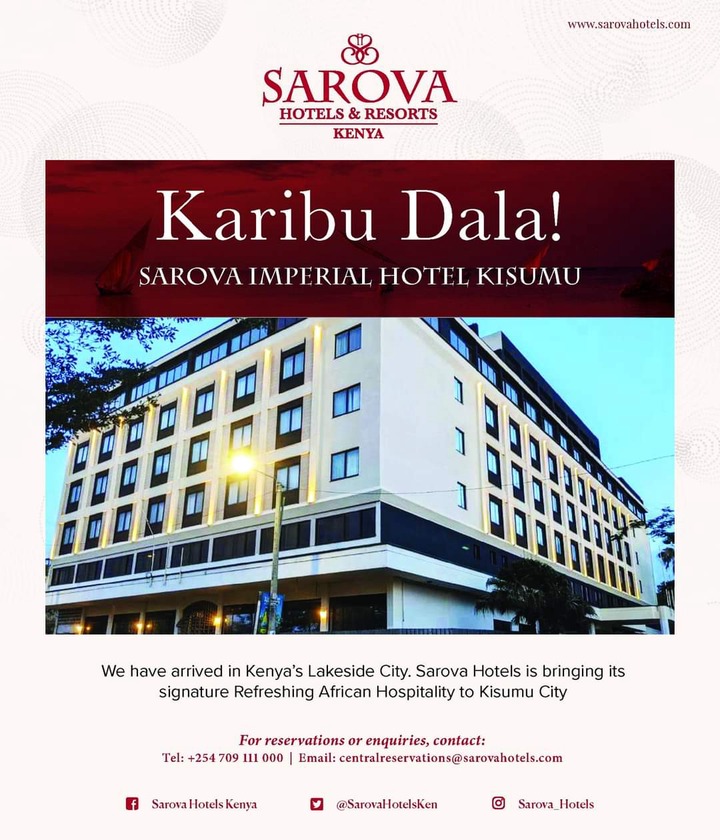 ADVERTISEMENT