Mercy Cherop's family is urgently calling for a comprehensive inquiry into the perplexing circumstances that led to her tragic death. The young woman, who vanished for nearly a fortnight, was tragically discovered lifeless in Nairobi.
She was last sighted on September 6th, and her lifeless remains were uncovered at City Mortuary on the 12th of this month. This unsettling timeline has fueled suspicions that her demise is not simply an unfortunate accident.
Her loved ones, grappling with this heart-wrenching loss, seek answers and justice as they await a thorough investigation to unravel the mysterious circumstances surrounding her untimely passing.
The presence of the KDF officer with Cherop raises questions and concerns about the circumstances leading to her death. It is not yet clear what connection, if any, the officer had with the young woman.
The family, desperate for answers and justice, insists that a more comprehensive investigation is necessary to uncover the truth.
The case highlights the importance of transparency and thorough investigations in such instances. Cherop's family, like many others in similar situations, is seeking closure and justice. They want to know whether her death was indeed an accident or if there was foul play involved. The mysterious circumstances surrounding her disappearance and subsequent discovery demand a closer look at the facts and the people involved.
As the puzzle surrounding Mercy Cherop's death deepens, her family and the public await the outcome of the investigation. Only then will they have a clearer understanding of what truly transpired, and whether a senior KDF officer's involvement is merely a coincidence or a significant piece of this intricate and tragic jigsaw.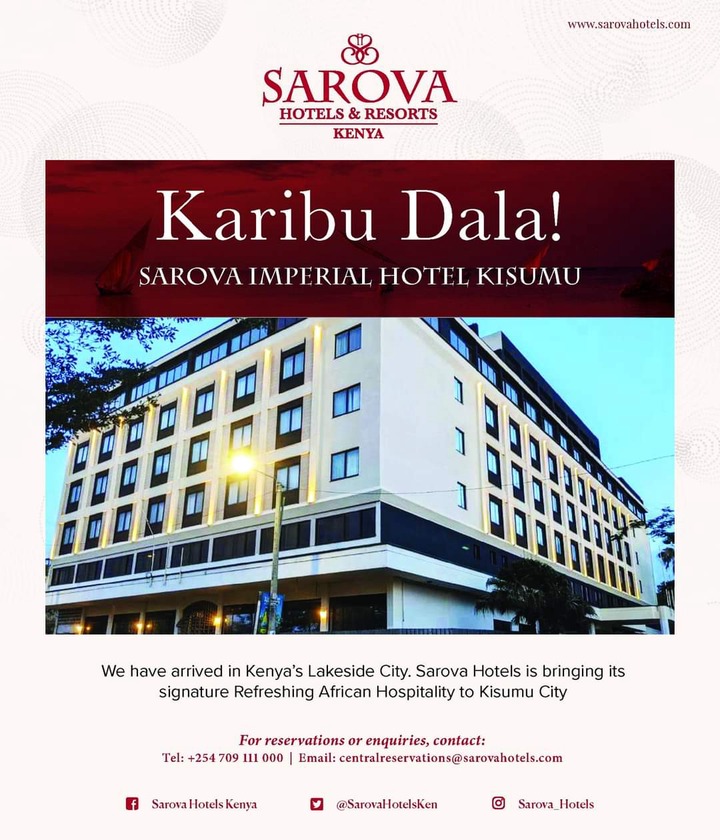 ADVERTISEMENT