Kenyan marathon runner Titus Ekiru has been banned for 10 years, the Athletics Integrity Unit (AIU) said Monday, for both doping and tampering in a case that involved collusion with a high-ranking doctor in a Kenyan hospital.
One of his positive tests, for triamcinolone acetonide, came at the Milan Marathon in May 2021, which he won in a time of two hours, two minutes and 57 seconds, which would currently rank him the seventh-fastest all-time marathon athlete.
The ban comes after an investigation found the 31-year-old obstructed the AIU's probe into two adverse analytical findings (AAFs) by using false information and documentation.
Ekiru also tested positive after winning the Abu Dhabi Marathon on Nov. 26th for pethidine and its marker norpethidine.
An investigation showed Ekiru received injections of banned substances during undocumented hospital visits, and the AIU was able to determine medical documents submitted to explain his AAFs were forged and inconsistent with hospital and pharmacy records.
"For athletes involved in doping and the entourage who assist them, there is one strong message from this case – there is nowhere to hide," said AIU chair David Howman.
Ekiru won at least 10 marathons or half-marathons between 2017 and 2021.
—Reuters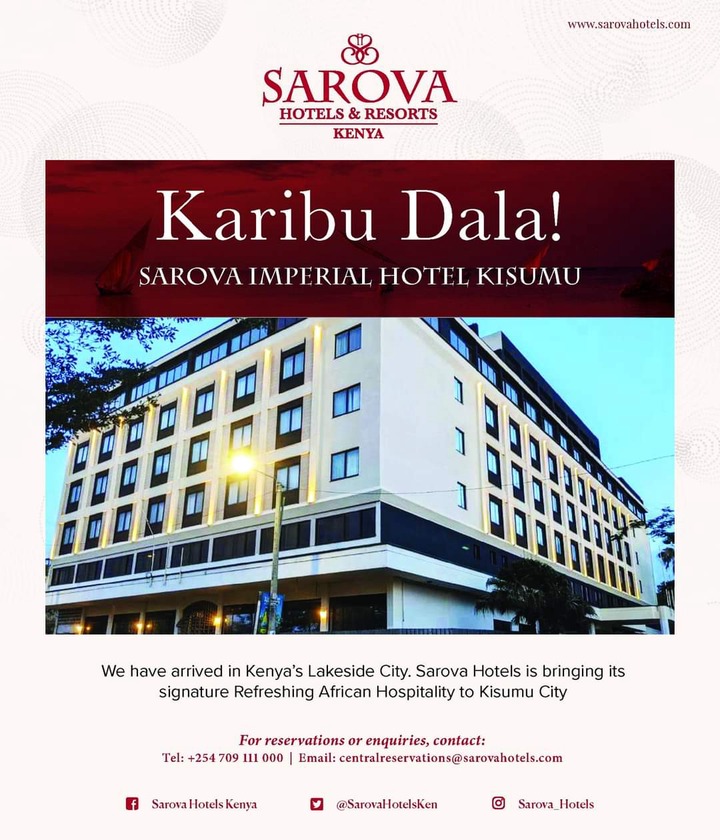 ADVERTISEMENT