Micro, Medium and Small Enterprise Principal Secretary Susan Man'geni was injured in a road accident that occurred at Korinda Junction of Busia County.
Police said her four-wheel drive car rammed into a motorcyclist in a crash that left both motorcycle and front fender of the vehicle badly mangled.
The PS suffered from shock and sustained minor injuries from the release of an airbag. Her driver, however, sustained grievous injuries.
Police confirmed the PS was out of danger but complained of pain in the face and chest.
She was admitted in stable condition.
More to follow…….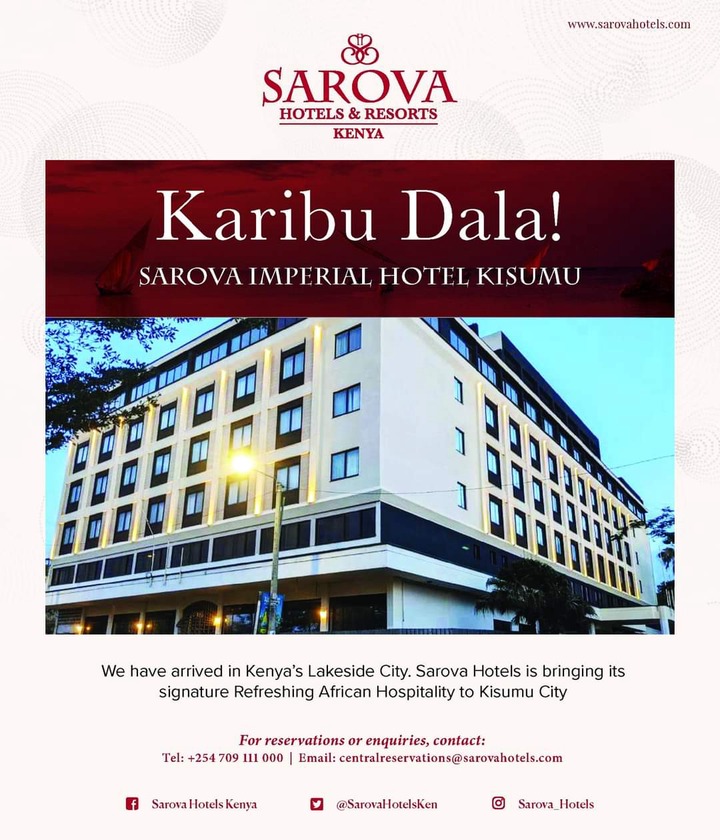 ADVERTISEMENT