A shocking incident of possible human rights violations reported at a soon-to-be-opened Chinese store at the Waterfront Karen Mall in Nairobi.
According to a source who took up a job there last week, over 100 employees were subjected to humiliating and undignified strip searches by their Chinese bosses on Wednesday evening.
The reason for the searches was allegedly to find out who had stolen some items from the store.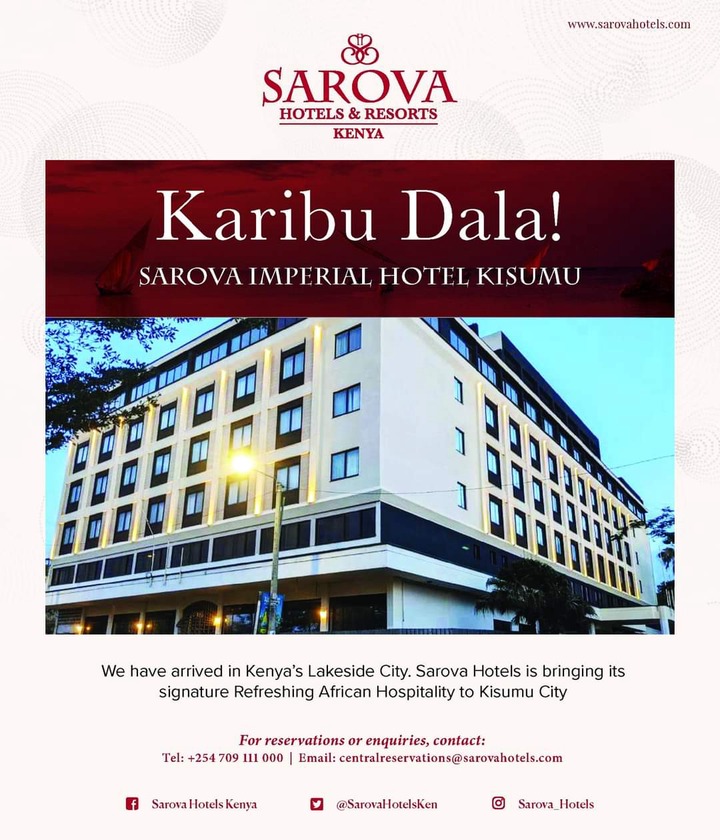 ADVERTISEMENT