Alego-Usonga Member of Parliament on Wednesday stood his ground when he refused to withdraw remarks that alleged Deputy President Rigathi Gachagua is corrupt.
The MP questioned the source of millions of shillings the DP is moving around the country donating at Harambees.
When asked by the Deputy Speaker to substantiate, Atandi responded: "Madam Speaker I'll disappoint you that I will not withdraw or apologize because the Deputy President has been moving around the country with huge sums of money to Harambees thereby displaying how corrupt he is."
Finding herself between a rock and a hard place, the speaker read him the parliamentary riot act before ejecting him out of Parliament for the rest of the day.
In May this year Atandi made history being the first legislator to be kicked out of Parliament by Speaker Moses Masika Wetangula.
It would appear that the Alego-Usonga MP uttered some derogatory remarks during the debate to de-whip Sabina Chege. The remarks may not have been heard by the rest of the House to warrant inclusion in the Hansard report but they, nonetheless, caught the ear of Wetangula.
"That you didn't hear the offensive words the member uttered does not mean he did not utter them. By the Speaker repeating those words amount to compounding an offense on the floor of the House, the Speaker cannot and will not regurgitate what the member said," Wetangula said at the time.
"Any attempt to challenge my decision offends the Standing Orders, whether you are in leadership or not I will not allow that."
The question now remains whether the MP is a rouble-rouser for the sake of publicity or he has a deep seated conviction to fight corruption in whatever shade or form it appears.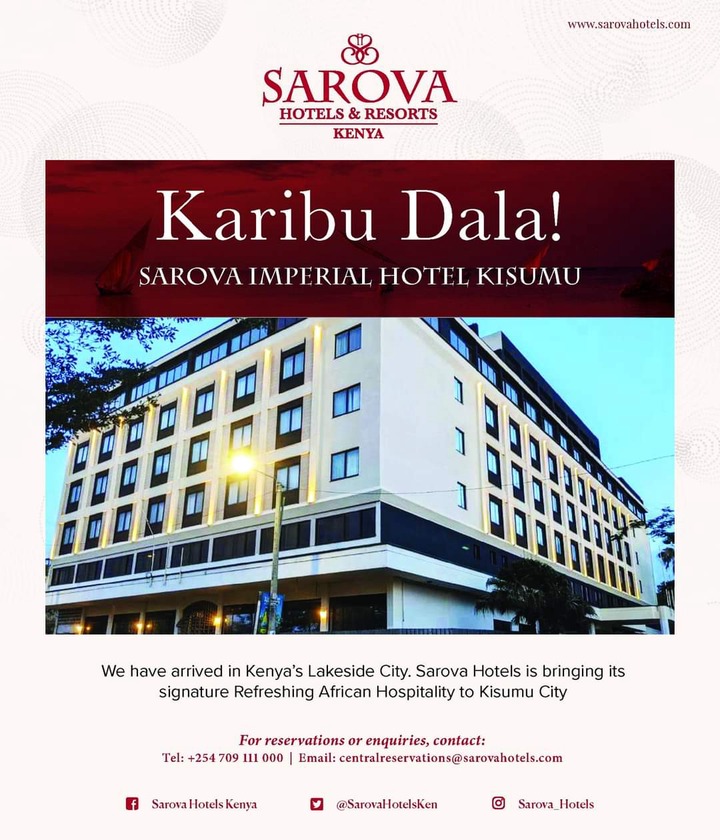 ADVERTISEMENT