Kenyans who want to travel overseas for vacation, study, business, or recreation must apply for a Kenyan passport. Before turning in hard copies of the application to different Kenyan Immigration offices around the nation, you can apply for the document using the e-citizen site. What varieties of passports are available in Kenya, then?
A passport is an official document that is granted by a government that attests to the identity and citizenship of the bearer and grants them the right to travel to and from other countries under the protection of that nation. The coat of arms is displayed in gold in the middle of the front cover of Kenyan passports. The Kenyan coat of arms is also watermarked on the passport pages.
Kenyan passports come in several forms. You should therefore be aware of the category to which you belong before applying for one.
Important government representatives, such as the president, deputy president, cabinet secretaries, and Chief Justice, have access to this kind of material. The cover is maroon.
2. Ordinary passport
Since it can be obtained by anyone traveling overseas, this is one of the most often-used passport categories. Those without senior government posts, military service, parastatals, or employment in government security services are the class of citizens who use this passport. It will take this paper around ten years to expire. It has a light blue cover. It is important to remember that no Kenyan is allowed to possess more than one regular passport at a time.
3. East Africa passport
One of the travel documents used in Kenya to travel throughout the East African Community is this one. The six-month validity of the travel document is limited. The EAC comprises several nations, including Tanzania, Uganda, Rwanda, and Burundi.
4. Mutilated passport
This passport has had its physical characteristics or content fundamentally altered by the bearer on purpose. It needs to be replaced because it is not travel-valid. The applicant needs to provide the following to get a new passport:
A duly filled application Form 19 and 2 payment invoices.
Original ID and a copy for adults.
Previous passport and a copy.
Personal statement explaining circumstances for the damage. Affidavit to show that the document was damaged. Payment of the prescribed fee of Ksh.10,050.
5. Temporary passport
For travel outside of Kenya, Kenyan nationals are given a one-year travel document. This certificate can only be used for travel within East African countries, unlike a business visa, which is also temporary.
6. Lost passport When traveling, a lost passport might be inconvenient. Travelers are encouraged by the government to report a lost passport as soon as possible to the Kenyan embassy or consulate that is closest to them.
7. Certificate of identity For non-citizens living inside a nation's boundaries who are unable to obtain a passport from their place of nationality, the government may issue a certificate of identification as a means of travel. The passport of an alien is another name for this paperwork.
An essential document for any traveler is a passport. Kenyans need a passport to travel to other African nations, Europe, and other foreign nations. The several Kenyan passport categories listed above are the ones you should be aware of before applying.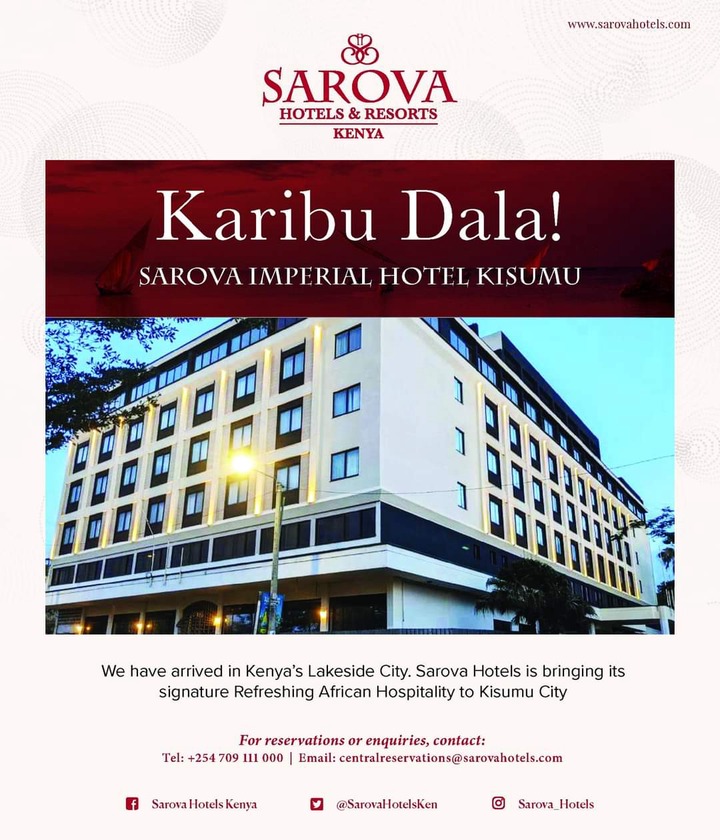 ADVERTISEMENT