Thousands of Kenyans from all walks of life thronged Kericho Green Stadium in Kericho on Friday for this year's Mashujaa Day celebrations.
Crowds began to pour into the stadium from 1am.
At least six people were hospitalised following a stampede at Gate C of the stadium.
Business in the sonorous town of Kericho has come to a standstill as multitudes throng to the stadium to be part of this year's historical Mashujaa Day.
The injured, included a minor and were rushed by first responders to Kericho County Referral Hospital.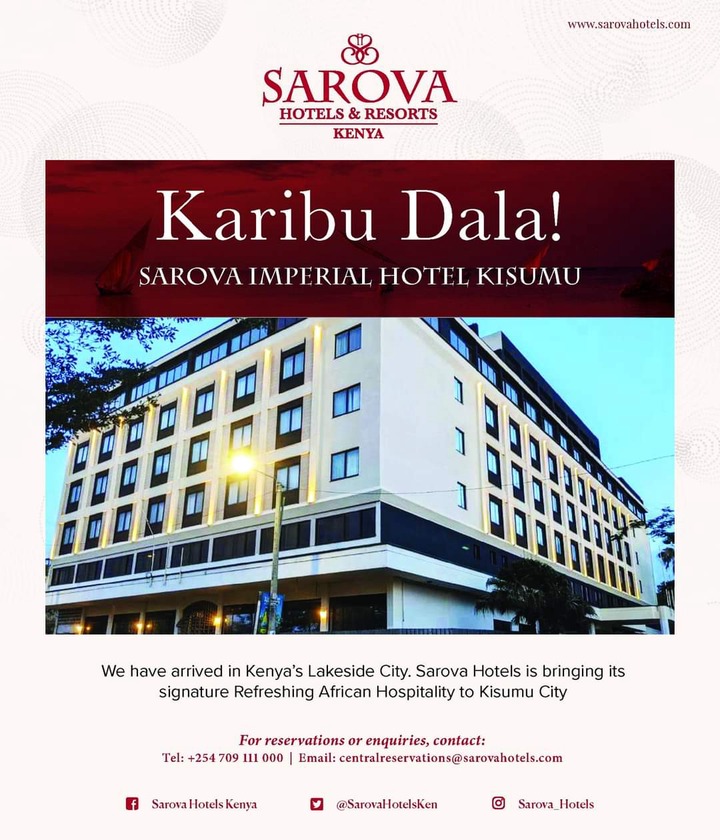 ADVERTISEMENT