President William Ruto has once again dismissed the narrative that his government has its favourites among Kenyans, who deserve better treatment.
He has announced that all Kenyans are equal in his eyes and that of his government and will, therefore, receive equal treatment from his administration.
Ruto has said that he will work for all Kenyans, noting that even those who did not vote for him or differ with him politically deserve and will get equal consideration.
The Head of State made the remarks when he delivered a state address during the country's commemoration of the Mashujaa Day in Kericho.
This is an echo to his recent promise in Luo Nyanza, where he stated that all Kenyans are paying taxes and the narrative that some regions are superior is a lie.
On Friday, he reiterated that all Kenyans are one people and his government is committed to uniting them through development and progress.
"We are all brothers and sisters of one nation with one destiny as a people of Kenya. I want to assure you that our biggest responsibility is that besides unifying the country, we change our country through development," added the Head of State.
This was another instance where he was disagreeing with his deputy Rigathi Gachagua, who claims that the government is made up of shareholders.
He has maintained that those who voted for Ruto will be treated better, remarks he has stuck to even after being contradicted by Ruto.
"I have no apologies; I am unapologetic to demand and to insist that those who believed in William Ruto and supported him as a man have every right to benefit immensely from his government. I have no apology, at all, and if that can bring a problem so be it," Gachagua said last week.
— Content Supplied by Curtis Otieno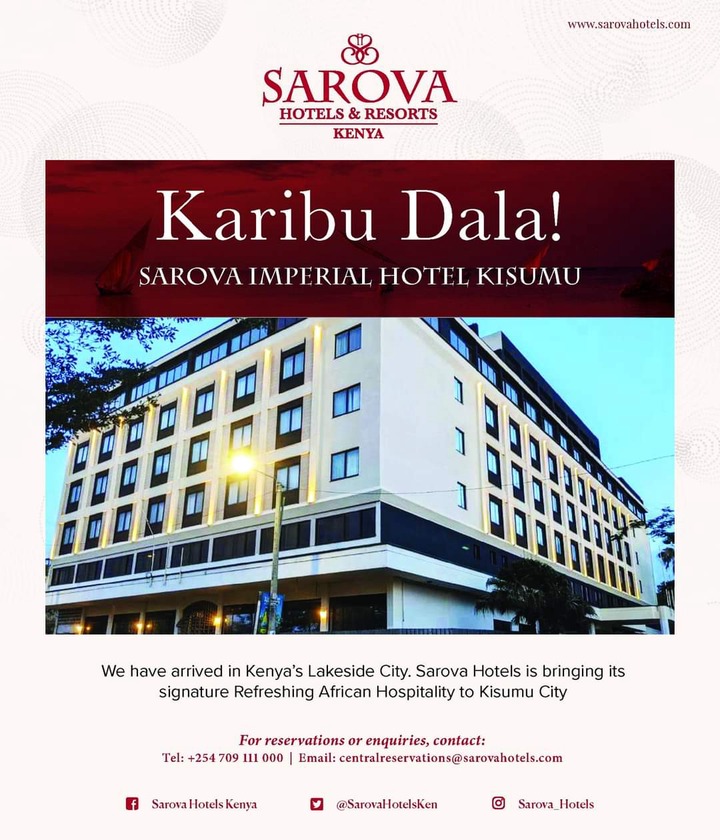 ADVERTISEMENT