Business was brought to a standstill at Olenguruoni Market in Nakuru County as a motorcycle which had been reported stolen was apprehended by witchcraft.
Throngs of bees clustered on the gearbox of the motorcycle while the suspected thief attempted to flee but was rendered helpless by the power of the African traditional healers.
Youthful sceptics of magic were left agog as the incident brought to the fore the perennial debate on western influence on African culture.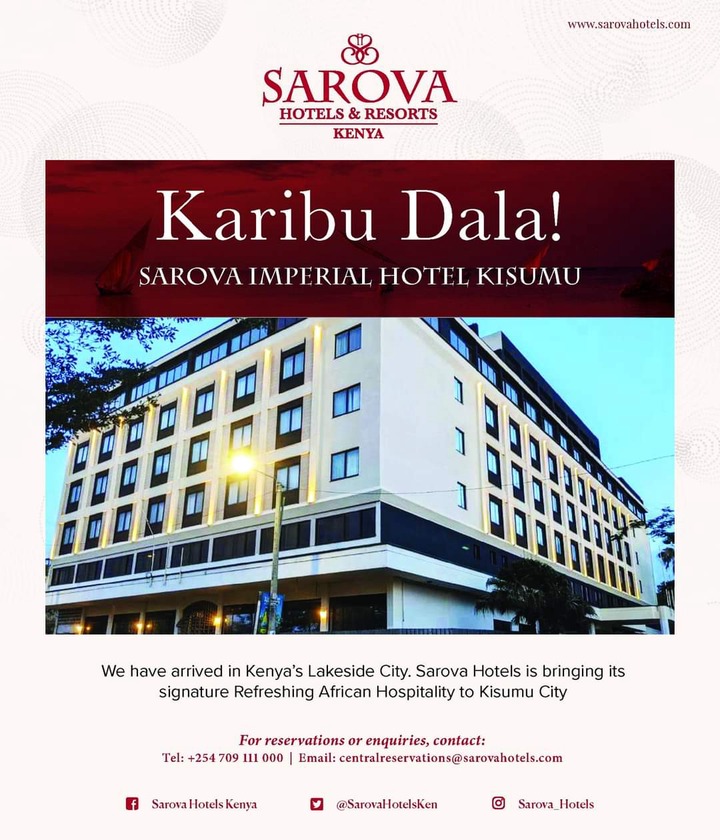 ADVERTISEMENT