There was a dramatic Prison Break on Wednesday from Meru GK Prison.
Although the media hasn't given the incident sufficient highlight a remand prisoner by the name Thomas Kiogora, escaped from the hands of prison constables in broad daylight.
The prisoner who was in court to answer to sexual offence charges made good his escape at around 1100hrs.
Efforts to trace the escapee have proved futile.
The prison authorities are pursuing the said remand prisoner who hails from the Mikinduri area in Meru. He committed the alleged offence in the Naari area of Meru.
Prison authorities are requesting for anyone who has or knows the whereabouts of the said escapee to come forward.
Any information that will help recapture the remandee will be treated with high confidentiality.
A photo of the culprit attached.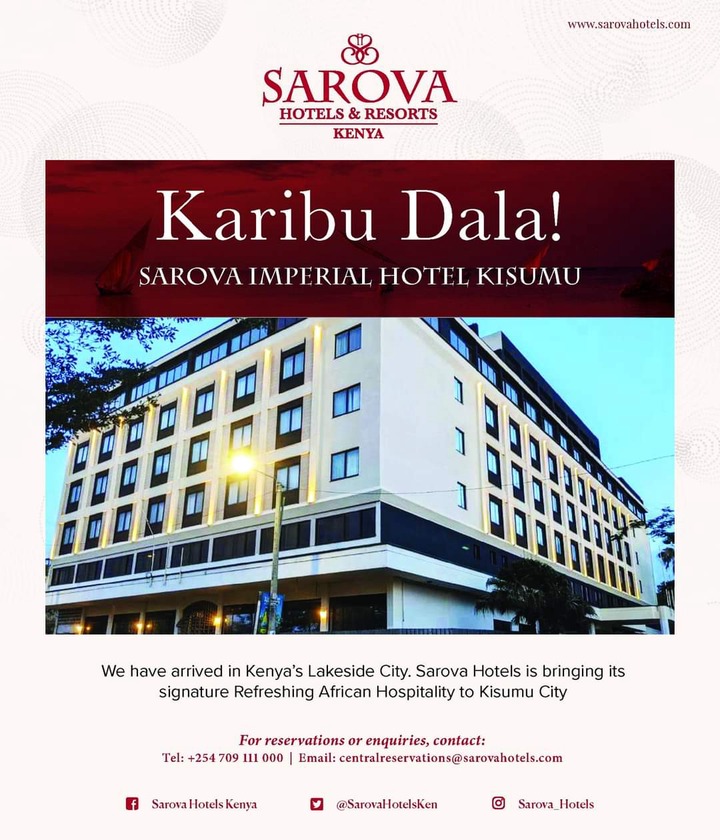 ADVERTISEMENT